August 1, 2001: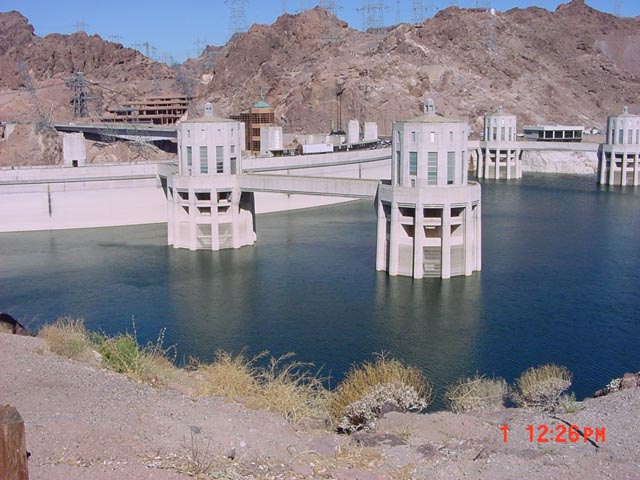 Hoover dam from Arizona side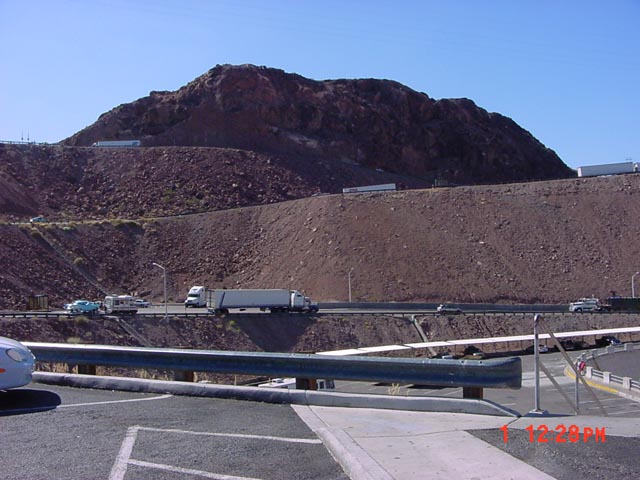 Roadway leading away from Hoover dam (3 levels)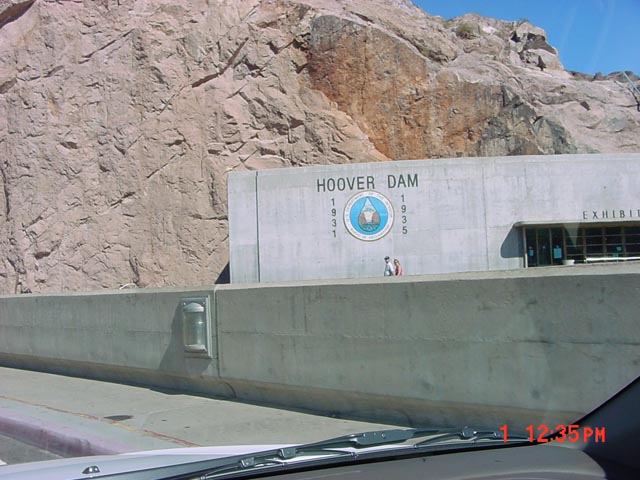 "Hoover Dam"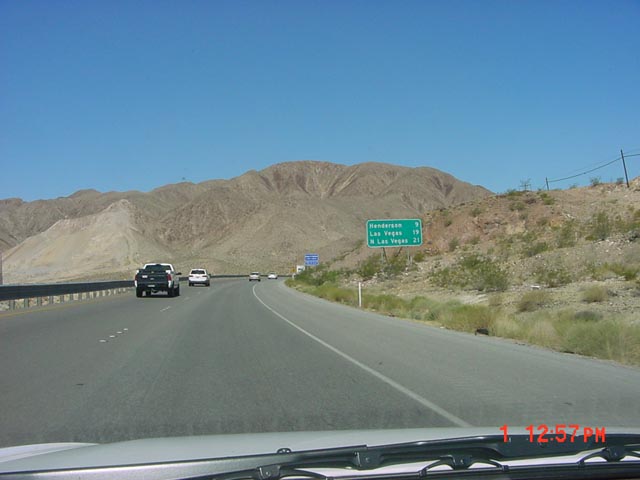 Highway 93 leading into Las Vegas, 19 miles away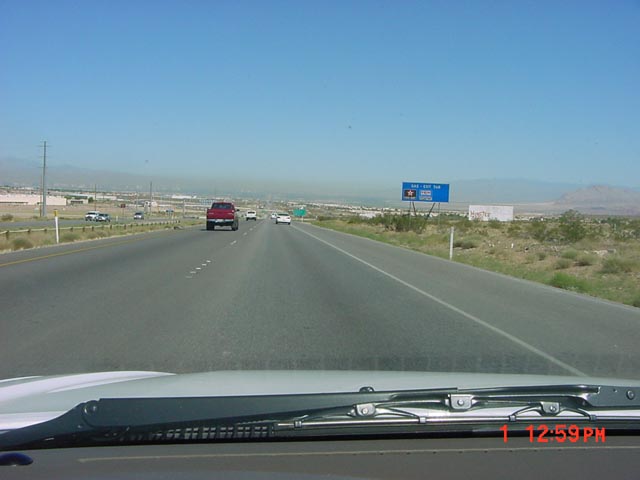 Highway 93, Las Vegas 15 miles in front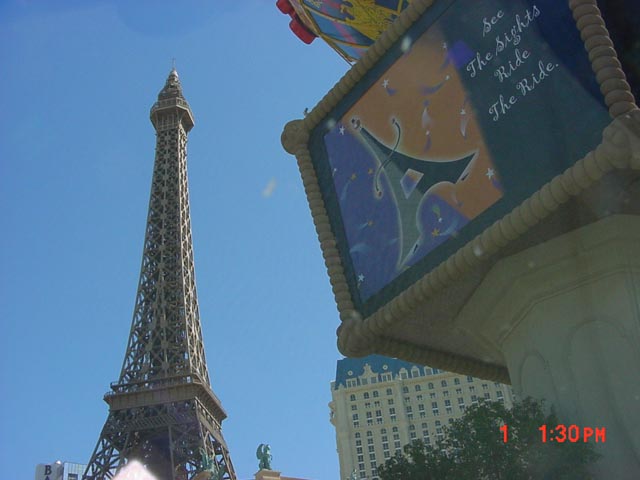 Paris hotel-casino on the Strip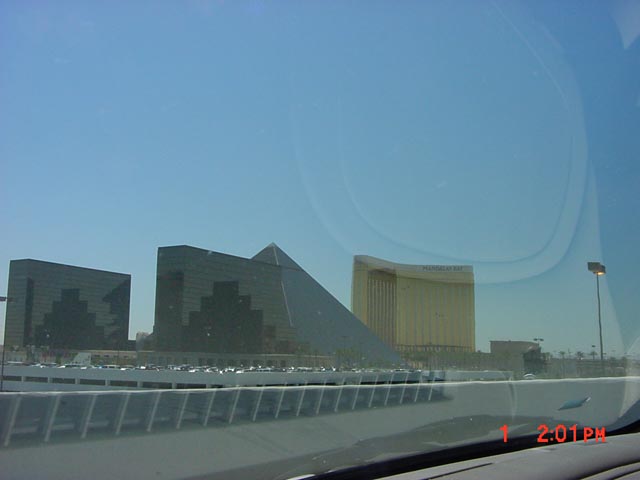 Luxor and Mandalay Bay from over I-15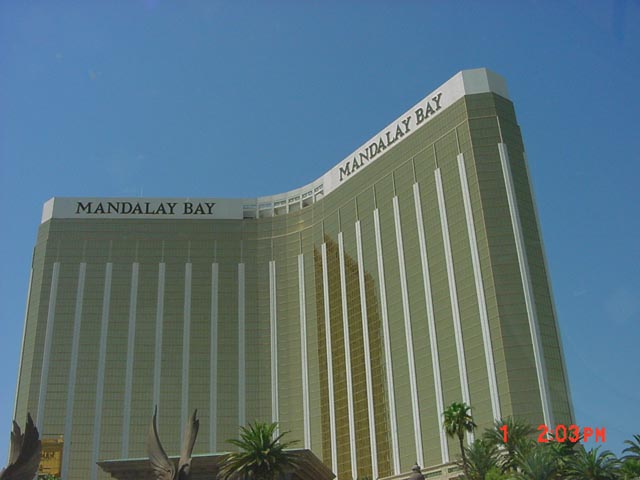 Mandalay Bay up close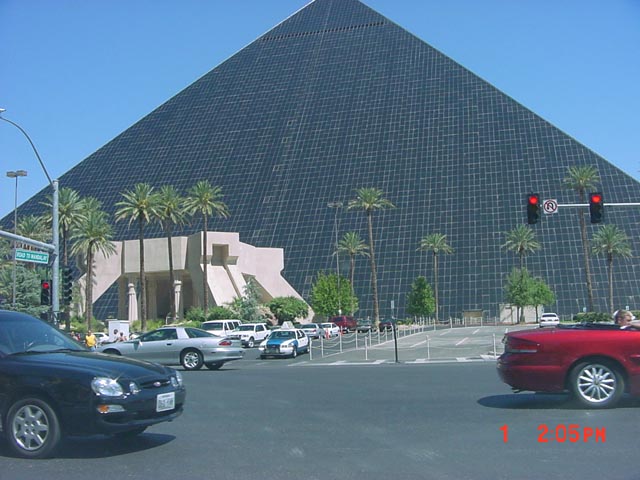 Luxor from across the street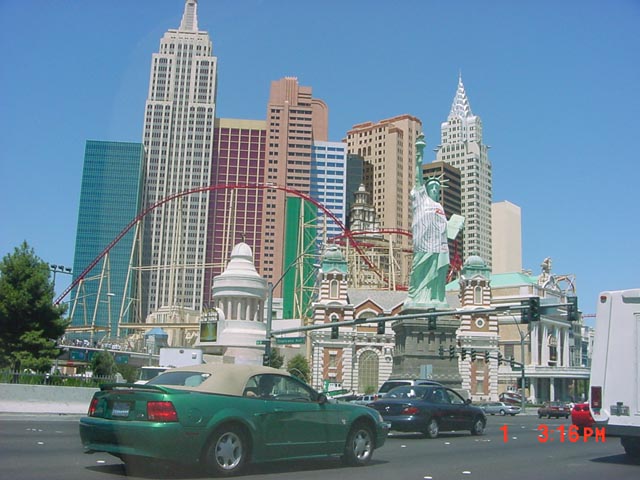 New York New York hotel-casino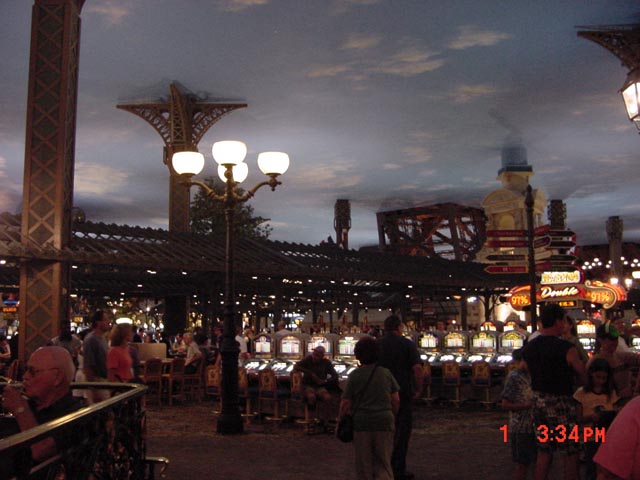 Inside Paris casino-left side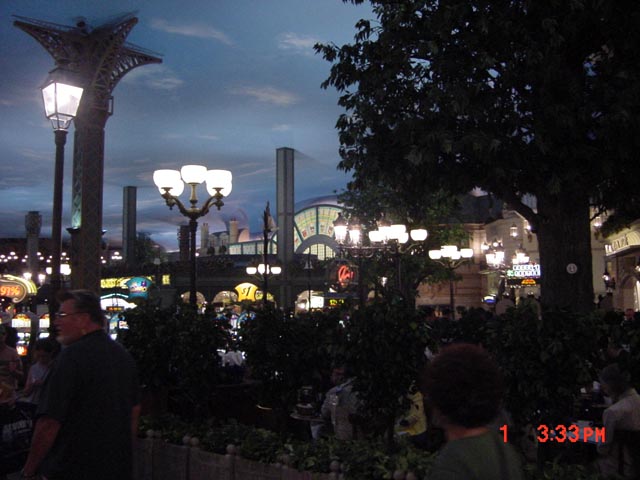 Inside Paris casino-right side

Back to the Picture Index . . .