December 26, 2006

Pictures of random scenery on a random trip to the Florida Keys.

Description/caption of each picture is immediately below the picture.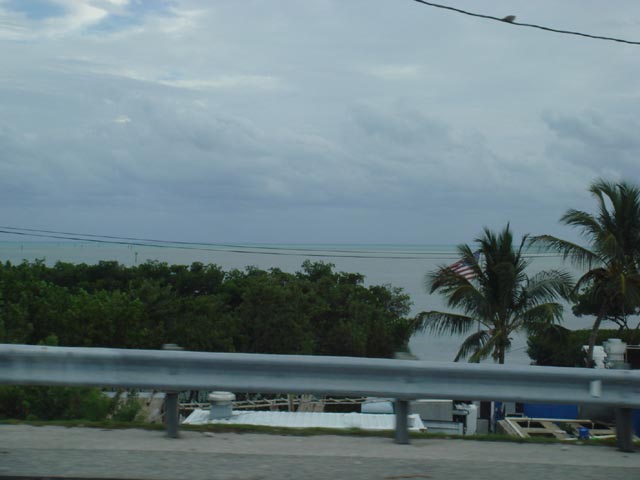 On highway US1, looking south towards the Florida Straits.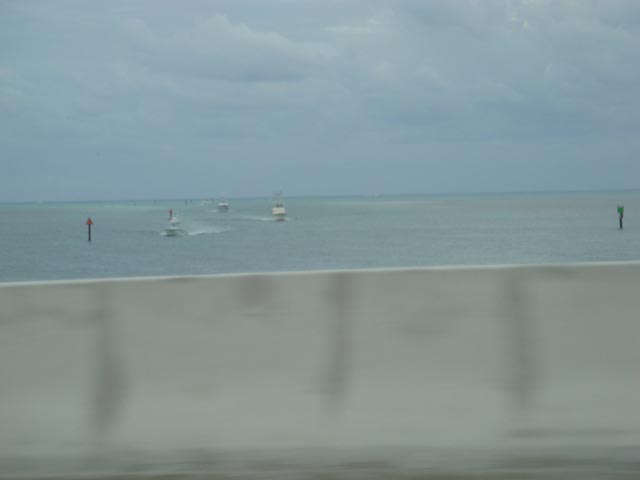 Just like cows, the boats come home at dusk.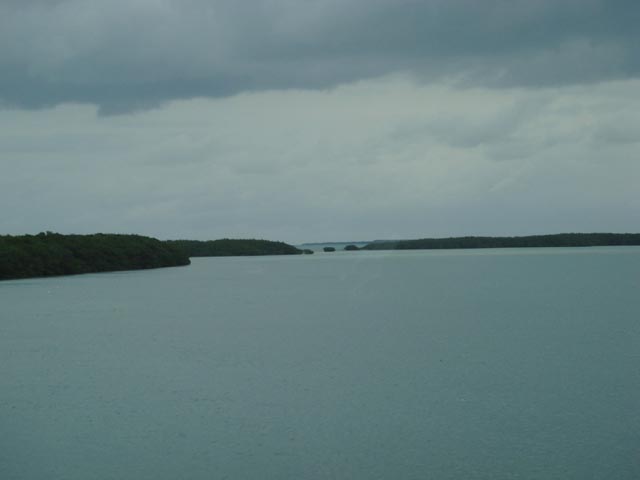 Looking north towards the Bay of Florida.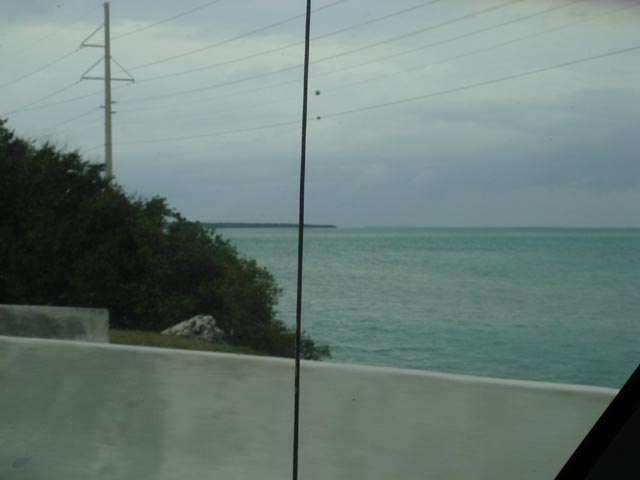 North side of US1.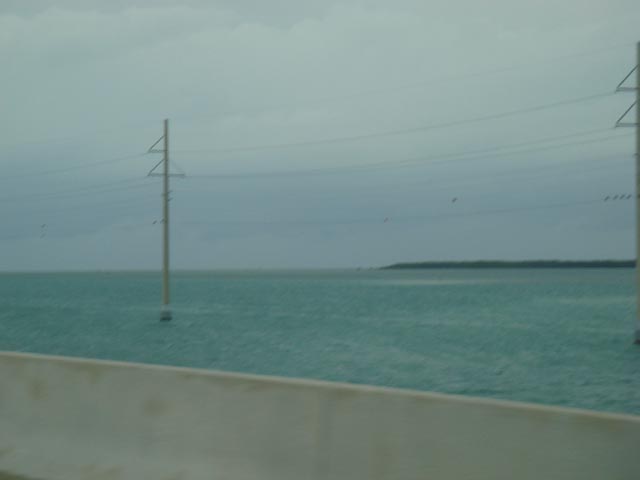 North side of US1.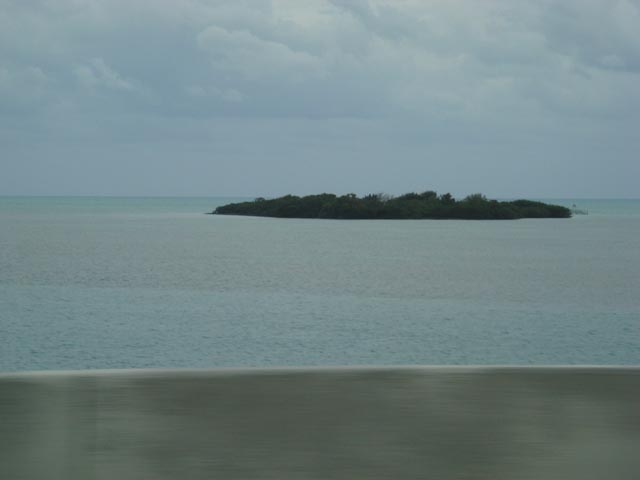 South side of US1.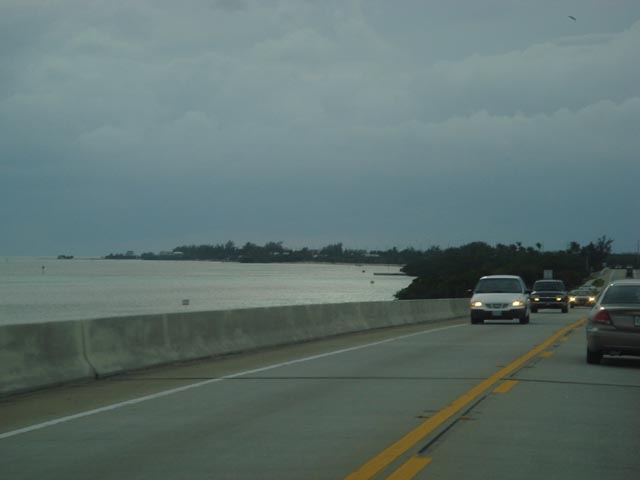 South side of US1.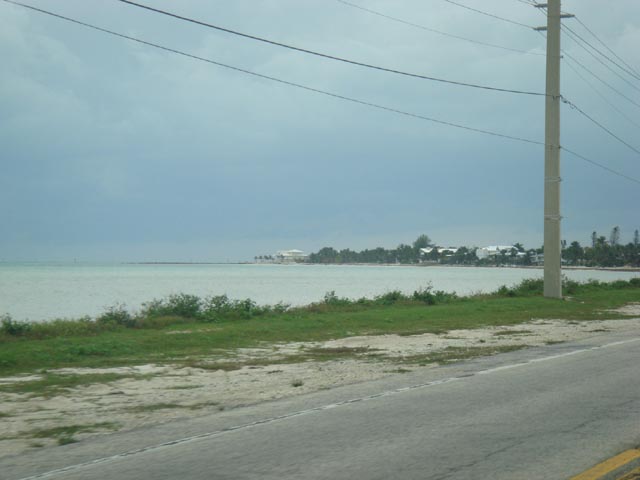 South side of US1. What a mansion!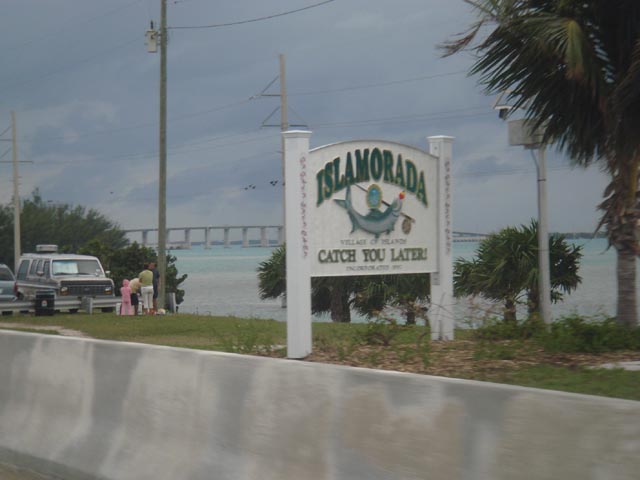 Welcome to Islamorada.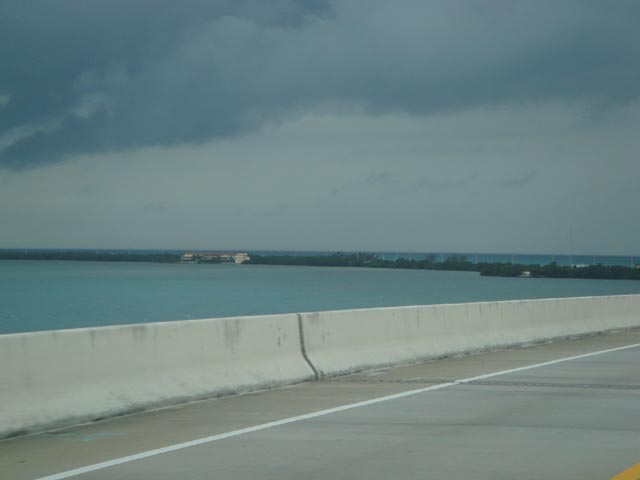 South side of US1.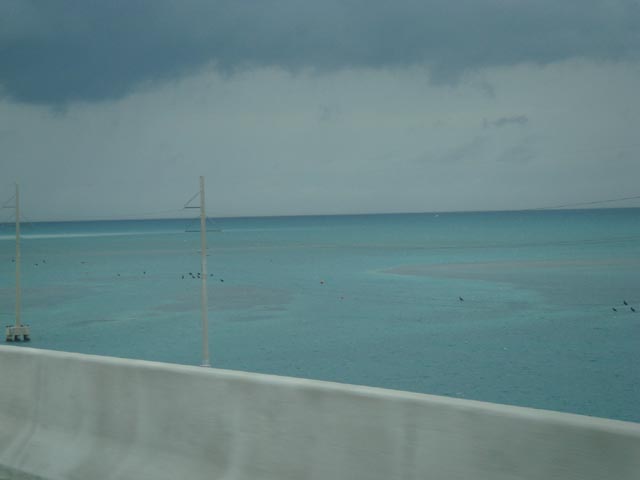 North side of US1. Notice the white sand shoals.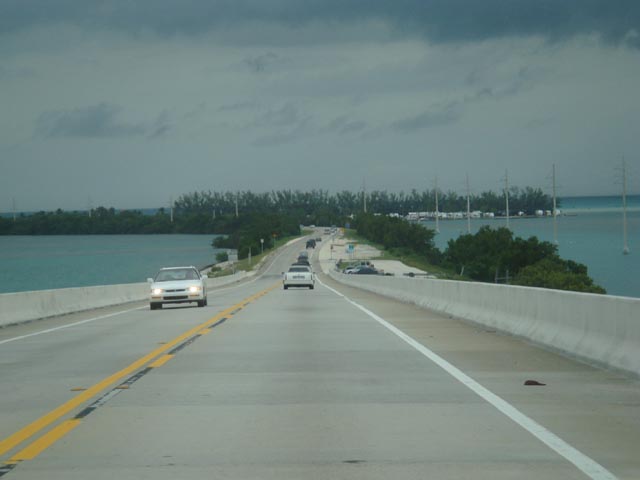 Looking right down the middle of US1 southbound.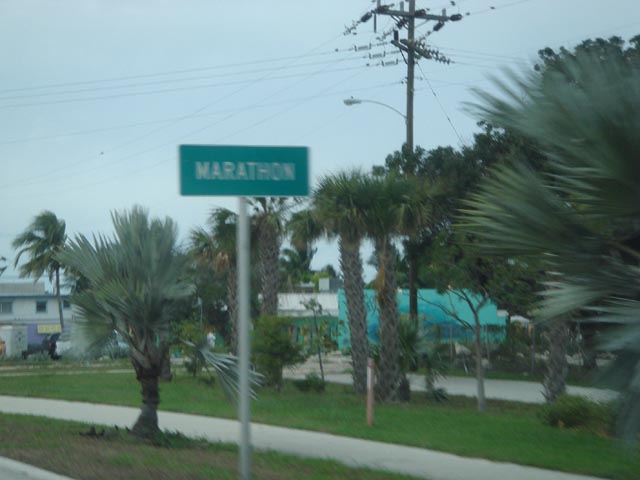 Welcome to Marathon--halfway to Key West!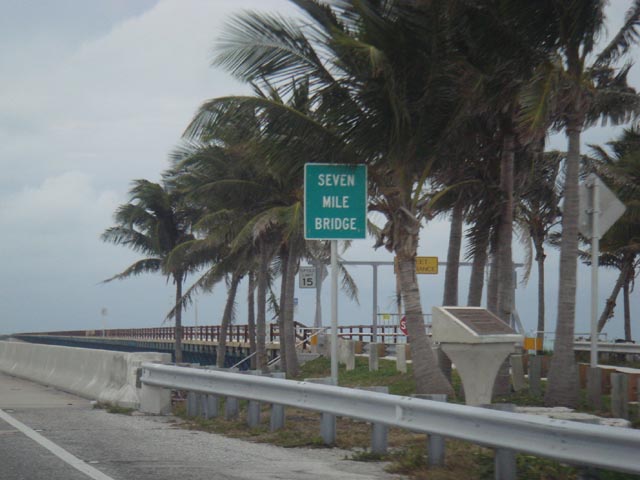 Better hope you have enough gas to get to the other end.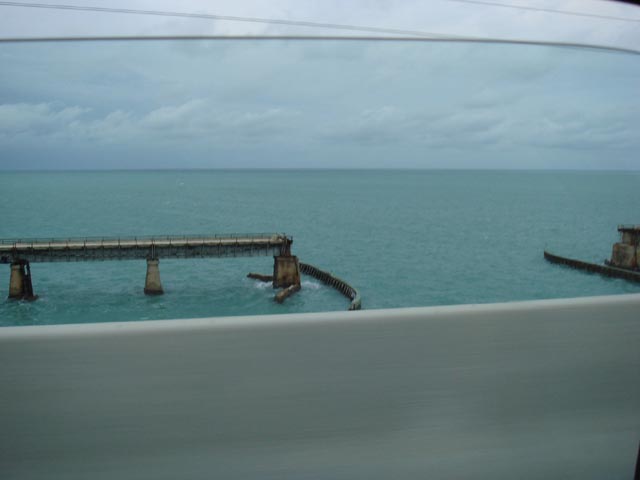 In the middle of the 7 Mile Bridge. The movie "True Lies" used pyrotechnics to destroy that portion of the old bridge.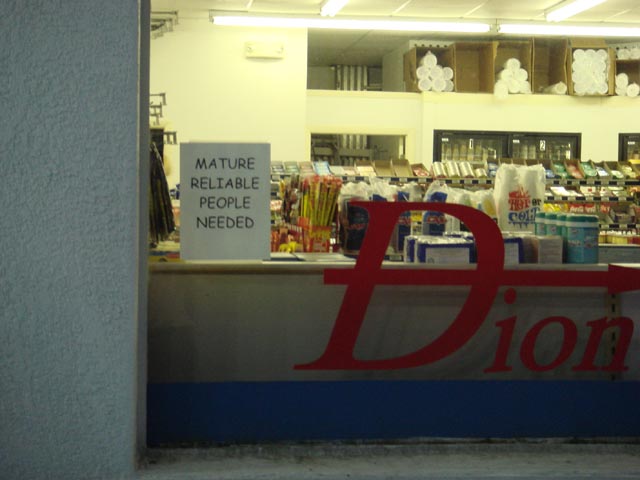 Yes, a real "help wanted" sign in the Keys! Some adults just want to live carefree lives in the Keys, I suppose.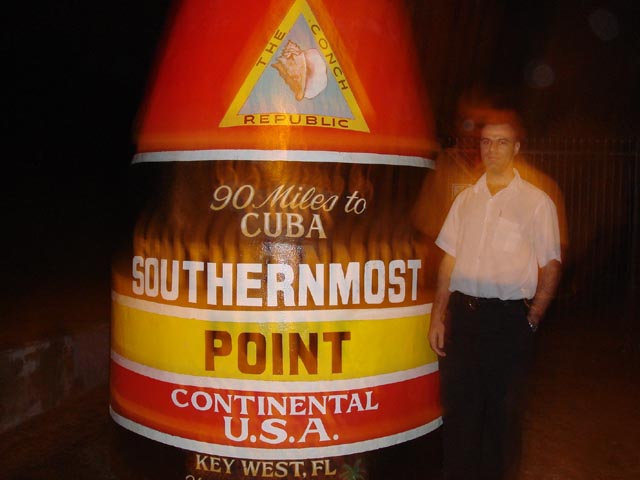 That's me! Picture a little blurry...looks like everything is on fire.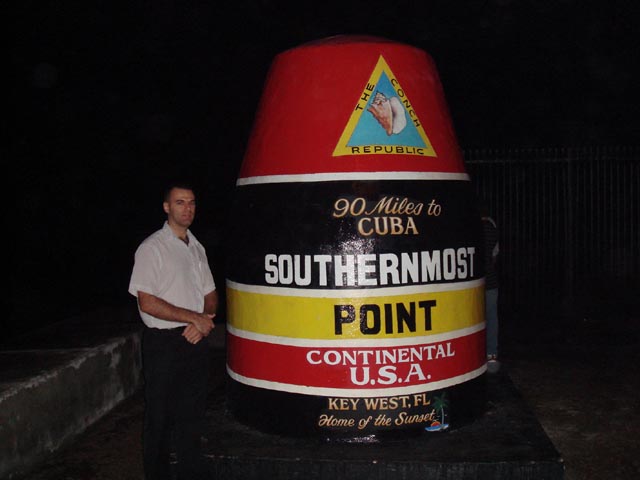 Me again.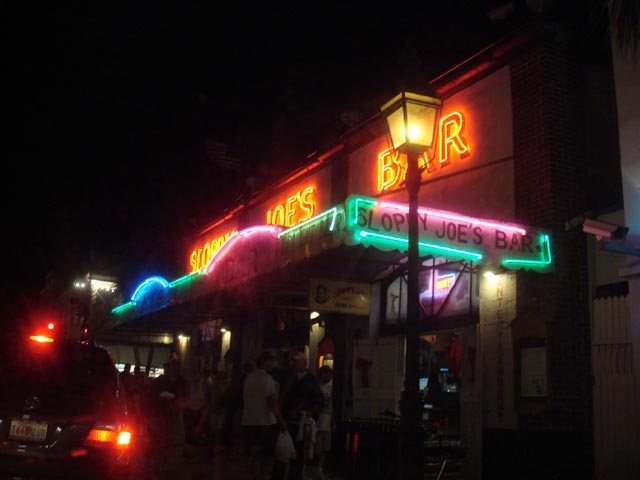 World famous Key West Sloppy Joe's.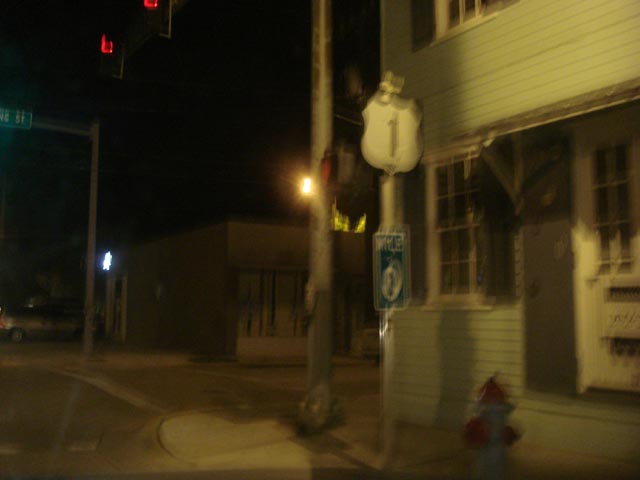 The end of highway US1. It runs from Maine (at the Canadian border) all the way to Key West.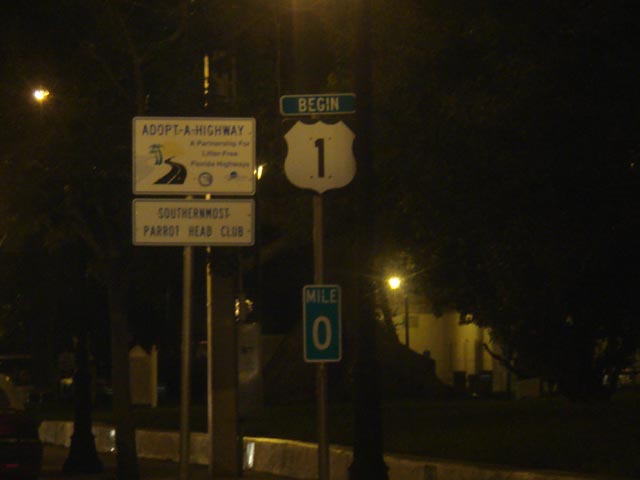 Turn around and start back up from the beginning of US1.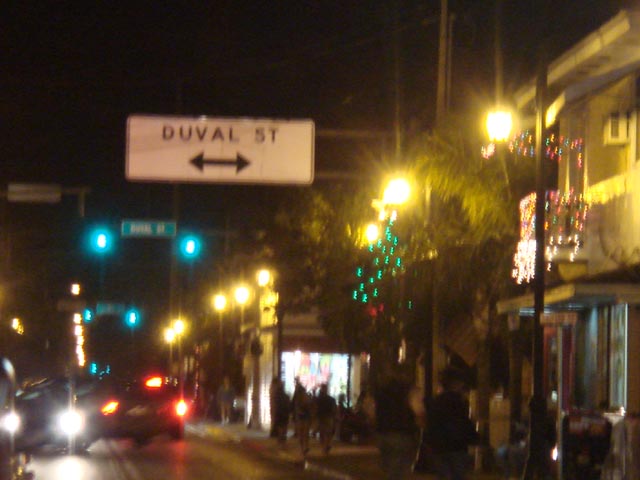 Duval Street, where all of the action is in Key West.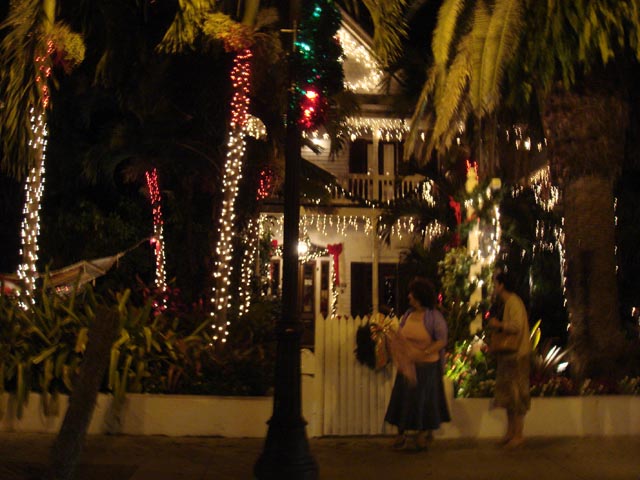 A nicely decorated house. I took the picture because a real Santa was snoring in that hammock...hence the people looking in awe.


Back to the Picture Index . . .