December 25, 2009

A nice tailwind to get us home in a hurry.

Description/caption of each picture is immediately below the picture.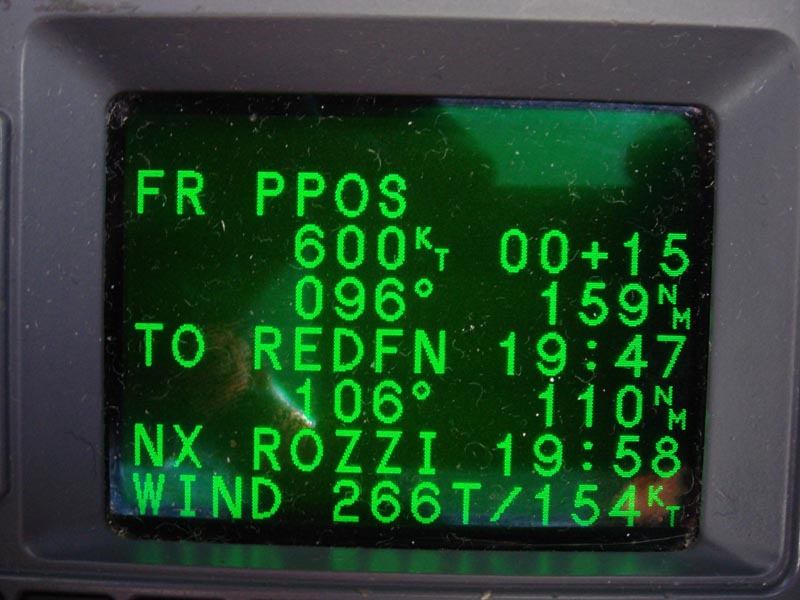 600 knots of groundspeed shown on a Universal UNS-1M in a Learjet 55. Nice tailwind to get us to FXE in a hurry. Took this picture about 55 miles south of Lafayette, LA.


Back to the Picture Index . . .