November 30, 2007

Aerial pictures of Washington, DC on an exceptionally clear day.

Description/caption of each picture is immediately below the picture.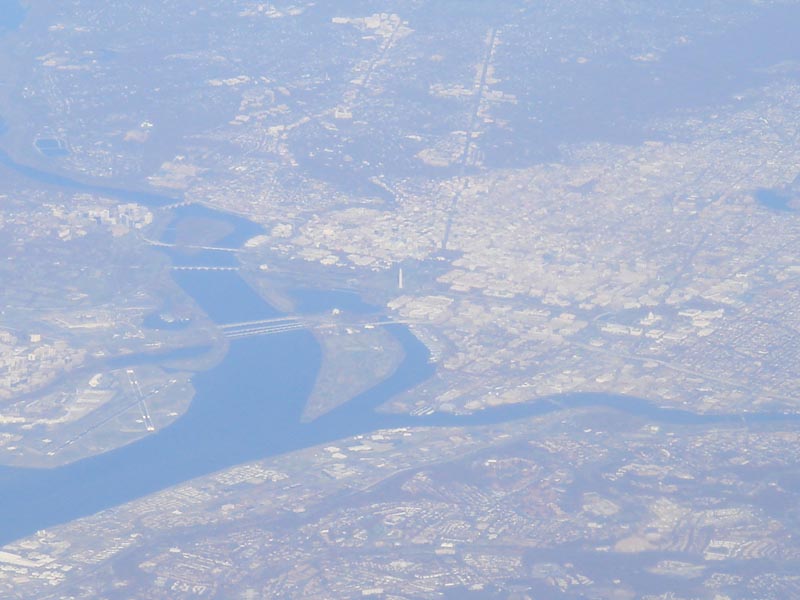 Washington, DC with Reagan National airport and the Pentagon at the left side.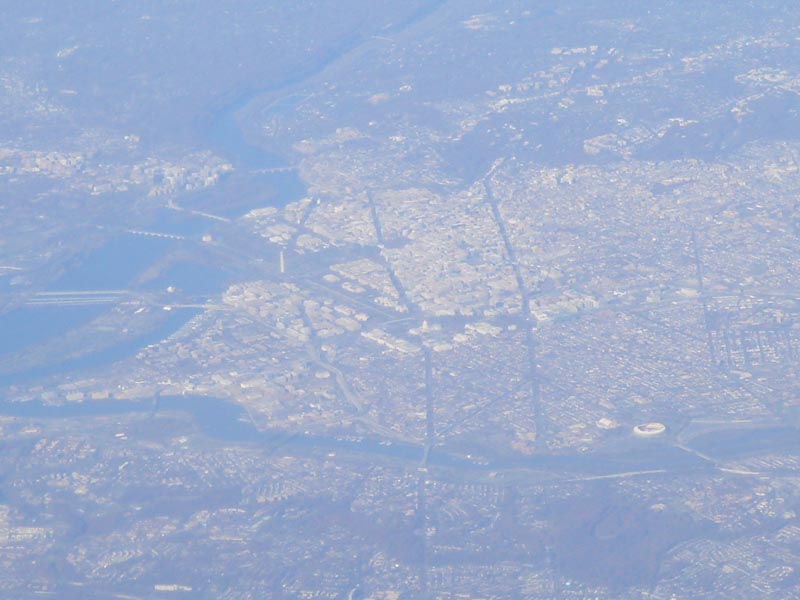 A different angle and closer shot of Washington, DC.


Back to the Picture Index . . .