November 17, 2009

The Seven Mile Beach behind the Comfort Suites Hotel on Grand Cayman.

Description/caption of each picture is immediately below the picture.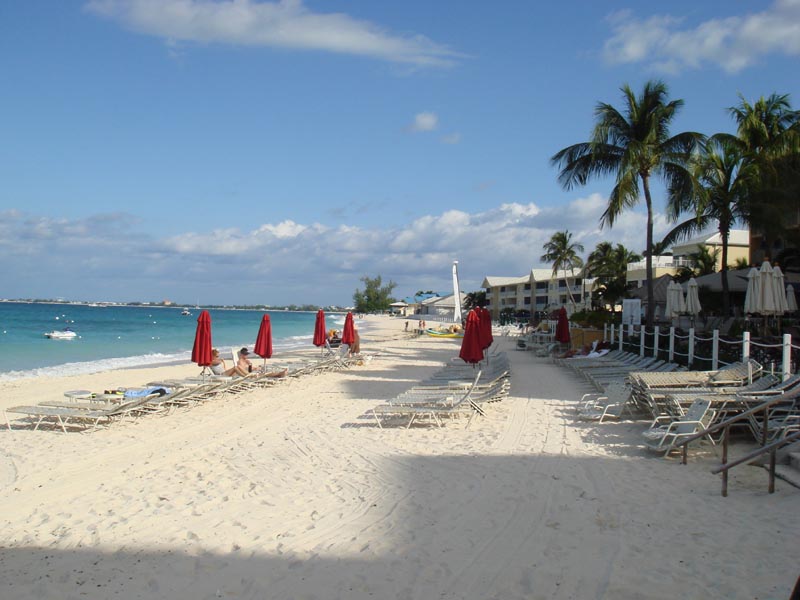 Looking north across the Marriott's portion of beach.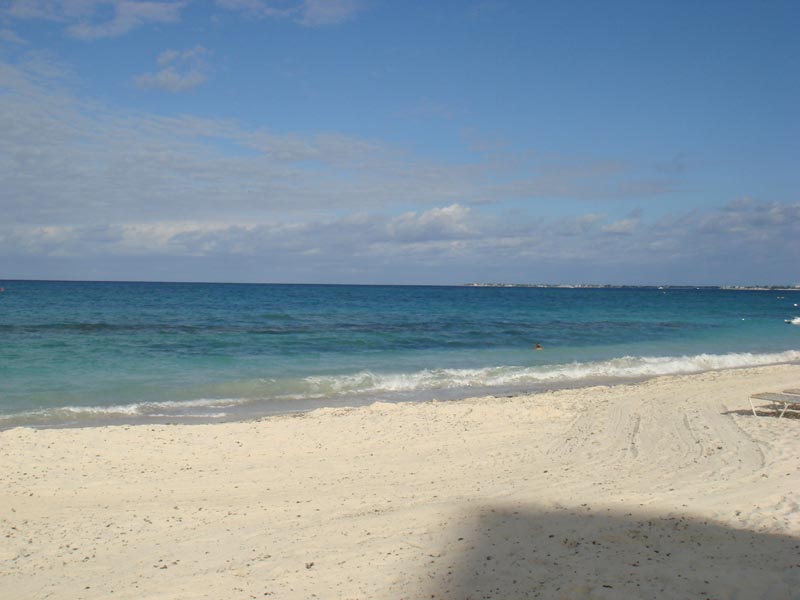 Looking northwest...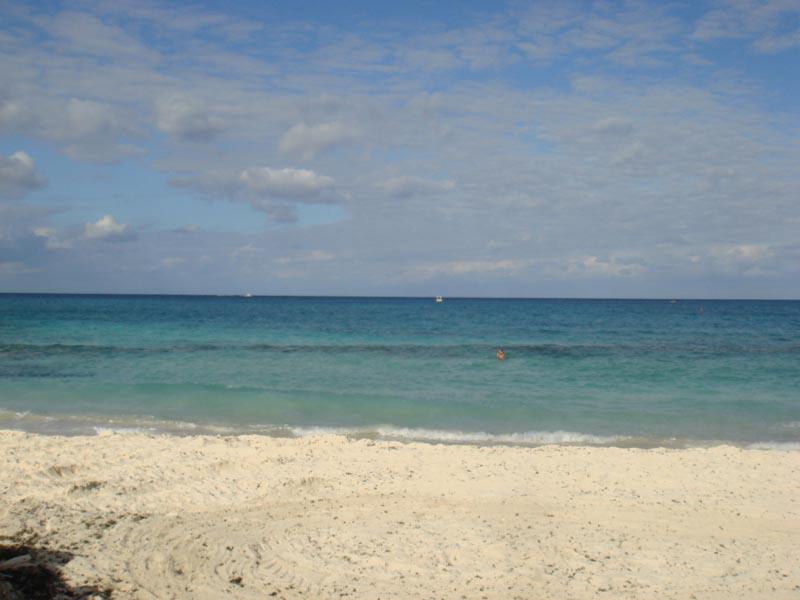 Looking west...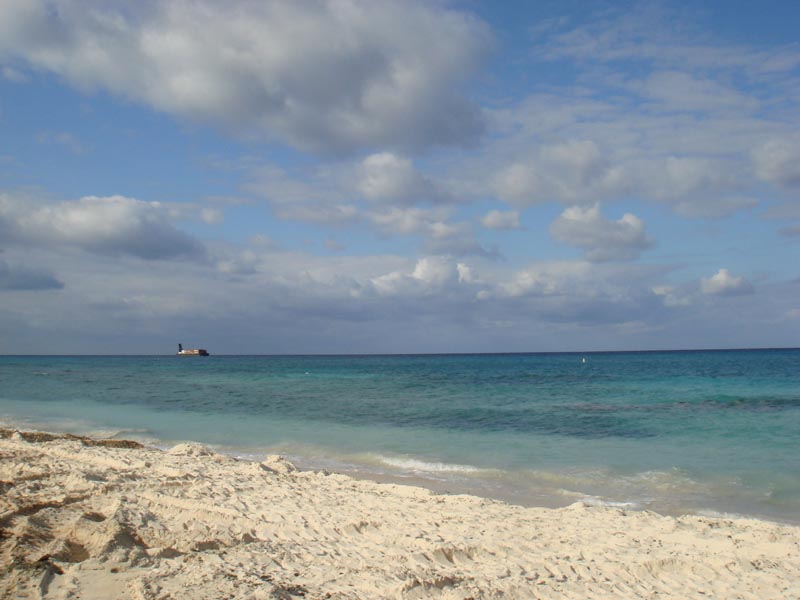 Looking southwest. You may notice the heavy equipment tracks. Workers were removing a large amount of annual seaweed this morning.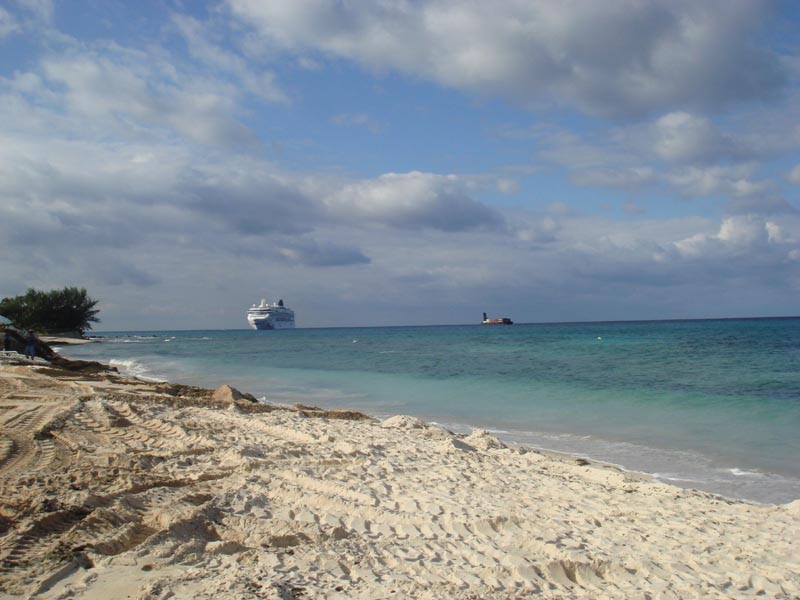 Looking south towards Georgetown. A cruise ship is in port.


Back to the Picture Index . . .