November 11, 2006.

Graves R/C, a hobby shop in Orlando, Florida.

Description/caption of each picture is immediately below the picture.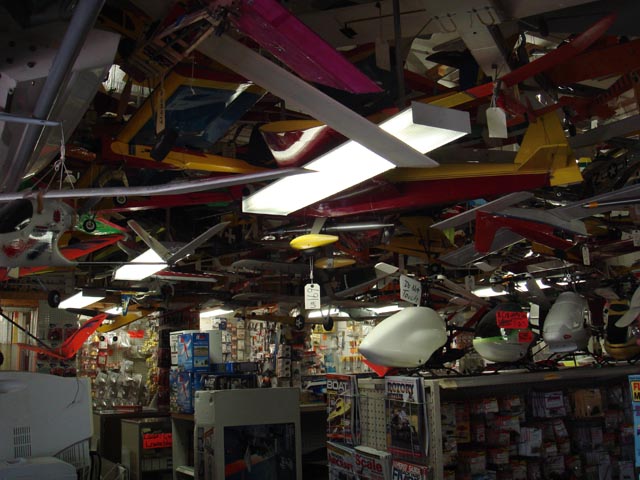 Lots of radio controlled aircraft hanging from that ceiling, part 1 of 3.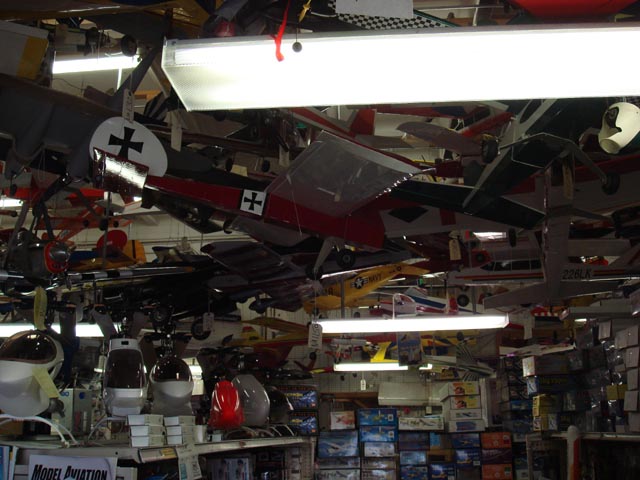 Part 2 of 3...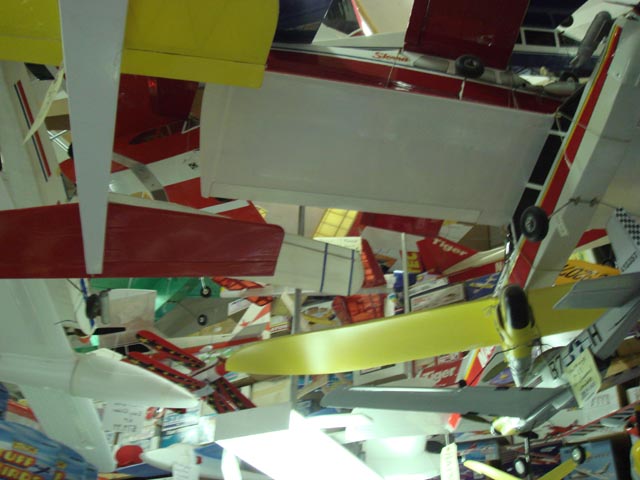 Part 3 of 3. Probably around 200 model aircraft assembled and hanging, with numerous amounts of kits in boxes still on shelves!


Back to the Picture Index . . .