October 23, 2008

Pictures from TAPA: V.C. Bird International Airport in St. John's, Antigua.

Description/caption of each picture is immediately below the picture.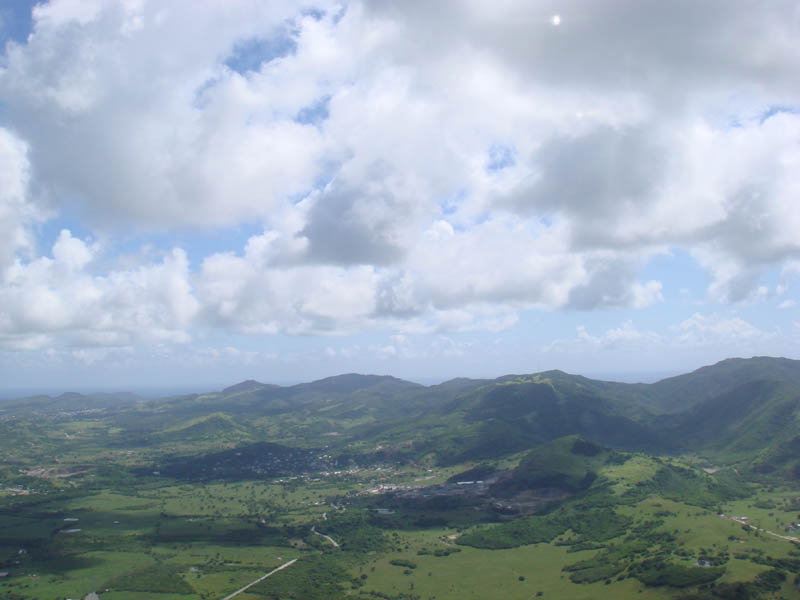 On final approach, hills to the south.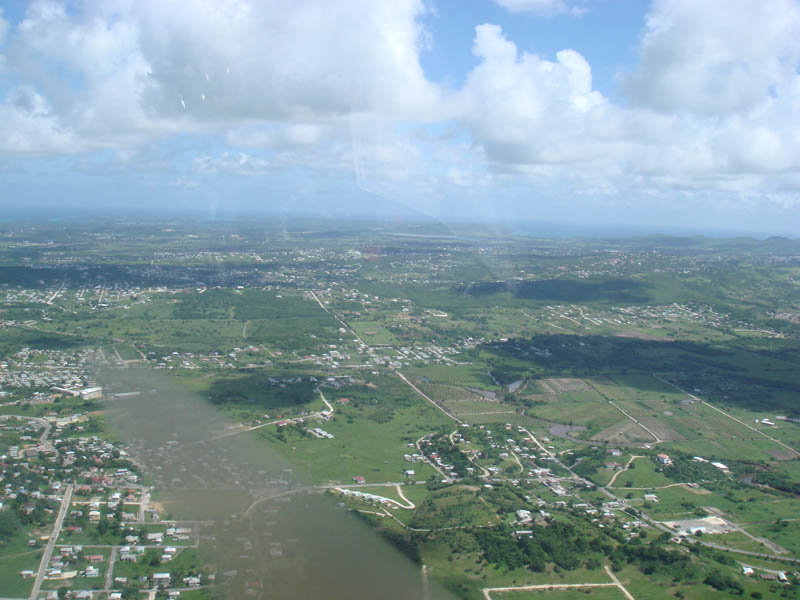 On final approach still, looking to the southeast.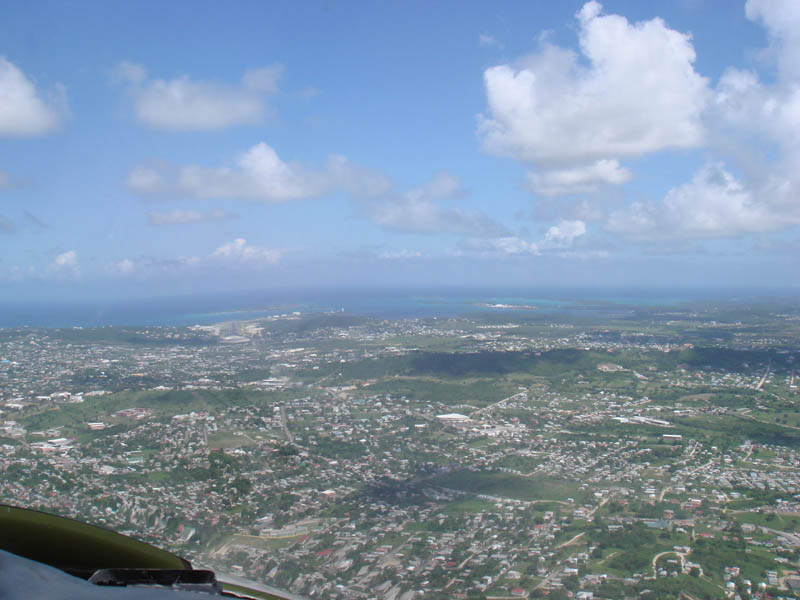 Looking to the east while on final approach.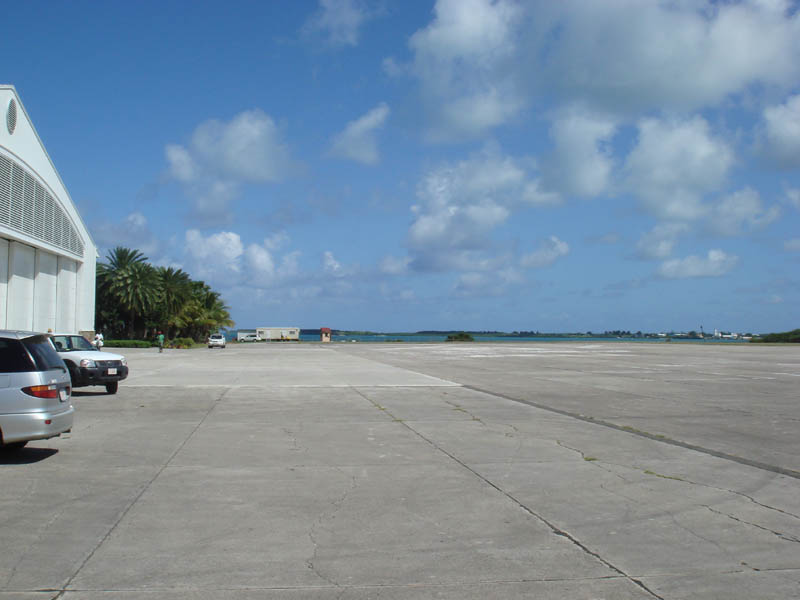 On the FBO 2000 ramp, looking east.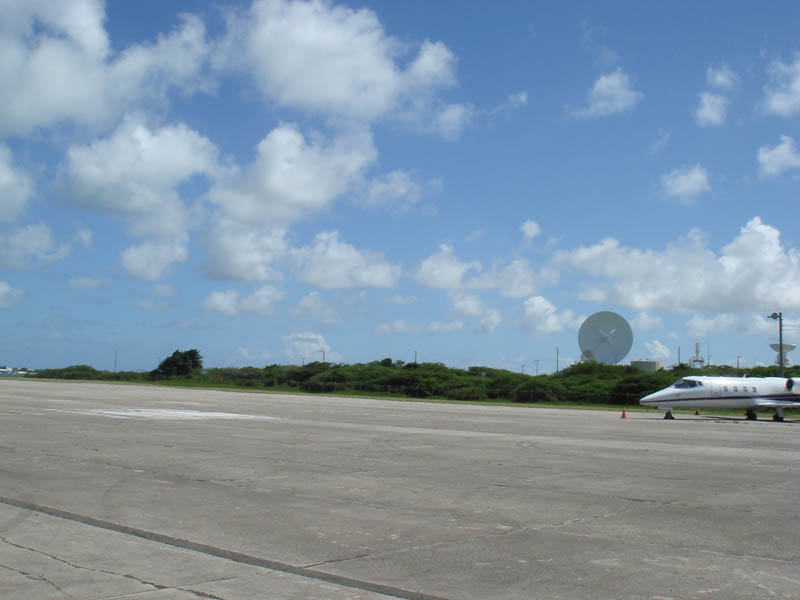 Looking southeast. The USAF operates those large radar dishes for Space Shuttle tracking.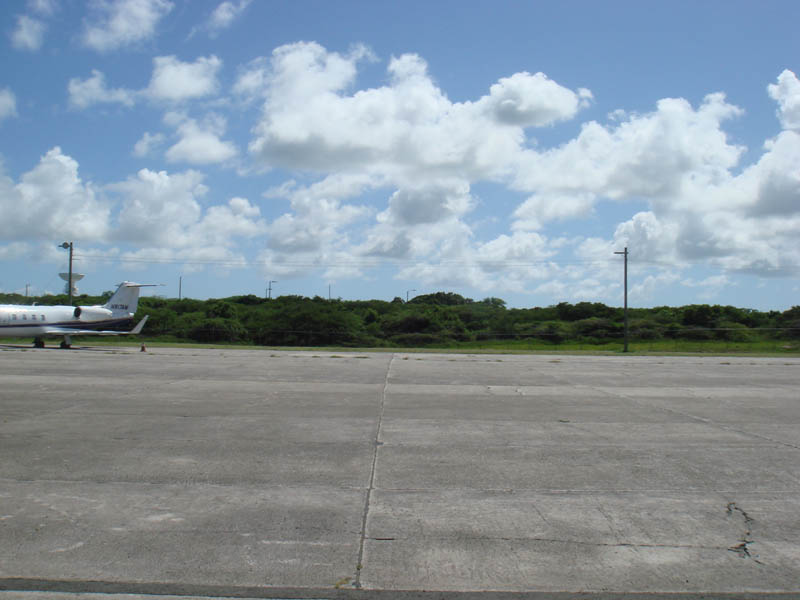 Looking south.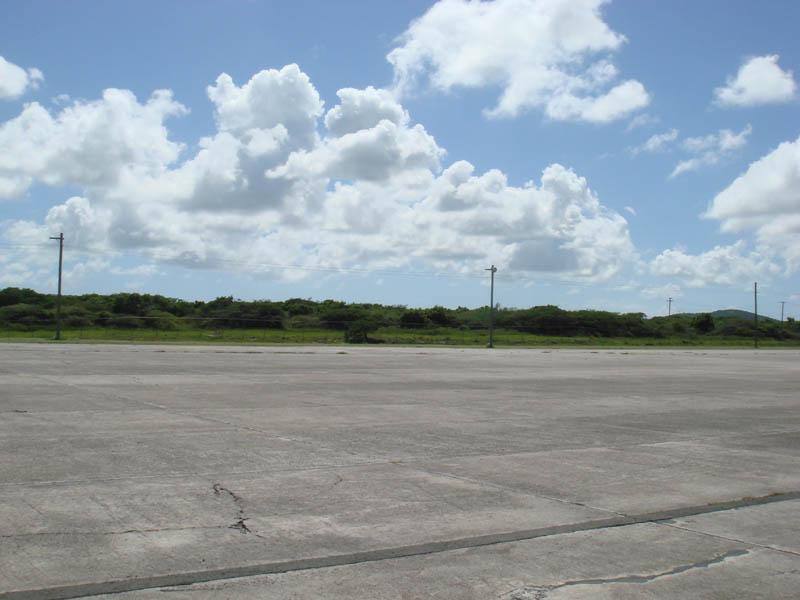 Looking southwest.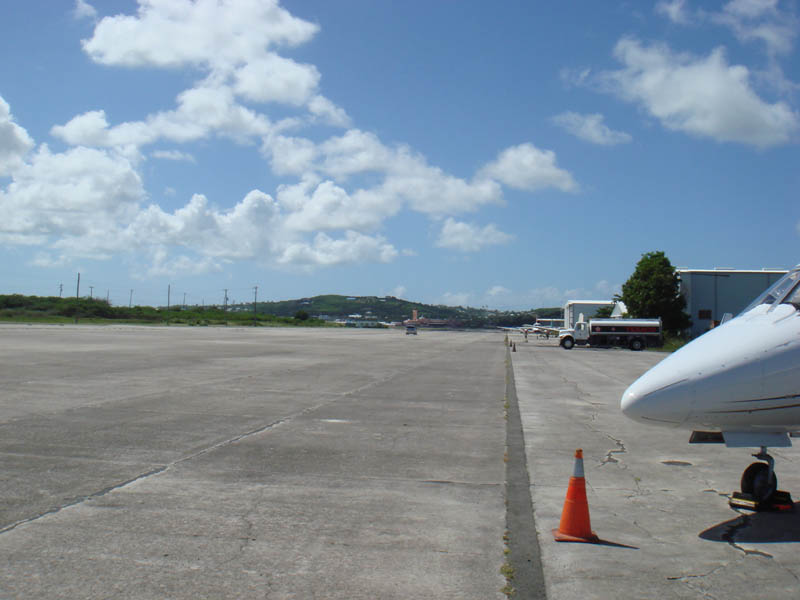 Looking west along the taxiway (former runway, now closed, used as a 200 foot wide taxiway).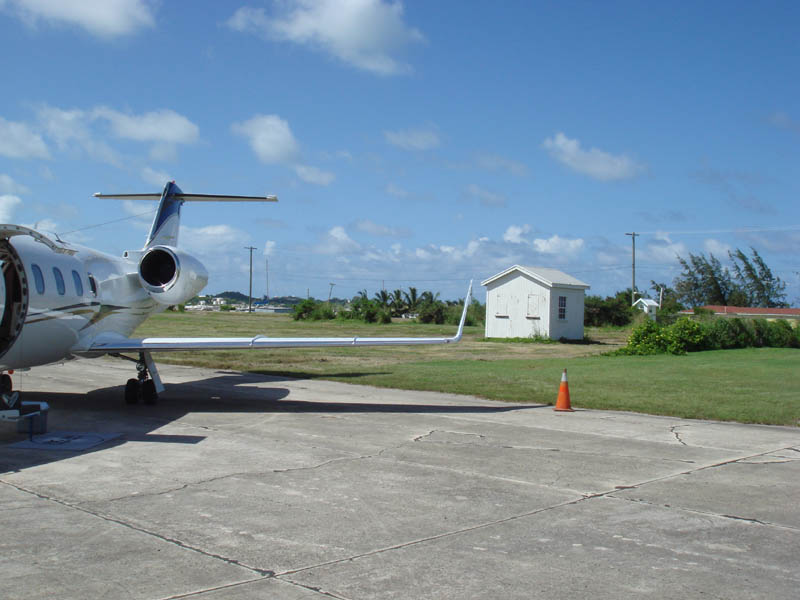 Looking northwest.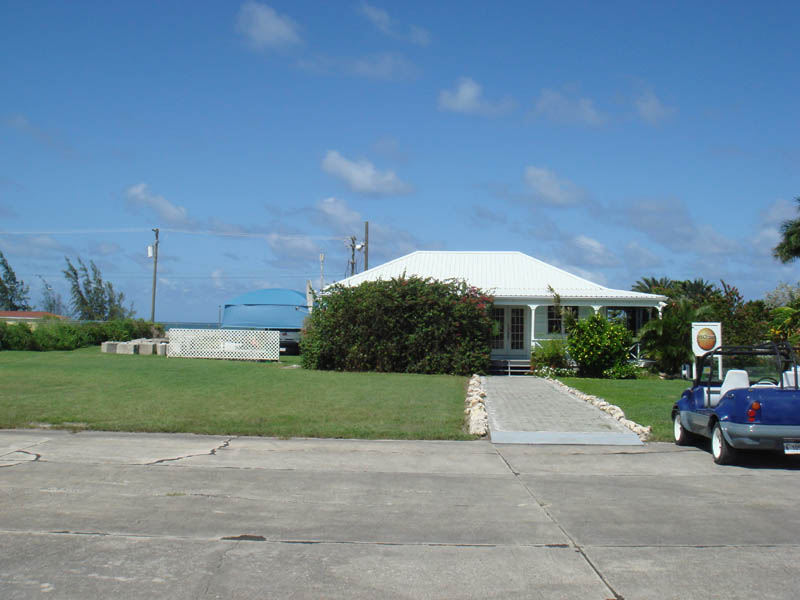 Looking north at FBO 2000. This particular FBO has a "jet to yacht" program, whereby an arriving aircraft's passengers can expeditiously pass through the FBO building, walk 100 feet, then board their yacht.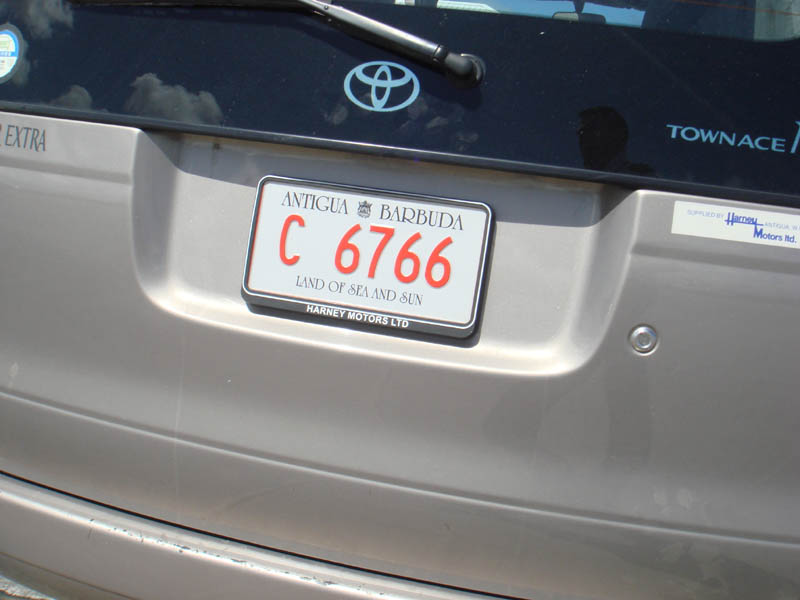 Trademark proof of being in Antigua.


Back to the Picture Index . . .