October 23, 2008

Pictures from MBPV: Providenciales, Turks and Caicos airport.

Description/caption of each picture is immediately below the picture.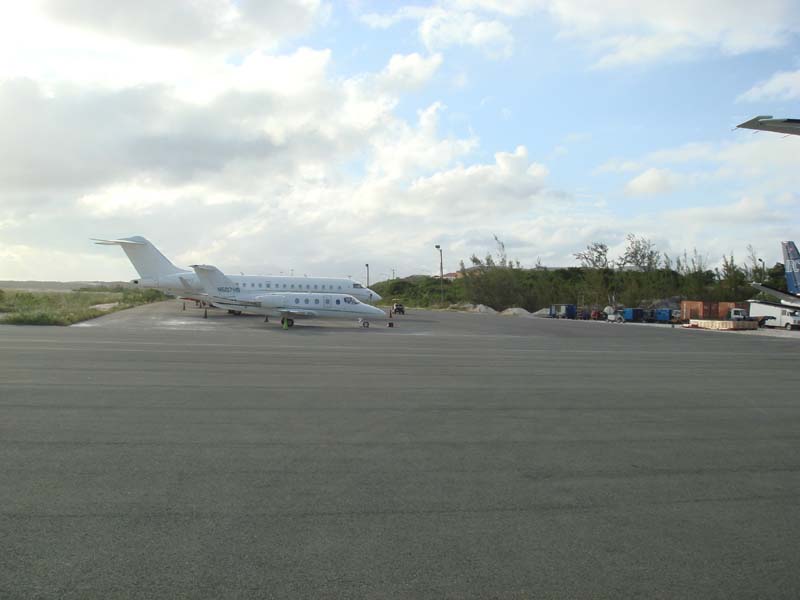 Provo Air Center ramp, looking west.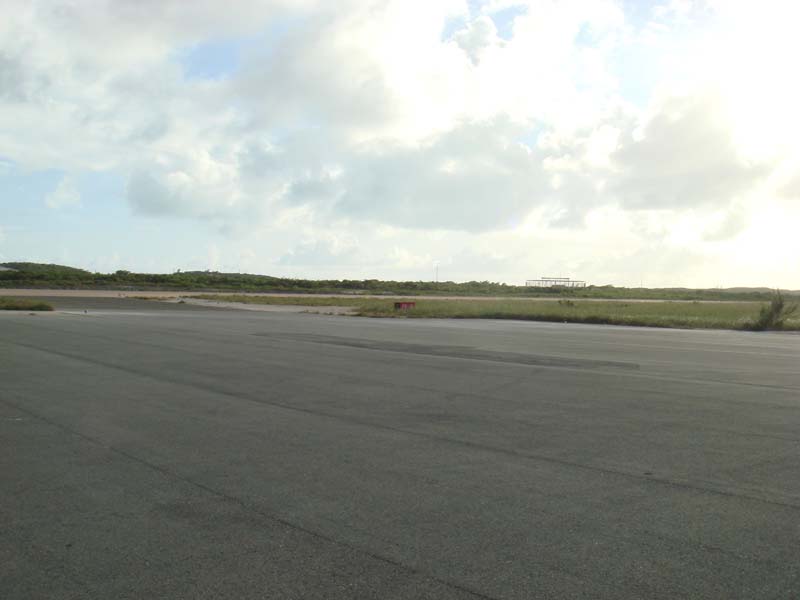 Looking southwest. Provo VOR in the distance.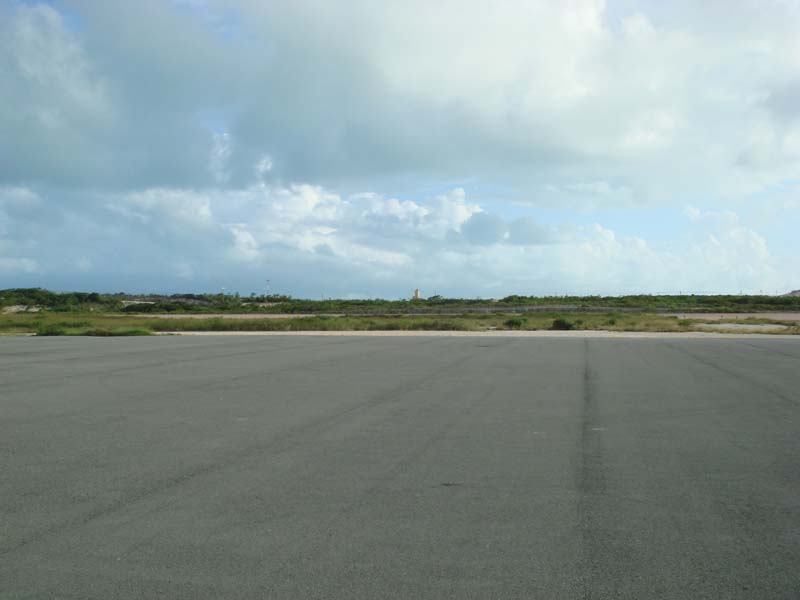 Looking south.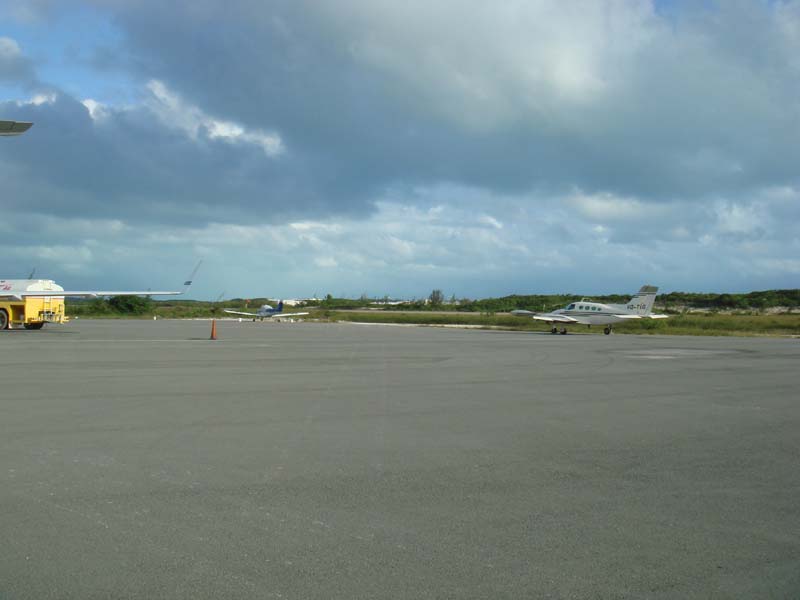 Looking southeast.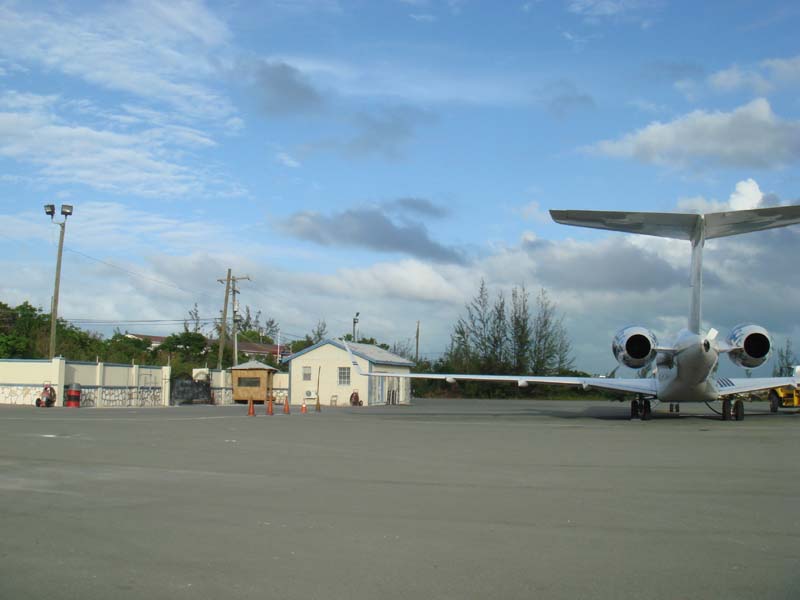 Looking east. Global Express getting ready to fly to EGSS: London Stansted.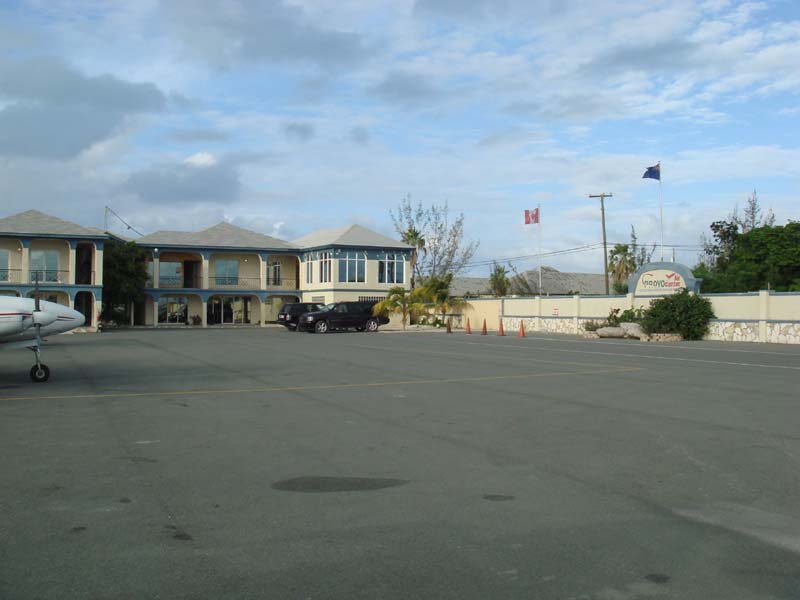 Looking northeast. Provo Air Center building, with broken radio antenna on top of roof.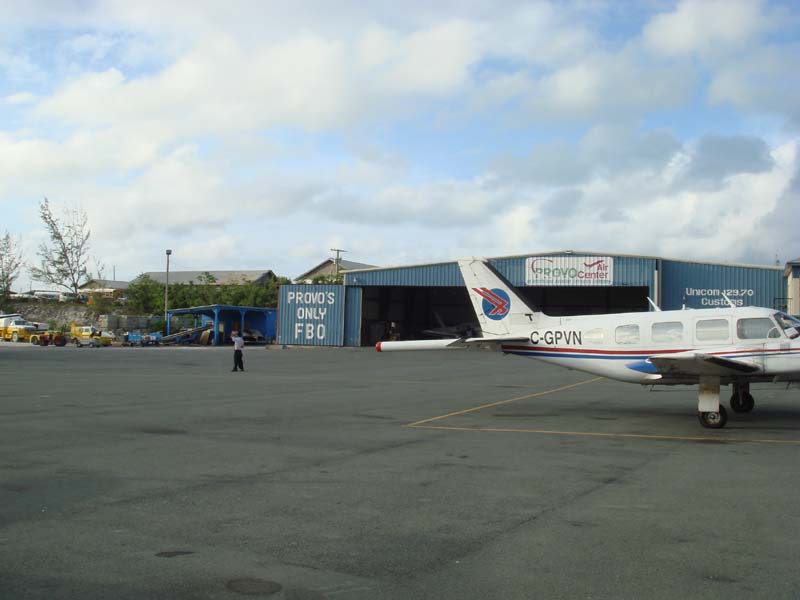 Looking north. A C-reg Piper Navajo with some kind of antenna protruding from its tail, like a bee stinger. "Provo's only FBO": yes, that's a true statement...the competition closed its doors not too long after Hurricanes Hanna/Ike.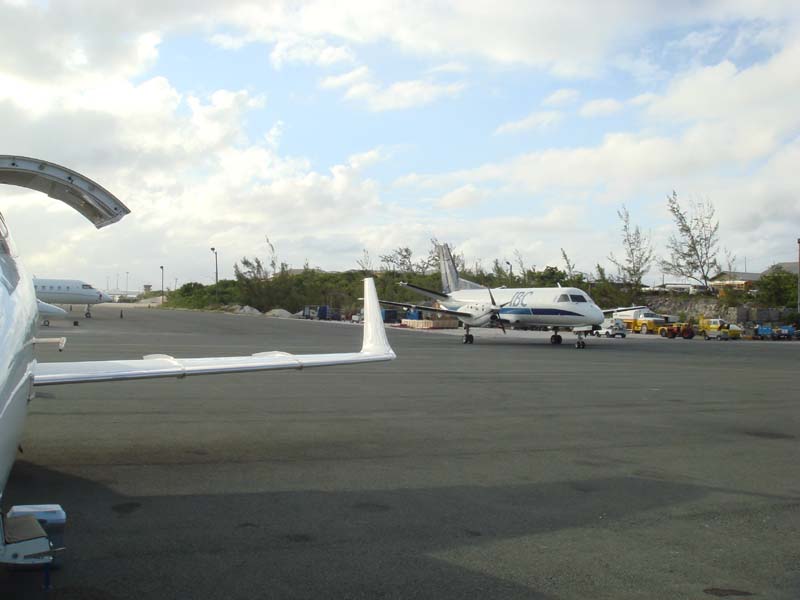 Looking northwest.


Back to the Picture Index . . .