October 22, 2007

Pictures of Area 51 and the Grand Canyon, Arizona.

Description/caption of each picture is immediately below the picture.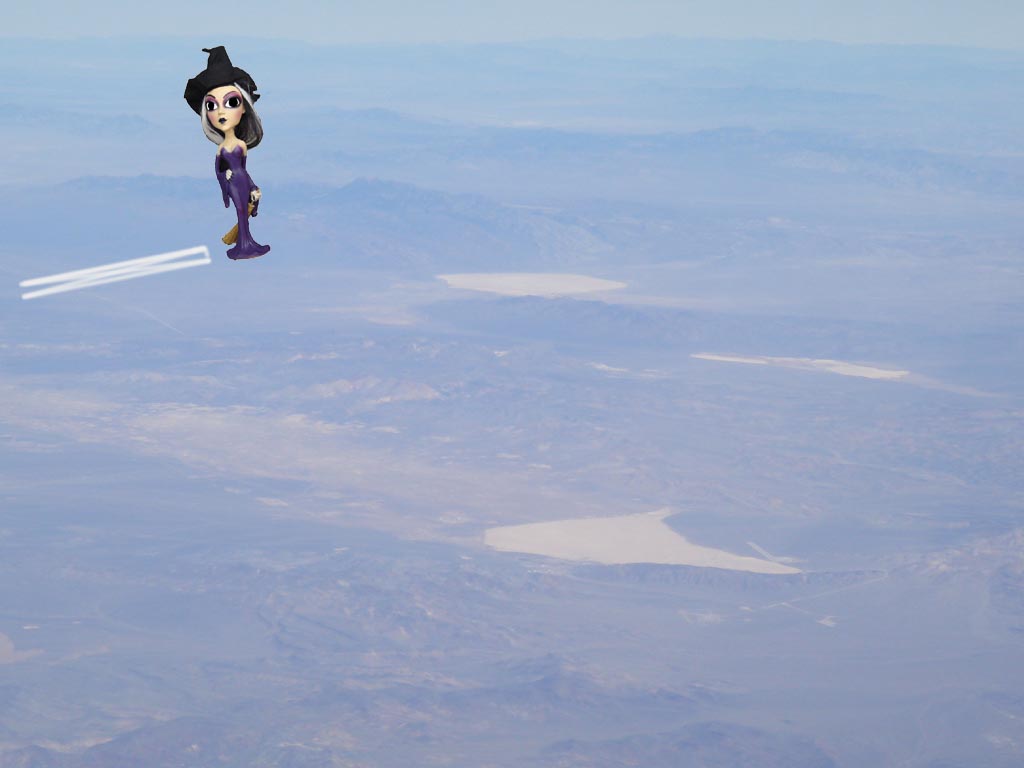 Area 51 does not exist. Everything is normal here. Alien witches on flying broomsticks do not exist.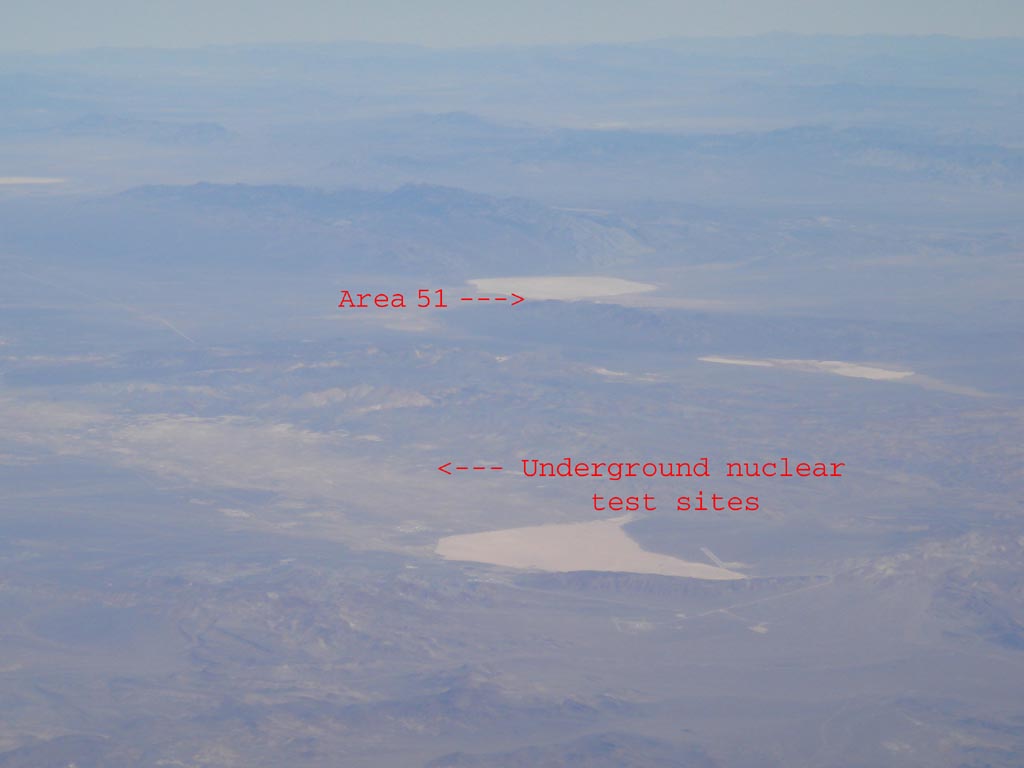 Area 51 (Groom Lake) is the dry lake in the distance (about 75 miles away). The US Dept. of Energy owns the airport at the bottom of this picture. That agency performed underground nuclear weapon research here (caused sinkholes at the surface, more readily seen by eye than on these pictures).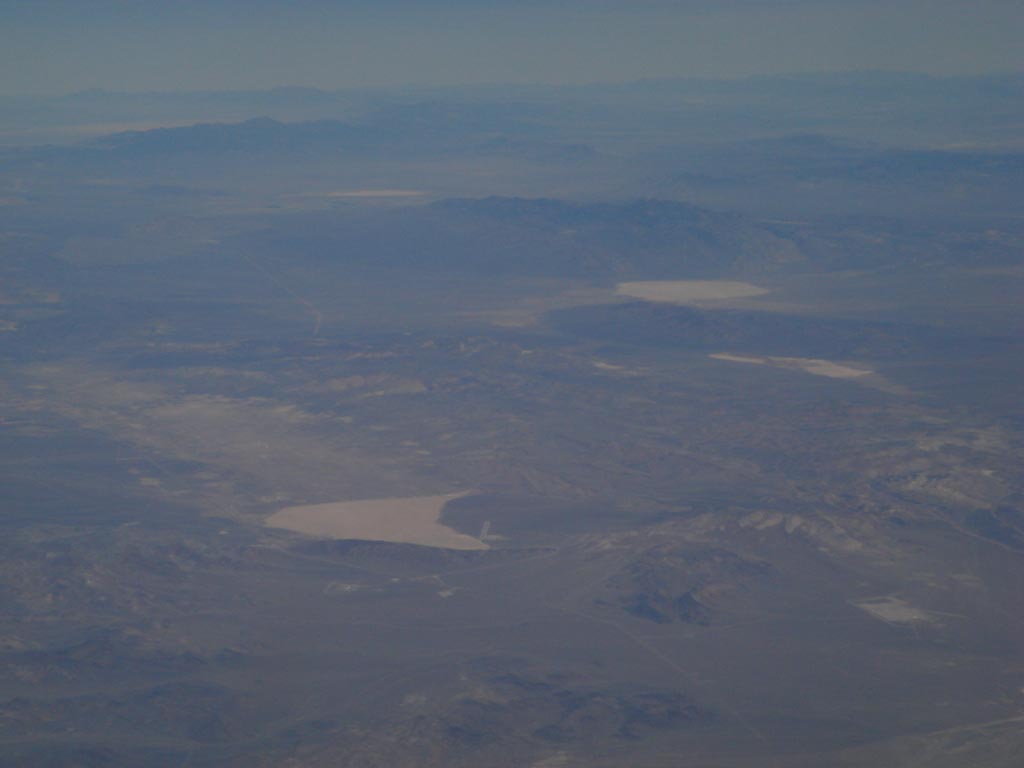 Underground nuclear test sites may be easier to see in this picture.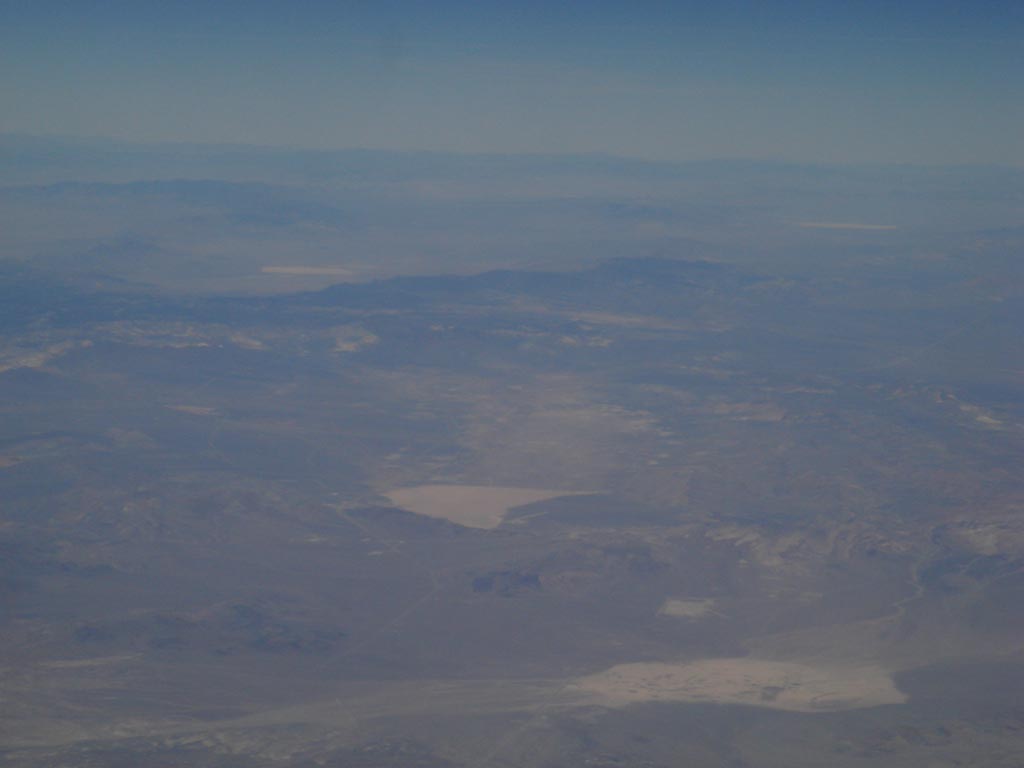 Underground nuclear test sites slightly visible.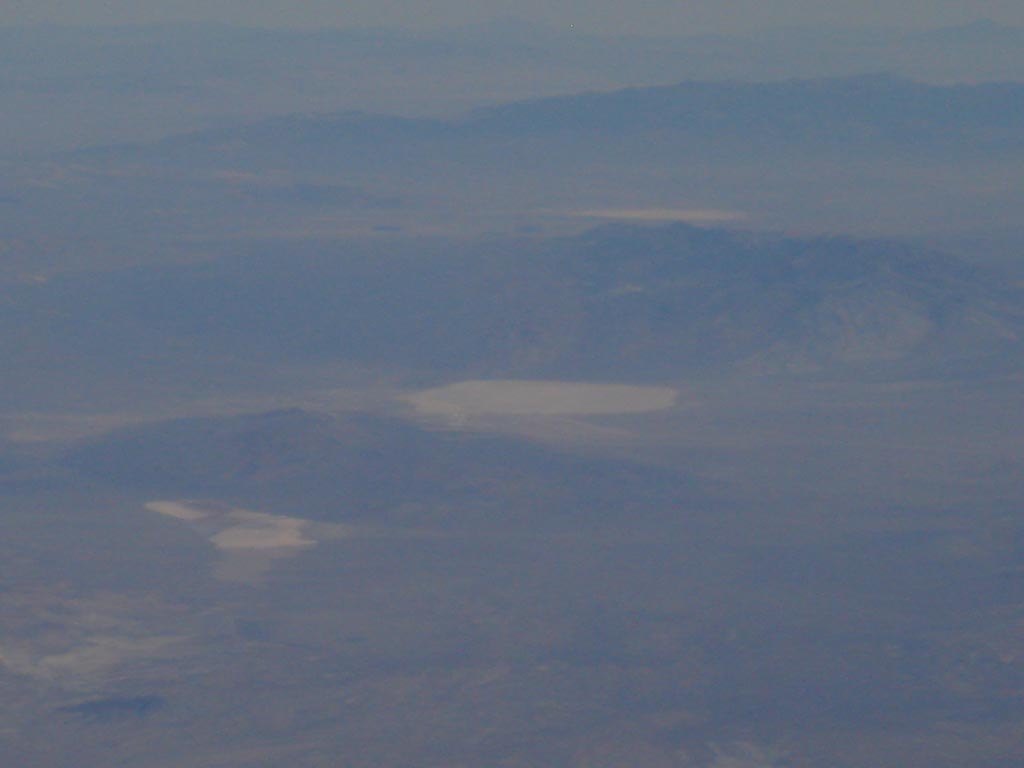 That is Area 51. Two runways, running northwest-southeast, parallel to one another.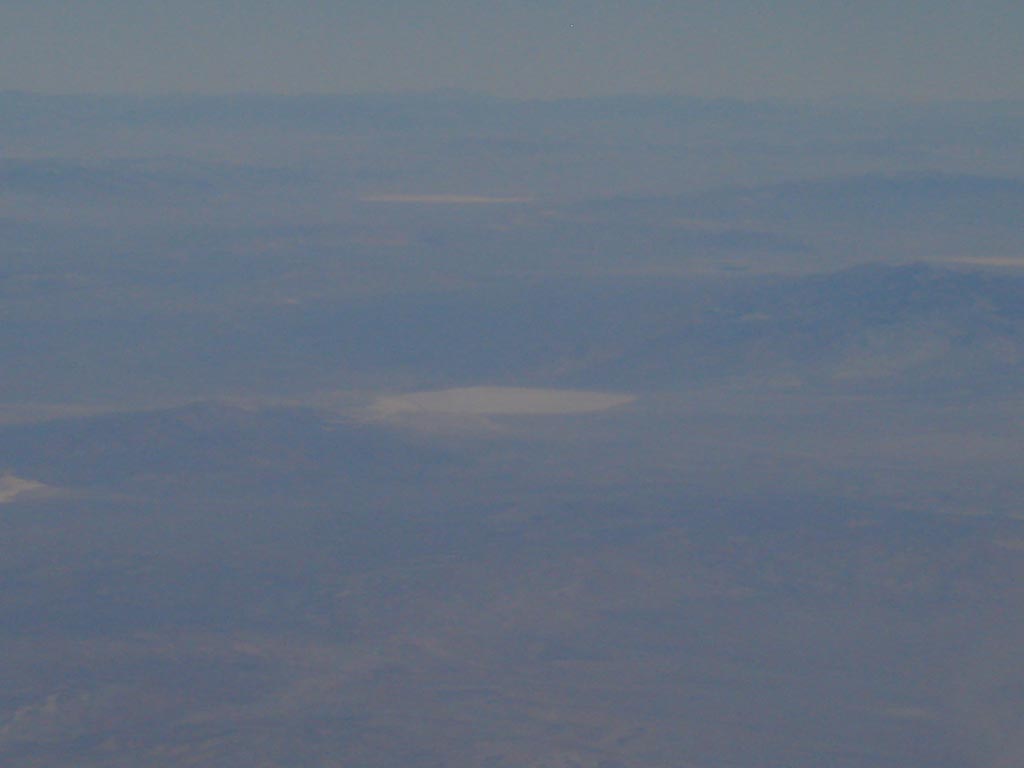 Almost aligned with extended runway centerlines.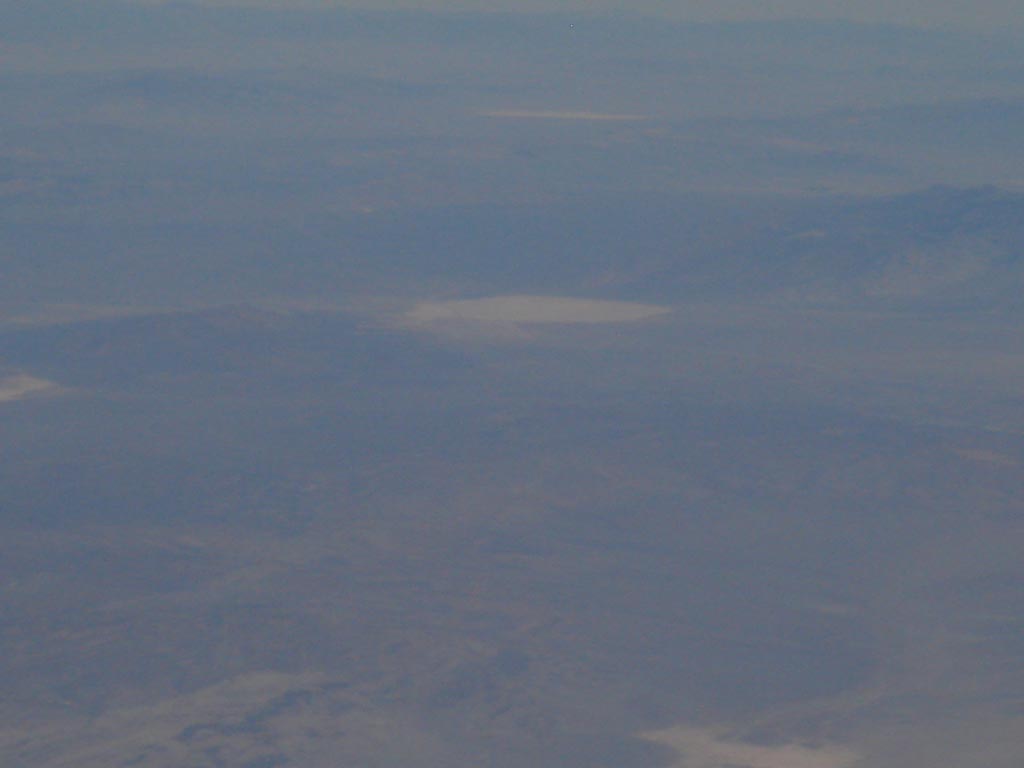 In line with extended runway centerlines (and above Las Vegas, Nevada at this time). If you don't believe these pictures, then have a look at this one.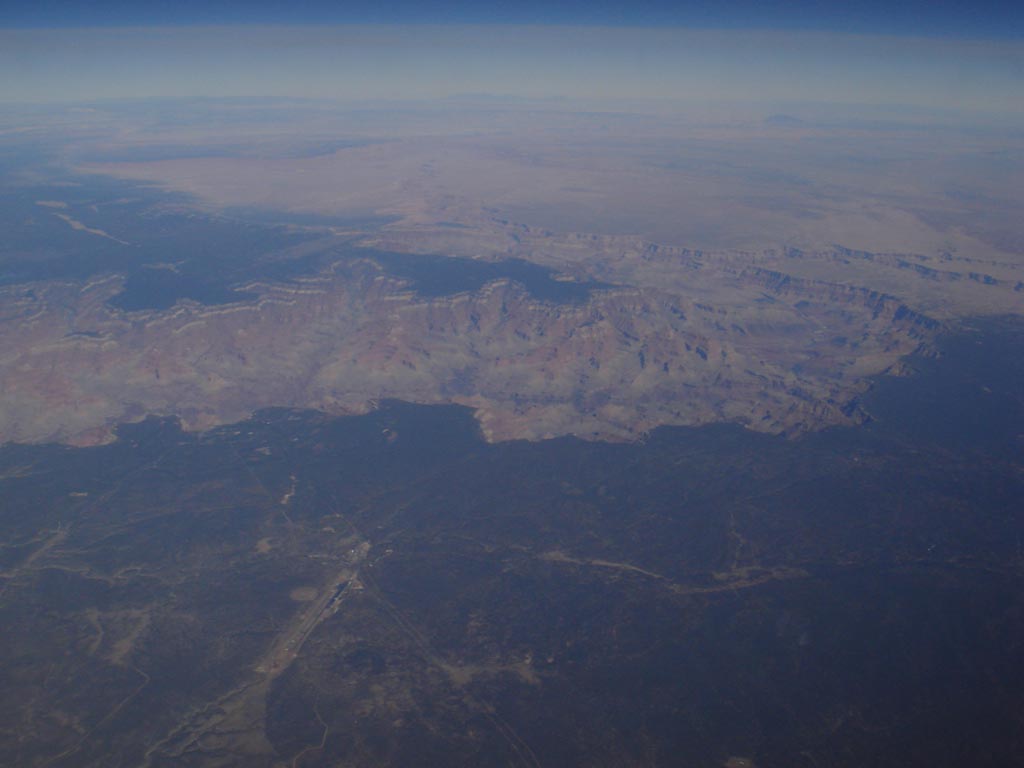 The Grand Canyon, from 39,000 feet.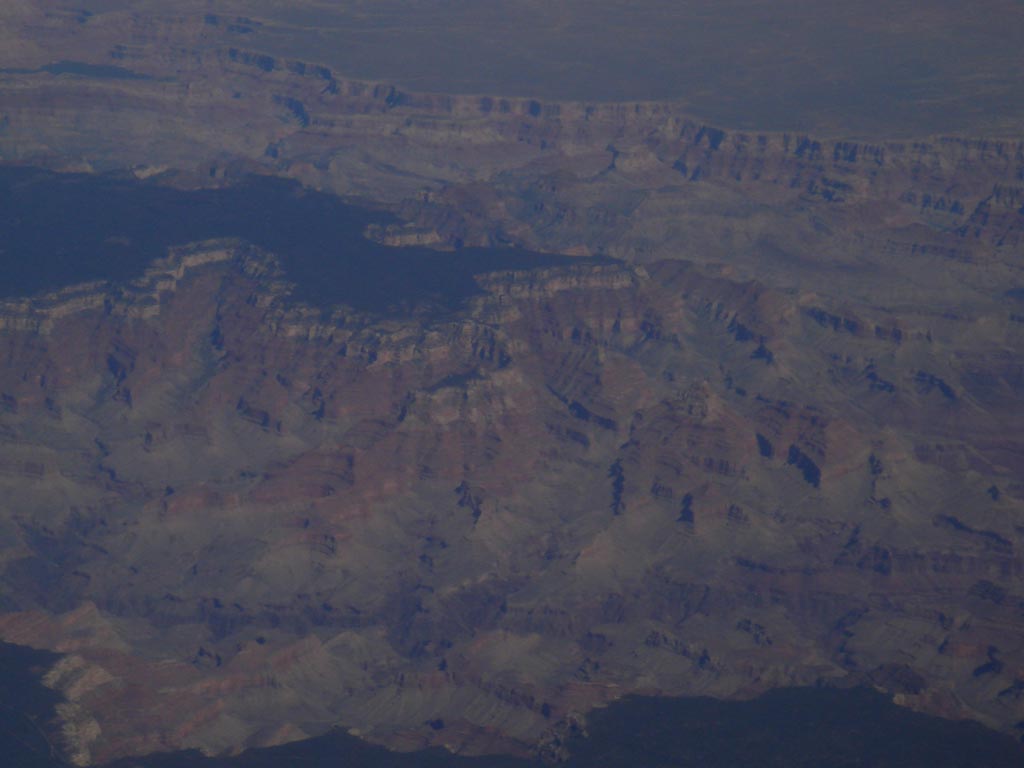 Zoomed in on the Grand Canyon.


Back to the Picture Index . . .