October 21, 2006.

Pictures taken on a weekend trip in New Jersey.

Description/caption of each picture is immediately below the picture.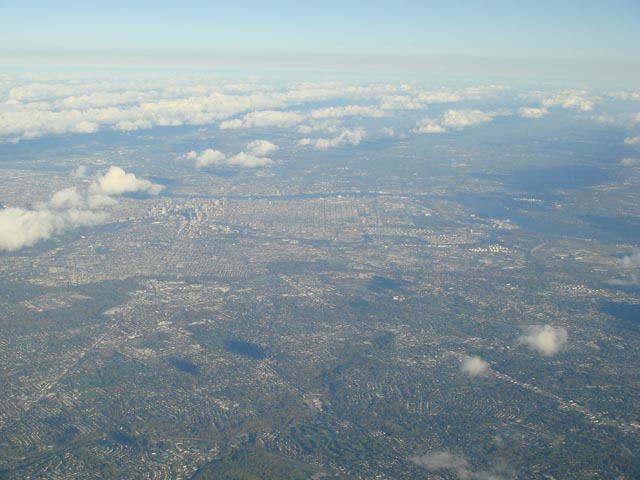 Overflying Philadelphia, Pennsylvania. Looking east.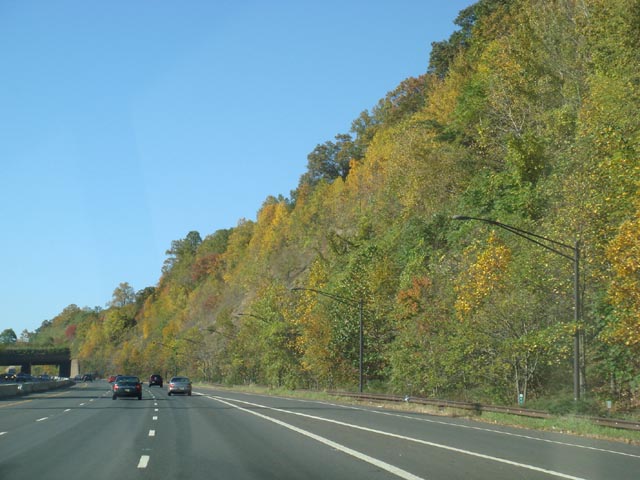 Trees on a hillslope where the leaves have changed color for the fall season.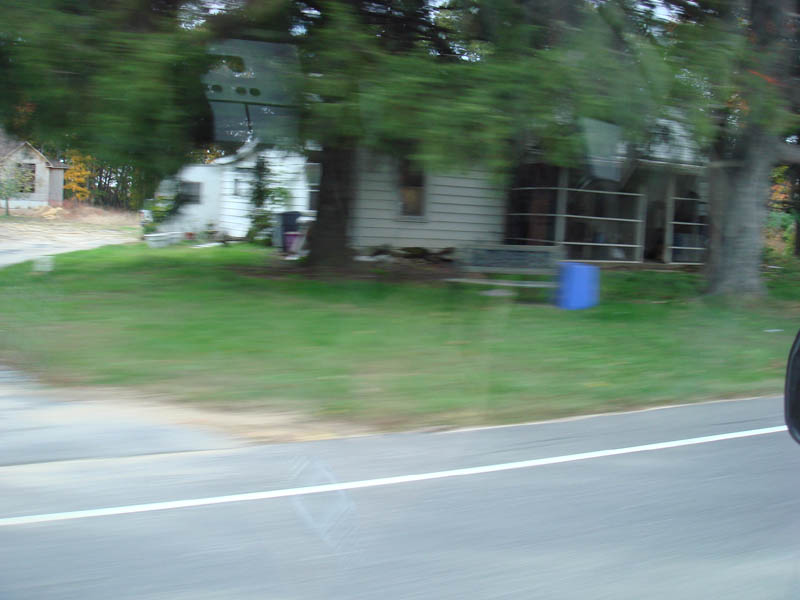 Picture of my grandparents house, also where I mostly grew up.

Back to the Picture Index . . .