October 18, 2006.

The Learjet 60 that I fly.

Description/caption of each picture is immediately below the picture.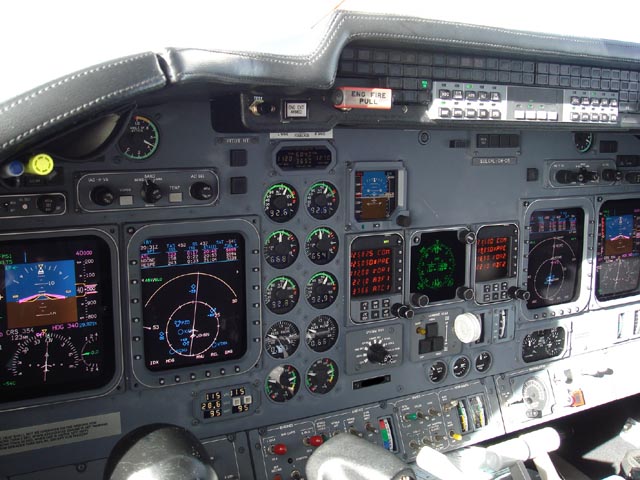 The flight deck, from the left seat.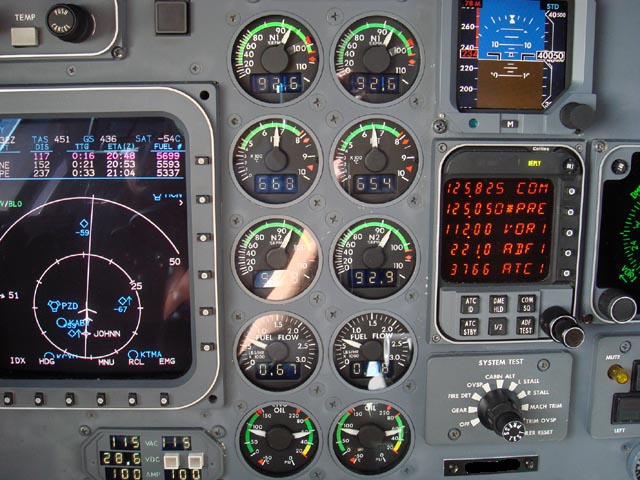 Engine gauges. Burning 670 pounds per hour, per engine at 40000 feet.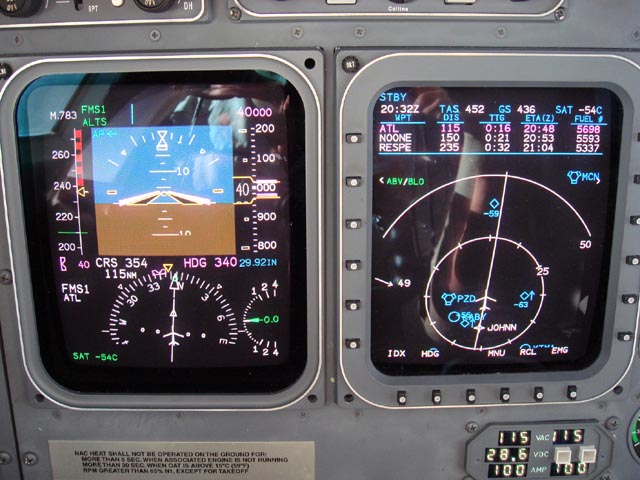 Primary flight display and navigation display. We are 115 miles south of Atlanta doing 436 knots over the ground (GS 436).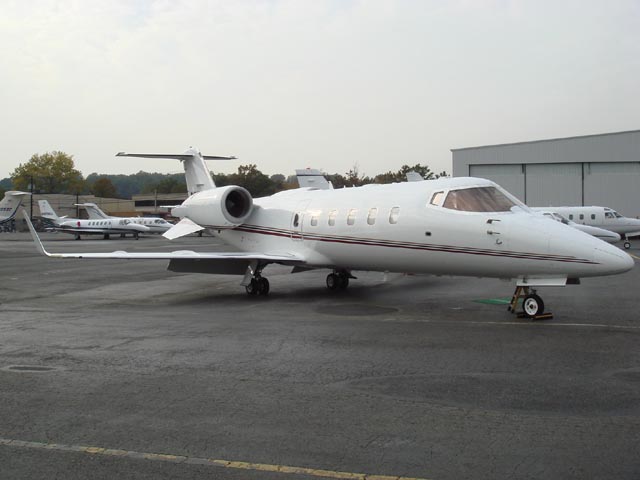 The outside, part 1 of 2.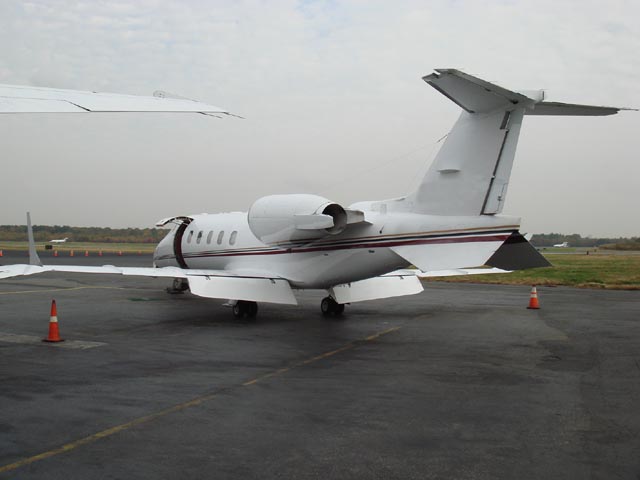 And part 2 of 2. (Tail number removed from picture)

Back to the Picture Index . . .