October 9, 2010

Bermuda: Fairmont Hamilton Princess hotel grounds.

Description/caption of each picture is immediately below the picture.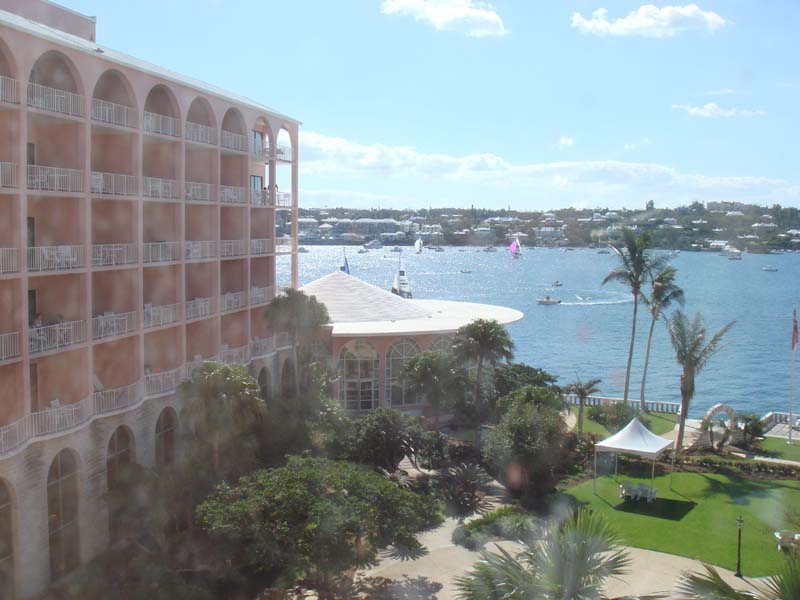 View of the harbor from the hotel window.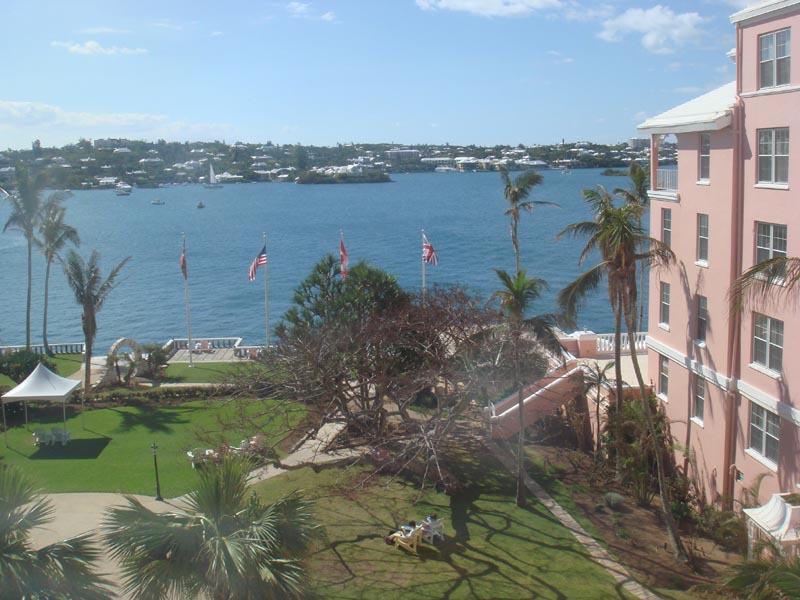 Another harbor view.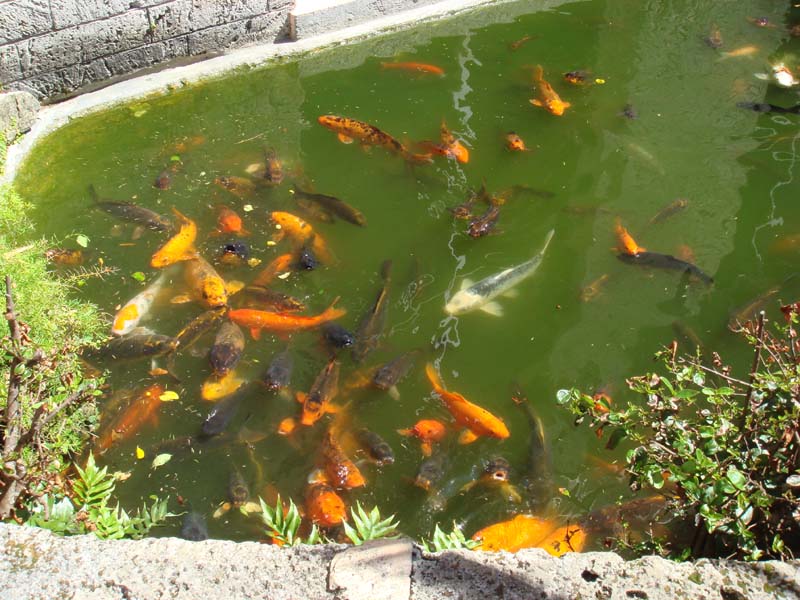 Multiple koi ponds here at the hotel.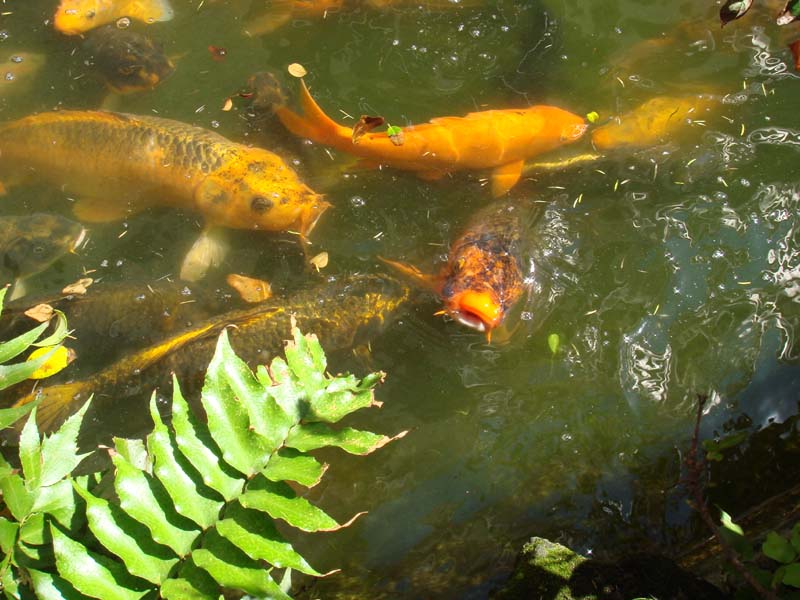 Saying hello.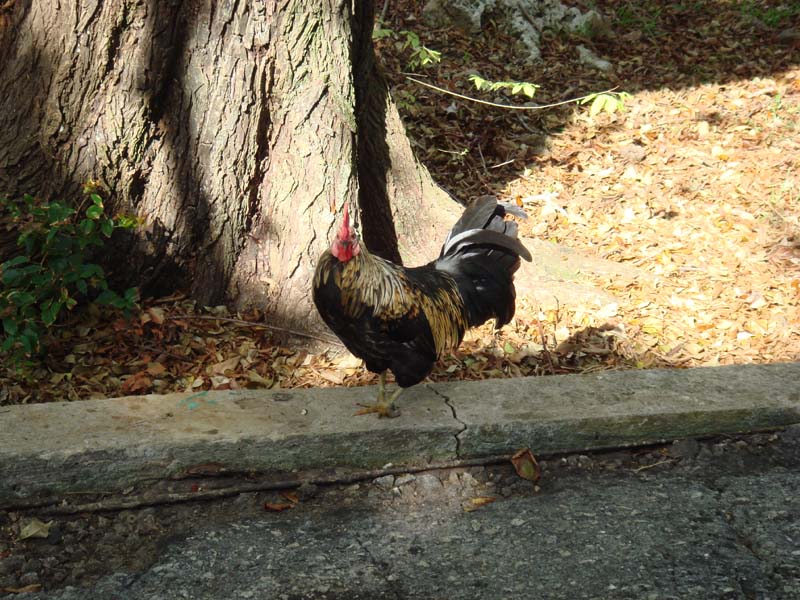 This rooster was found wandering around the Crystal Caves road entrance.


Back to the Picture Index . . .