August 17, 2010

Airport pictures from Ponce, Mercedita Airport, Puerto Rico.

Description/caption of each picture is immediately below the picture.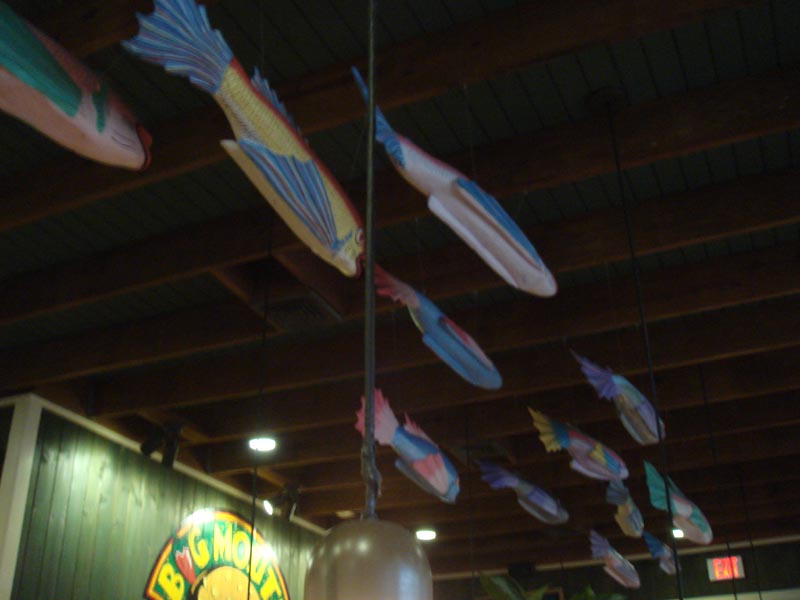 At a nearby Chili's restaurant, there is this school of wooden fish hanging from the ceiling.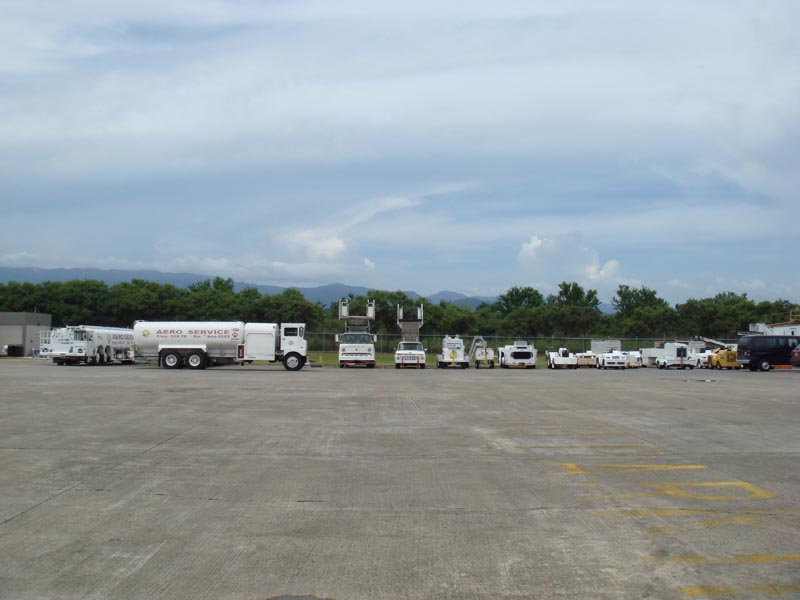 Ponce airport, looking north.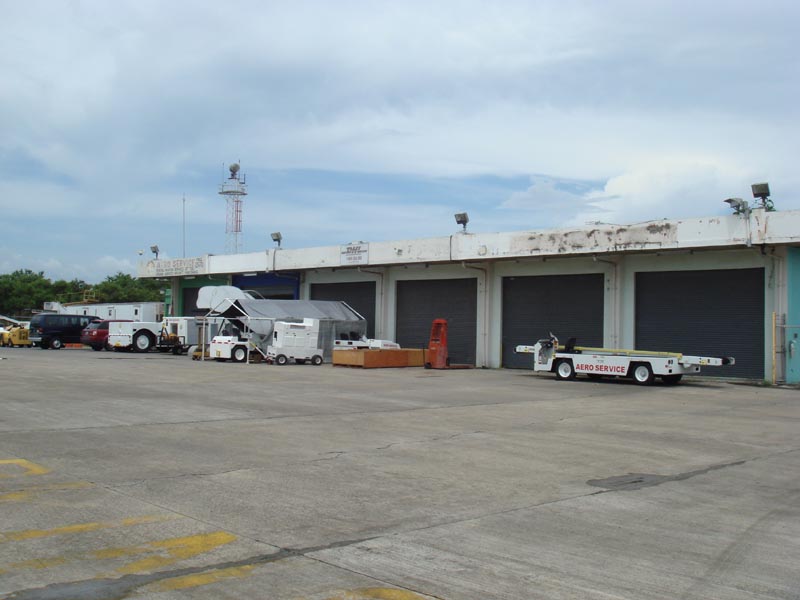 Northeast.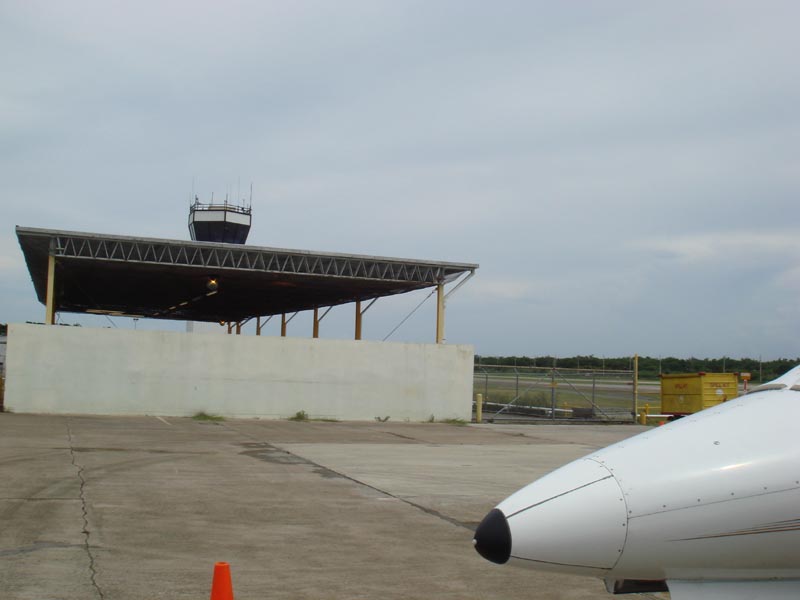 East...the old control tower on the other side of that garage.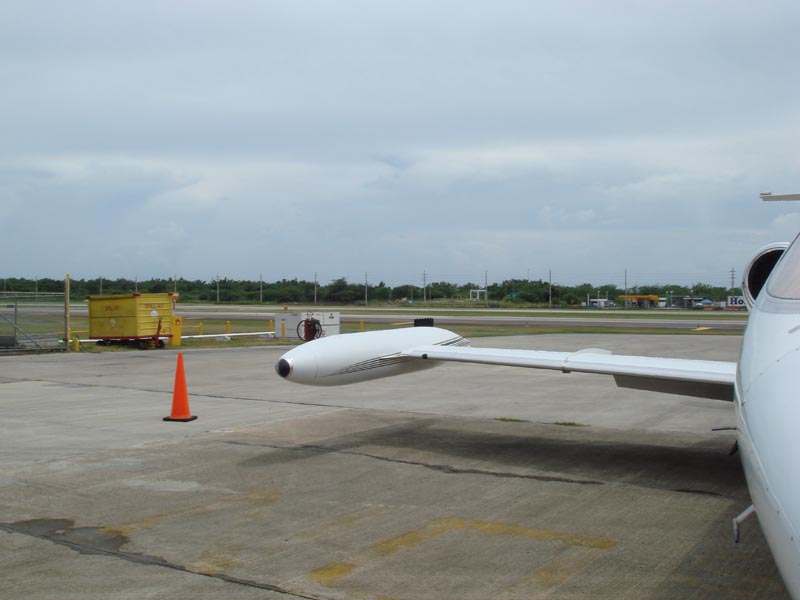 Southeast.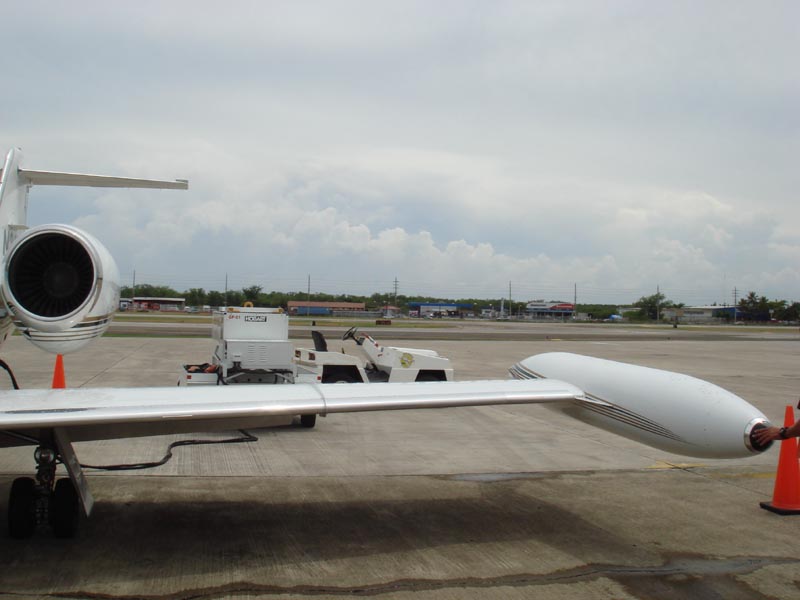 South.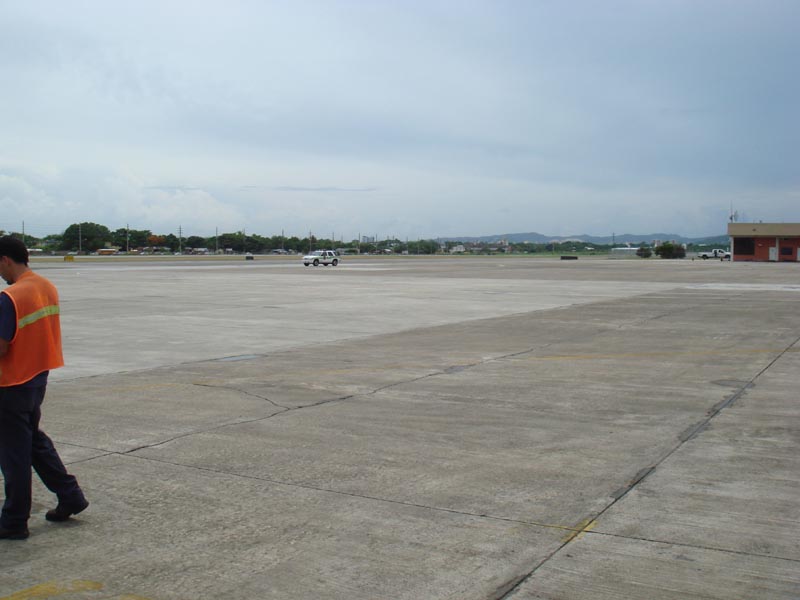 Southwest.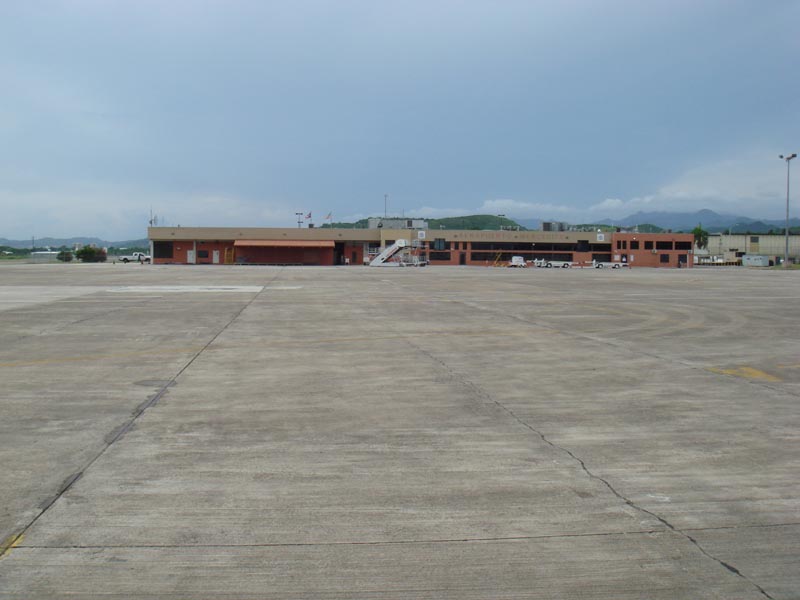 West.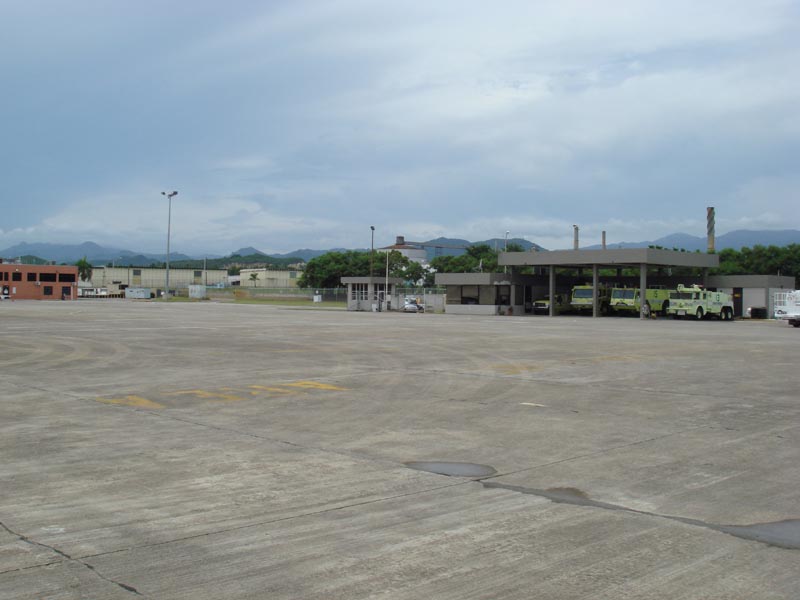 Northwest.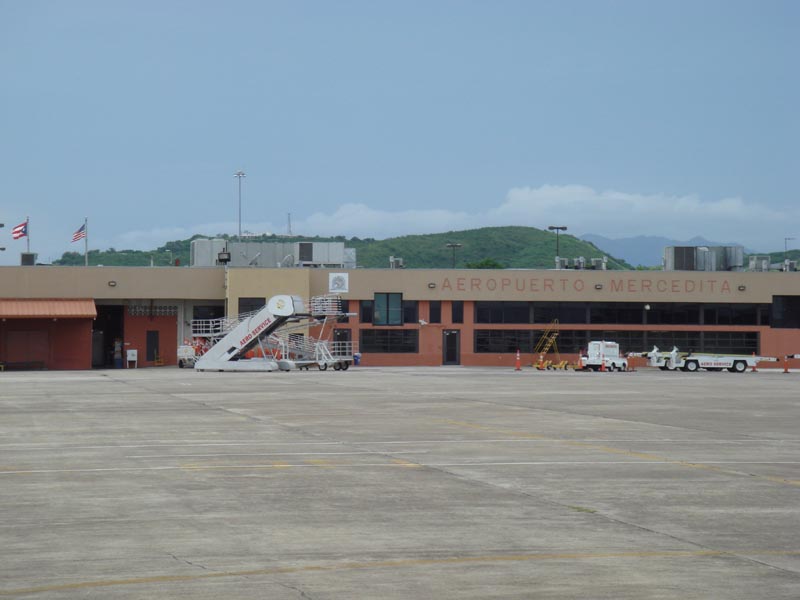 Zoomed in on the terminal building.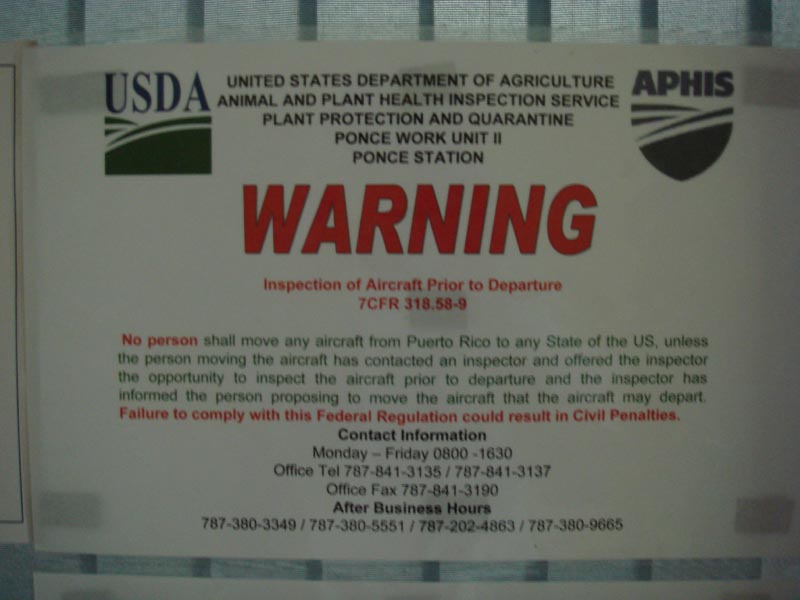 In case you didn't know...you have to clear Agriculture before you can go back to the States!


Back to the Picture Index . . .