July 22 and July 23, 2008

Pictures and videos from Aspen and Snowmass, Colorado

Description/caption of each picture is immediately below the picture.



Pictures (videos are at the bottom):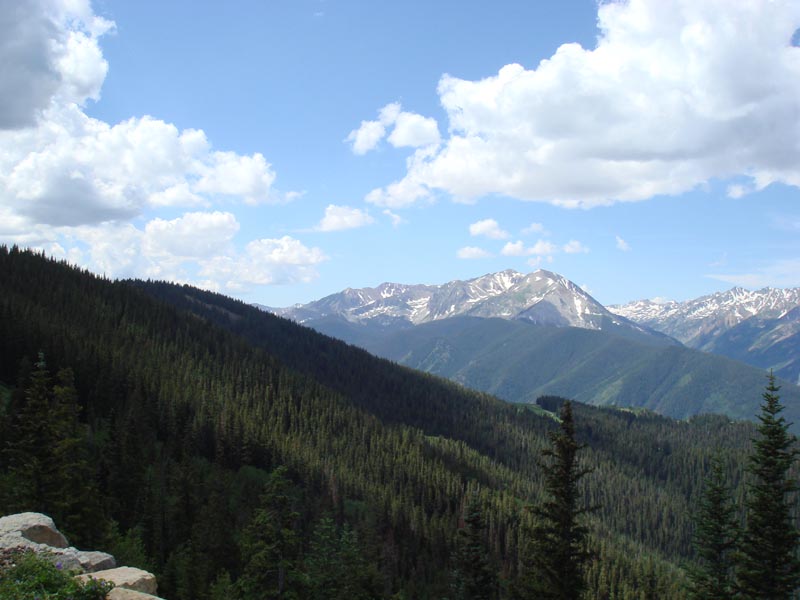 The view from the top of Mount Aspen, 11,212 feet tall, looking south. Some of these snow-covered peaks reach 14,000 feet.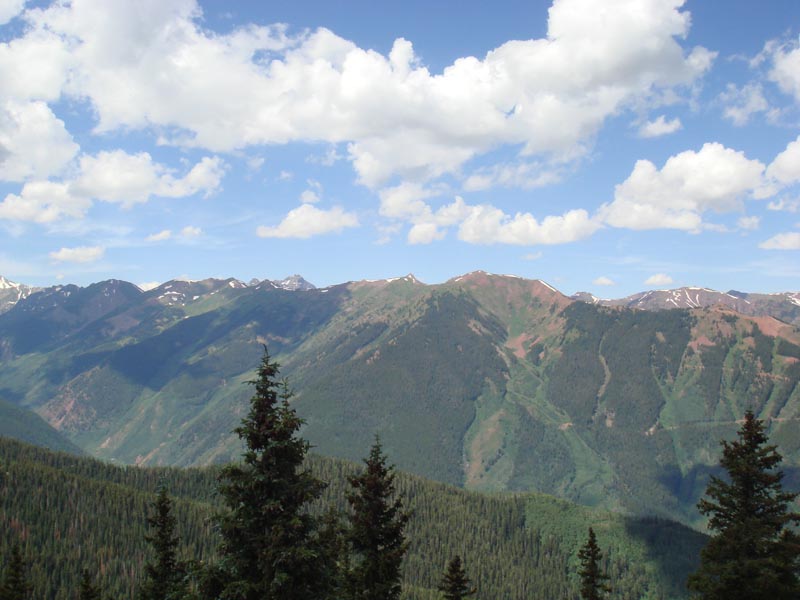 Looking southwest.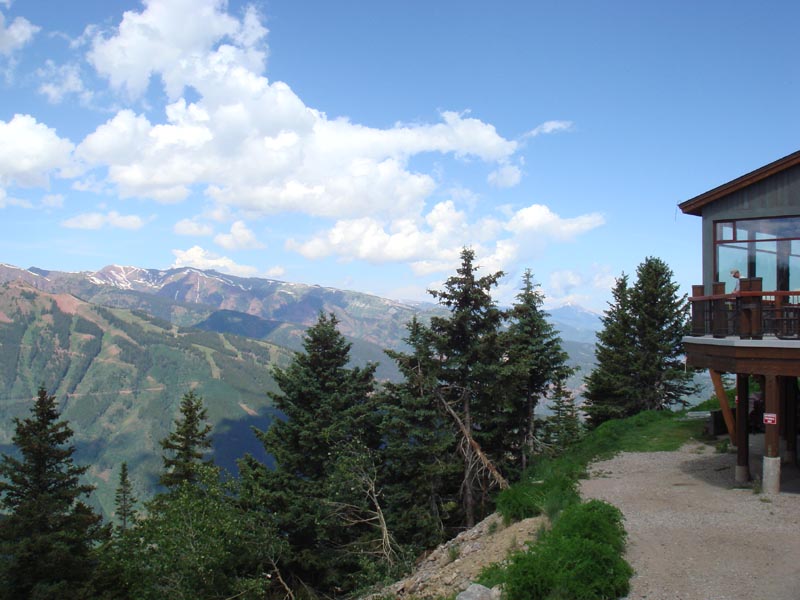 Looking west.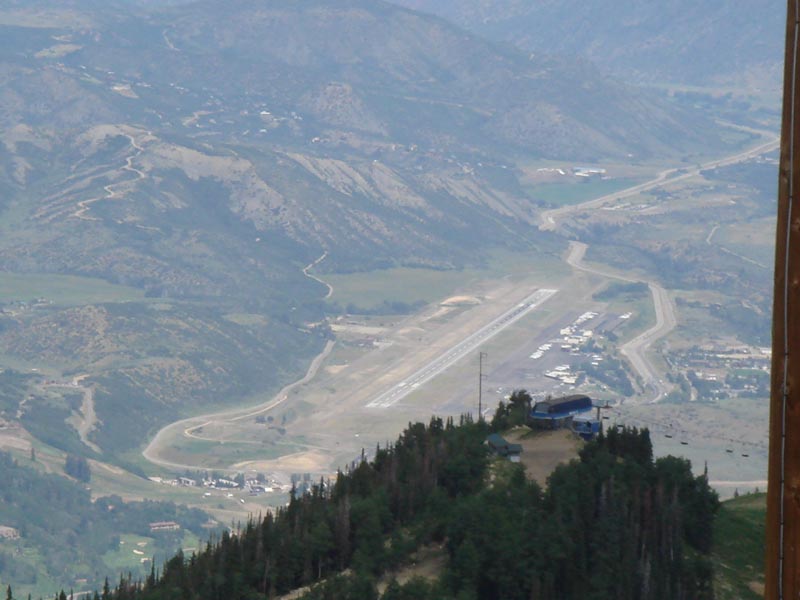 Looking down at the Aspen airport, elevation 7,820 feet. Very challenging airport to fly into.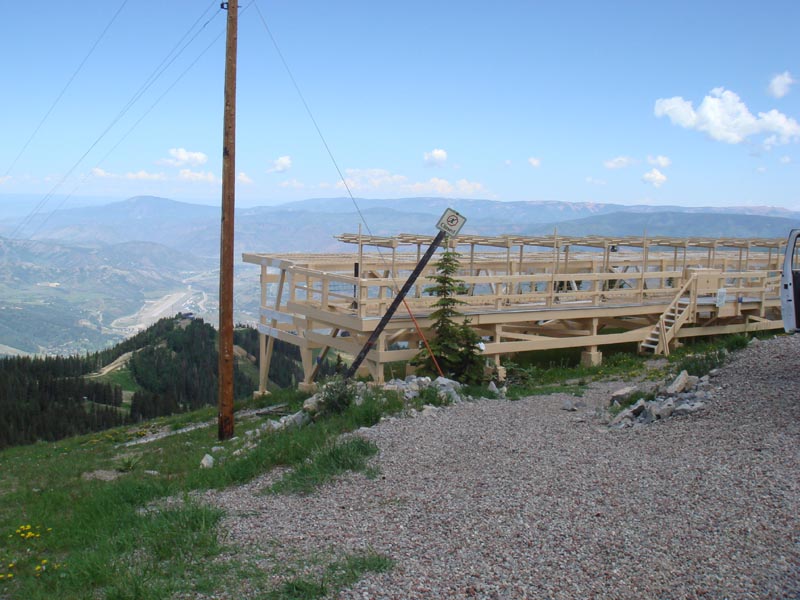 This is the I-PKN localizer antenna atop Mount Aspen. This antenna transmits a localizer backcourse signal for use as the departure corridor and for performing a missed approach. See the following link for the approach plate: Aspen LOC-DME-E approach (PDF, 483 kB). You can actually see the airport down the mountain, to the left of the brown telephone pole.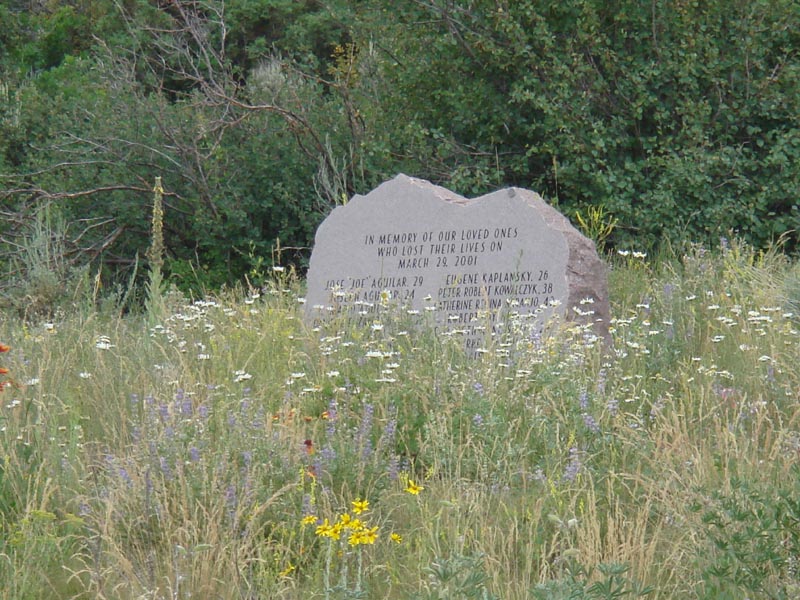 A Gulfstream 3 crashed while on approach to Aspen during low visibility caused by snow on March 29, 2001. This stone marks the site. It is about 1/2 mile short of runway 15 (the runway used mostly by arriving jet aircraft), 300 feet right of centerline. When driving east on highway 82 towards Aspen, you may see flowers on a roadside fence next to a small ravine (the stone marker itself is on top of a small hill). You may be able to see the stone while driving west on highway 82.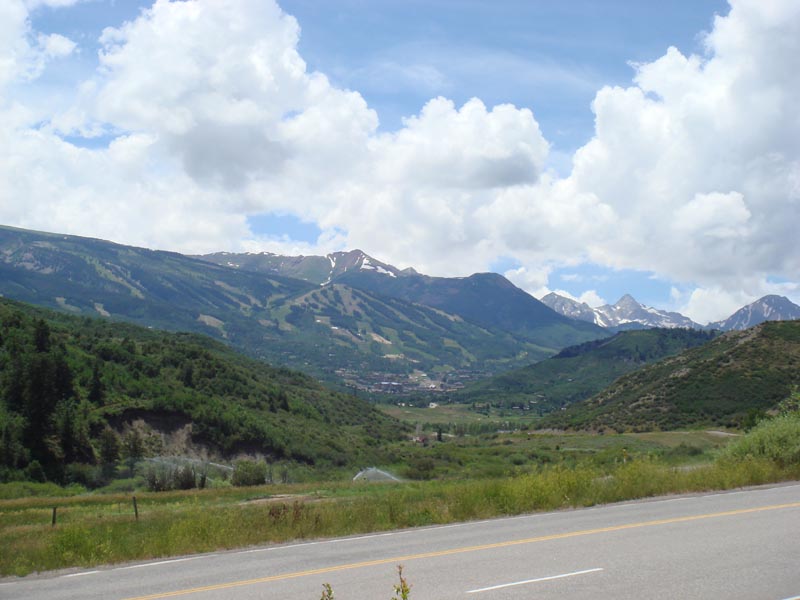 Mount Snowmass and Snowmass Village, Colorado from a roadside photographic opportunity spot.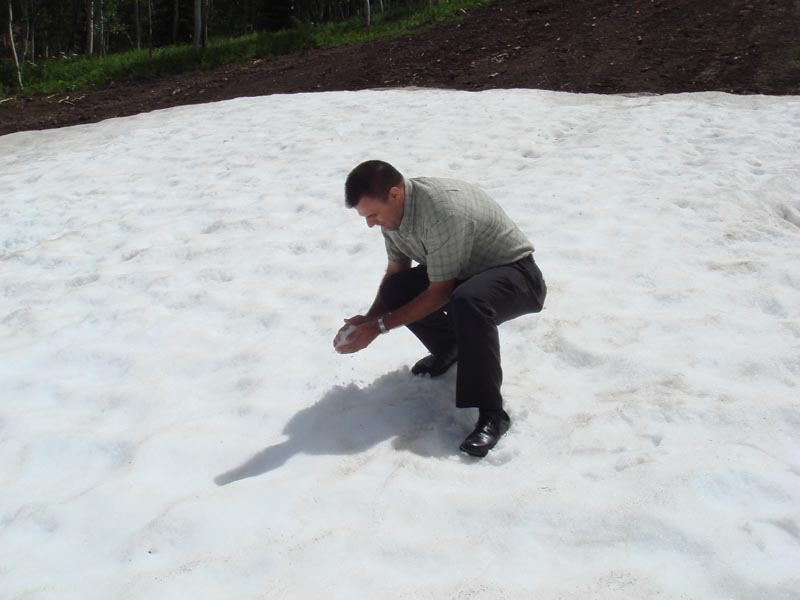 That's me, playing with snow on top of Mount Snowmass, in the middle of July. Temperature about 65 degrees.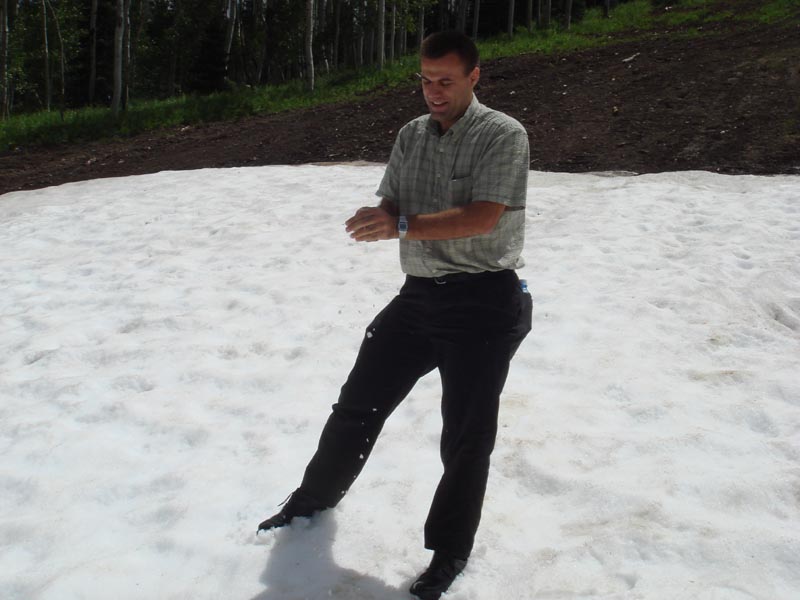 Making a snowball.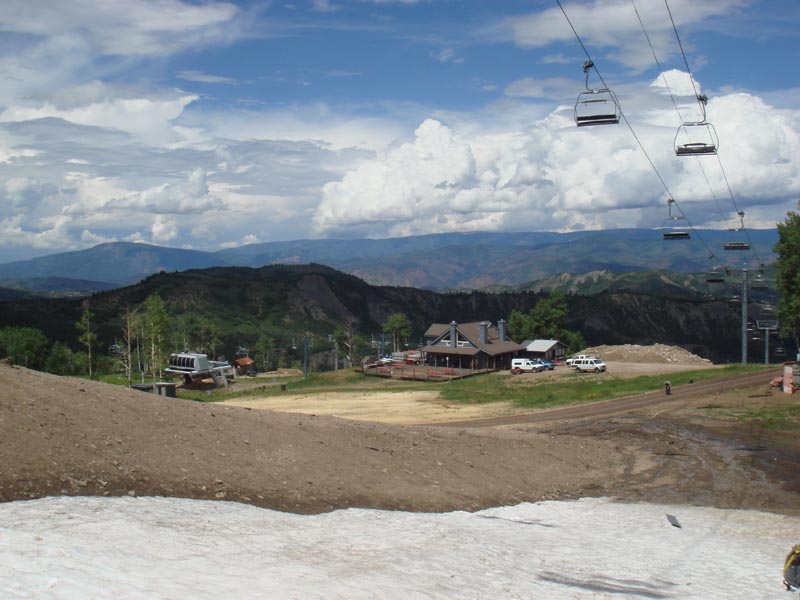 Looking north from the pile of snow on Mount Snowmass.

Videos:


Riding the Aspen Ski Lift (WMV, 6 seconds, 1 MB)
Riding the Snowmass Ski Lift (WMV, 8 seconds, 2 MB)


Back to the Picture Index . . .