July 8, 2008

Pictures of Bermuda from the ground (and under it)

Description/caption of each picture is immediately below the picture.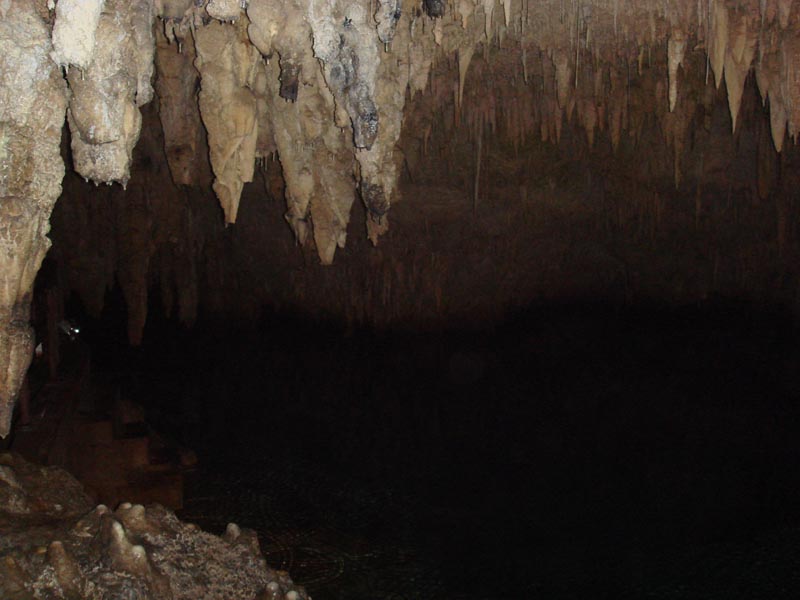 Under the Grotto Bay hotel are a few underground caves, complete with stalagmites and stalagtites. Temperature in this cave was about 65 degrees. It is only about 20 feet underground.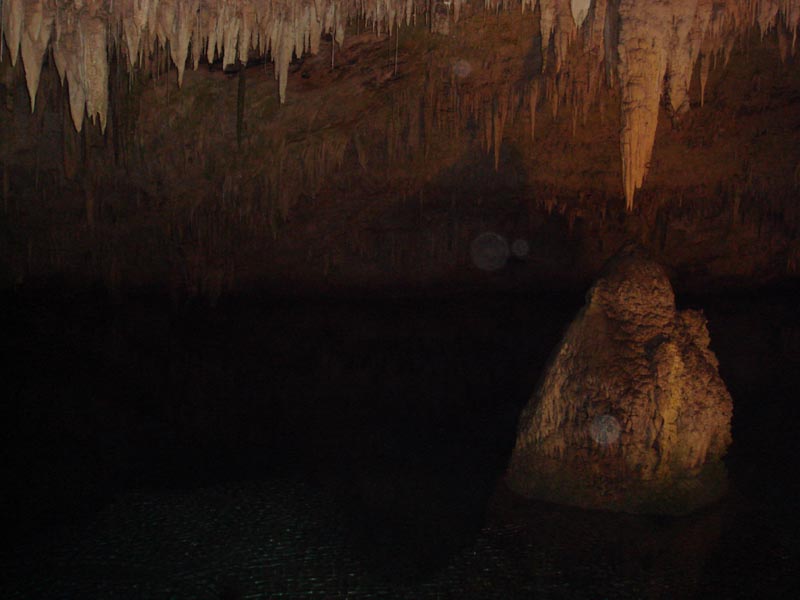 The pool of water in this cave is saltwater, complete with about 3 fish.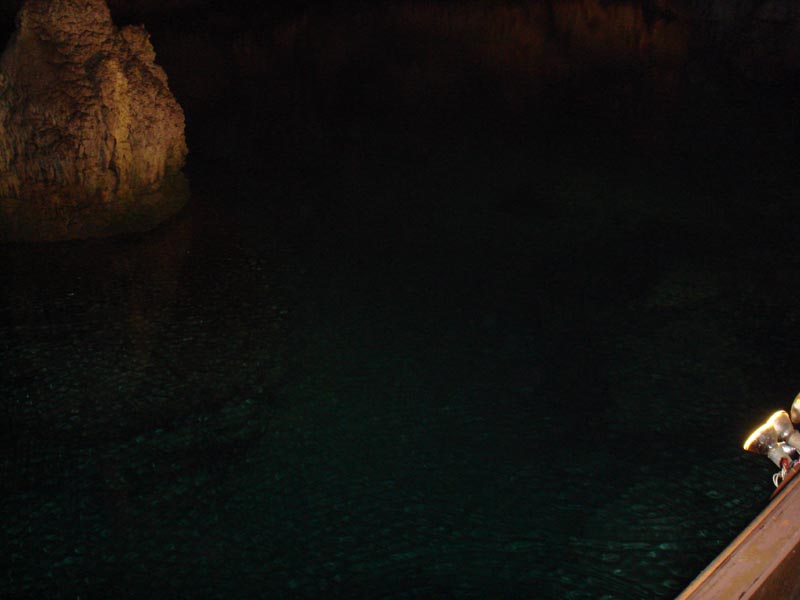 Another shot of the water.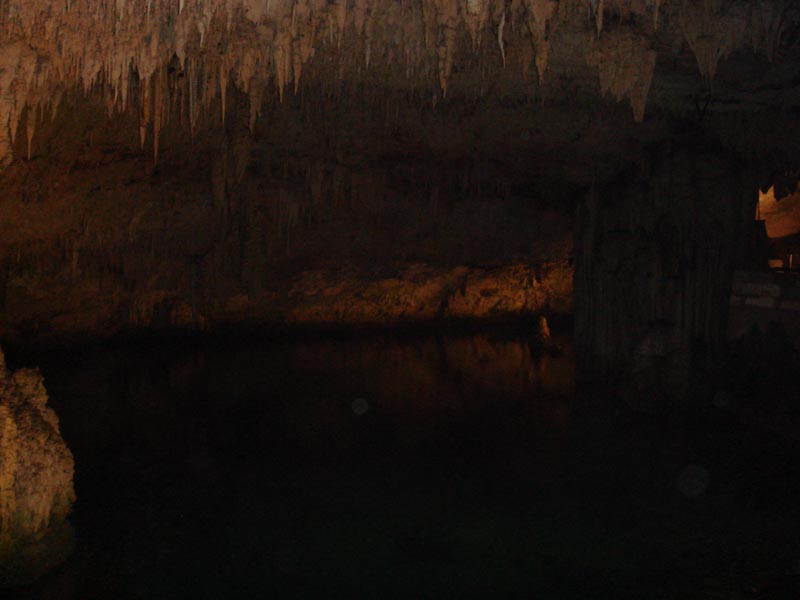 Even further into the cave.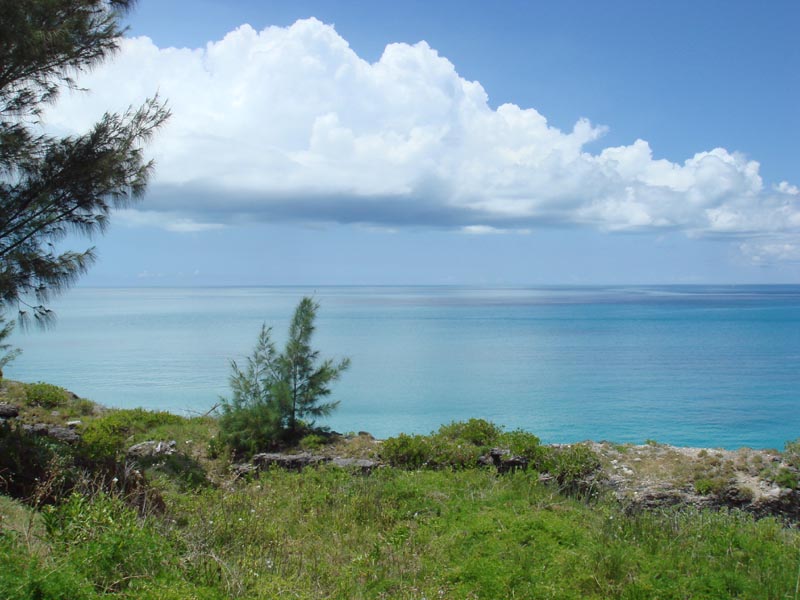 About one mile from the Grotto Bay hotel, looking west out over open water.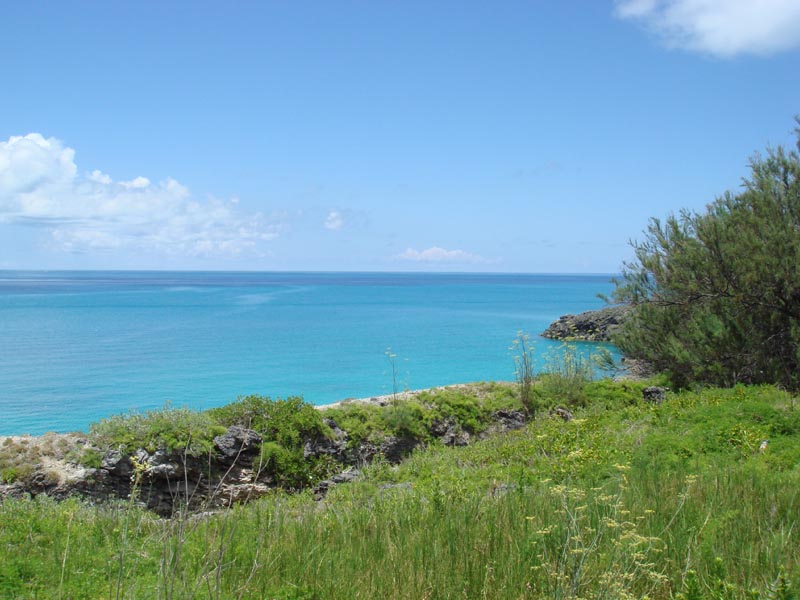 Looking north from the same point.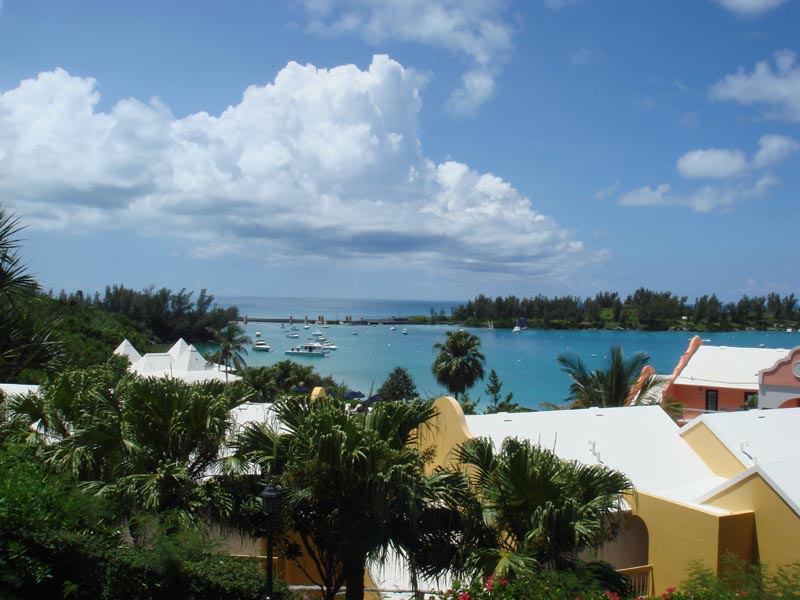 From the Grotto Bay hotel, looking northwest.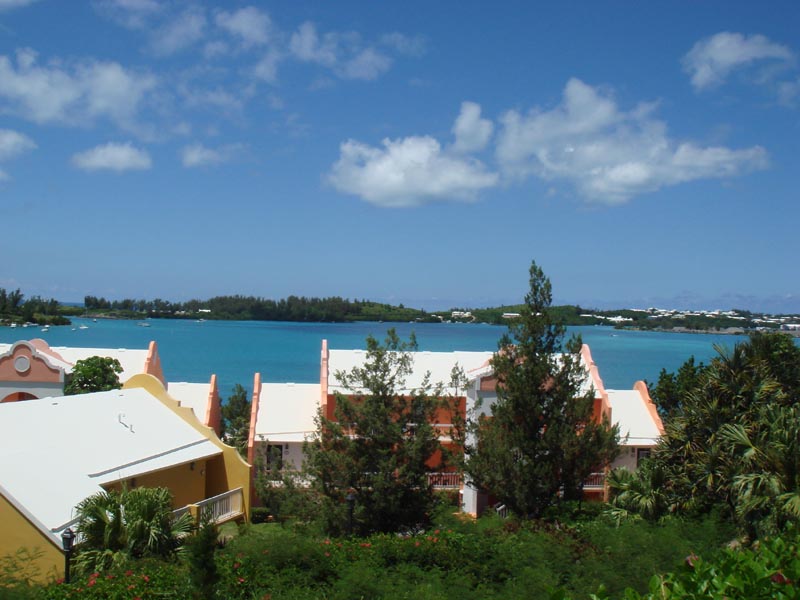 Looking north.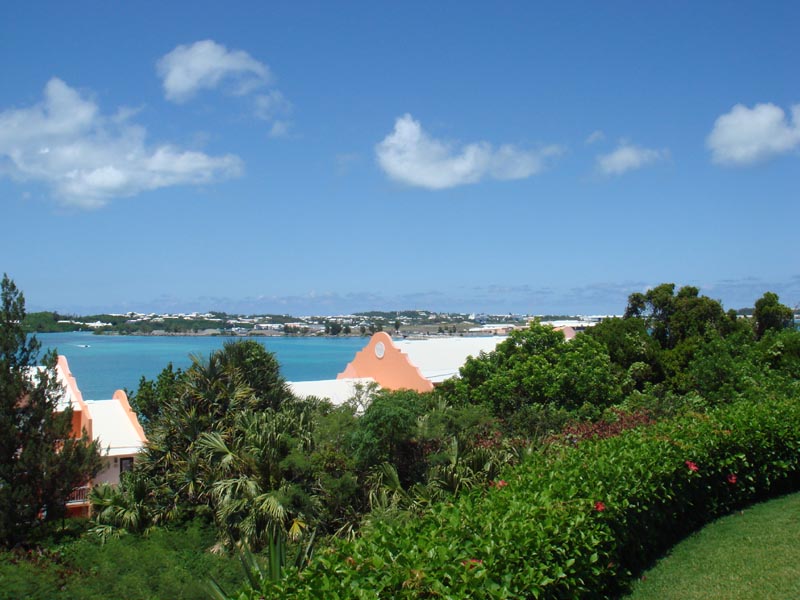 looking northeast.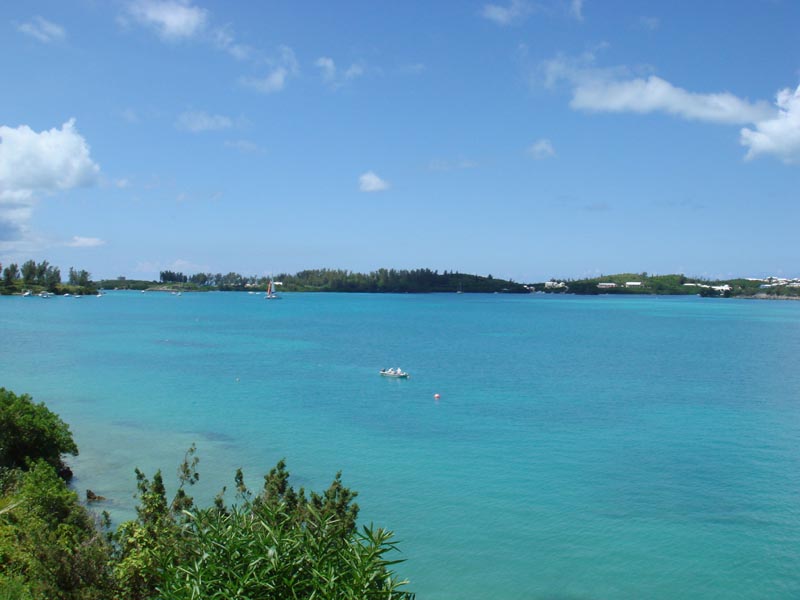 From my hotel room balcony, looking north over the Grotto Bay.



Looking northeast towards the airport.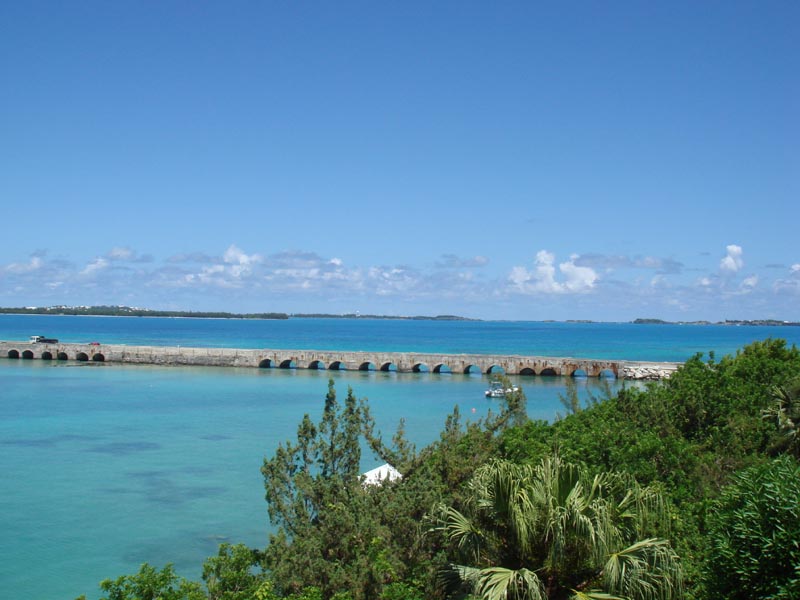 Looking east over the Longbird Bridge causeway.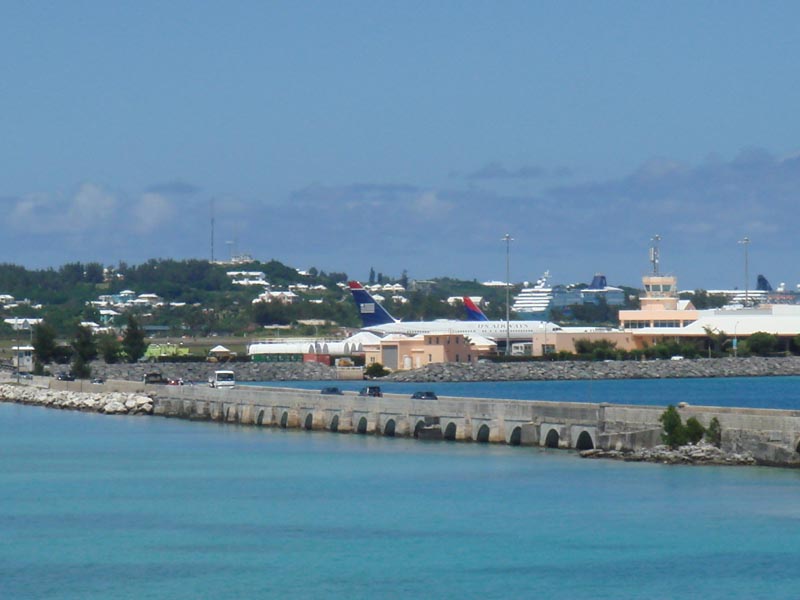 Zoomed in on the airport. There is a cruise ship on the other side of the terminal building.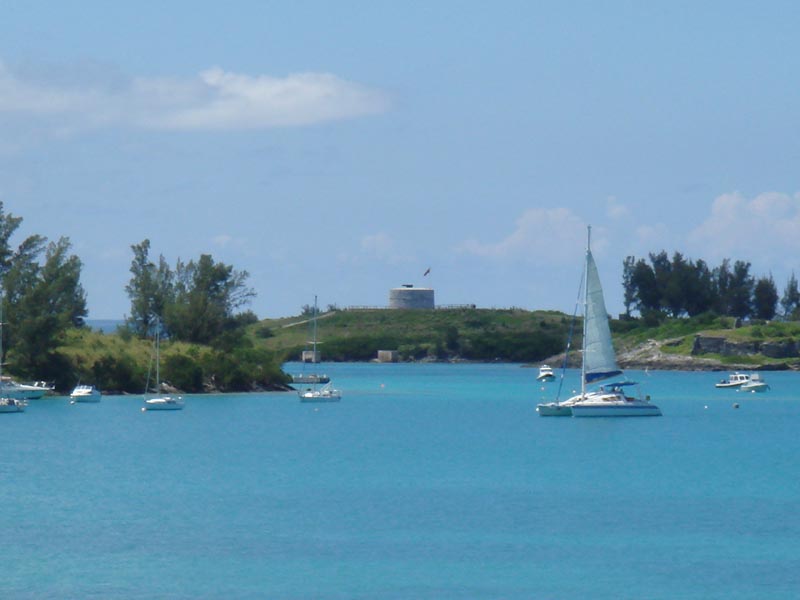 A fort as viewed from my hotel room balcony.


Back to the Picture Index . . .