June 4-6, 2010

A few days in Calgary, Alberta, Canada.

Description/caption of each picture is immediately below the picture.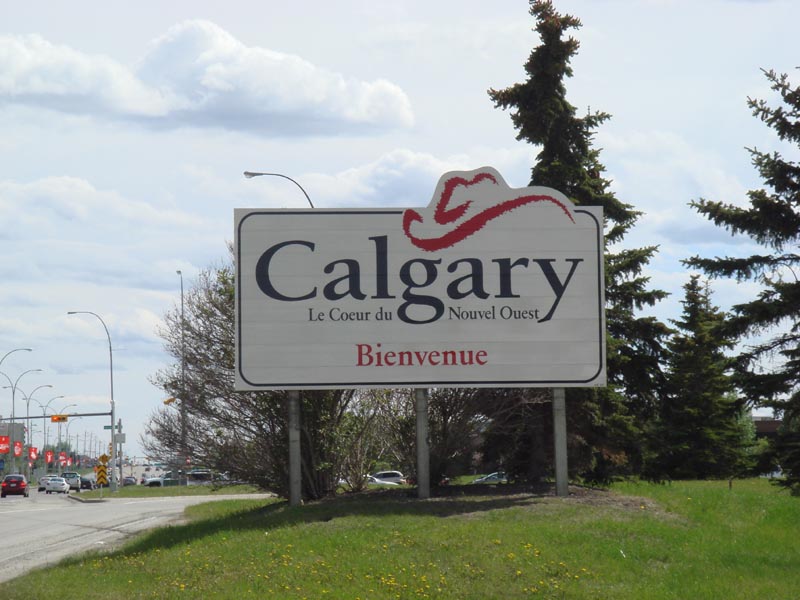 Welcome to Calgary. If I can recall my French language lessons correctly, "The heart of the new west."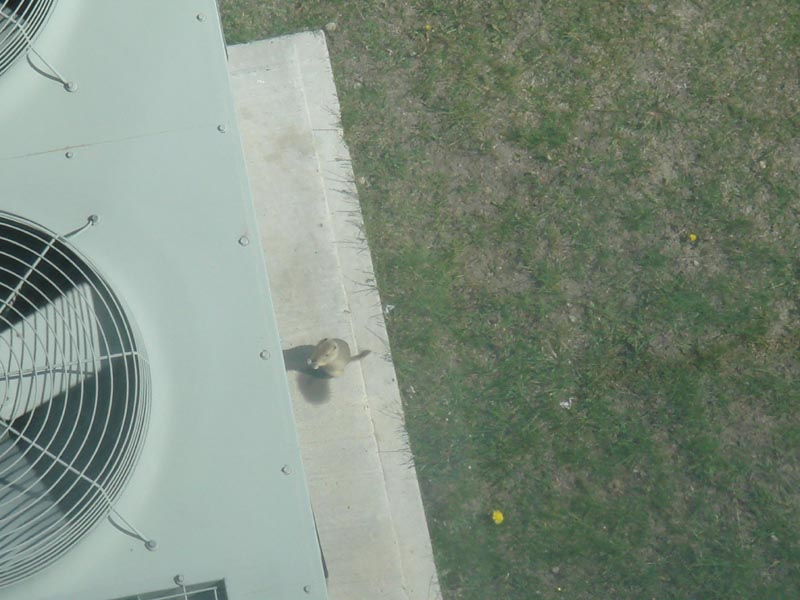 There are lots of these critters around--ground squirrel-like--must be prairie dogs.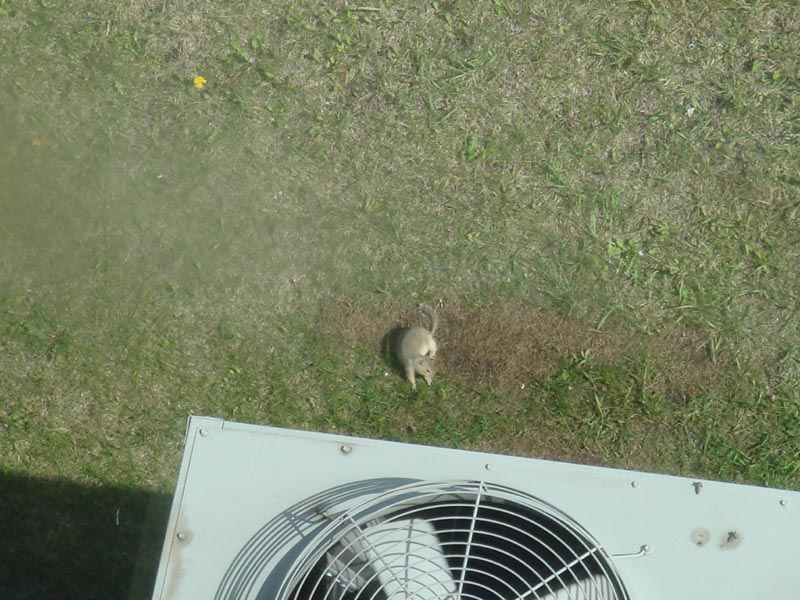 Another one.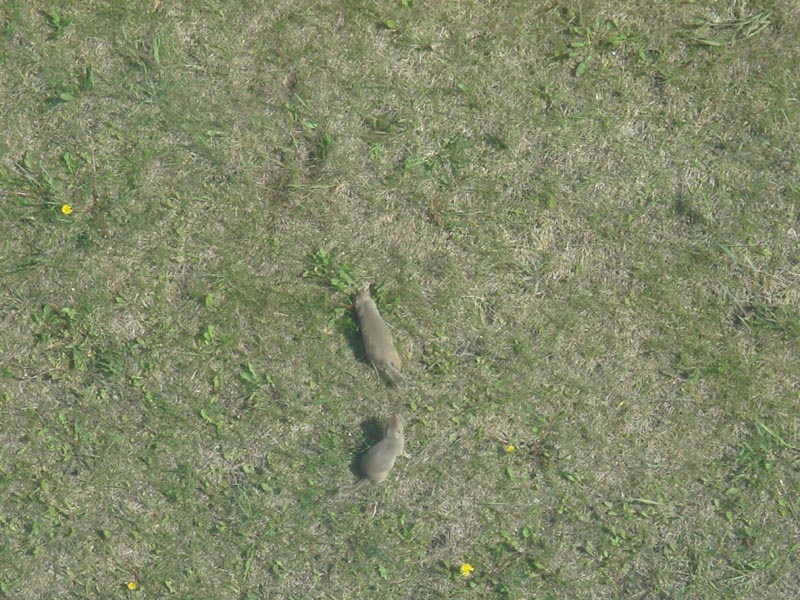 Where there is one, there's bound to be two.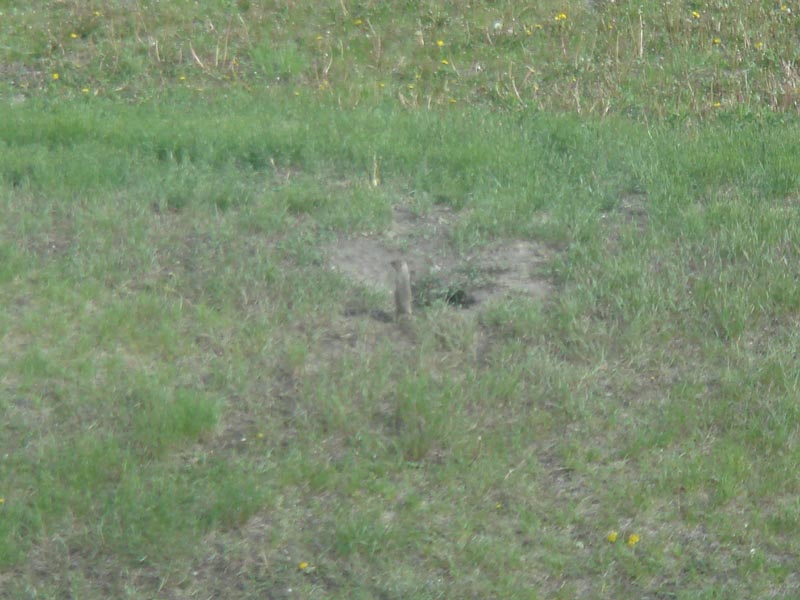 On the look out.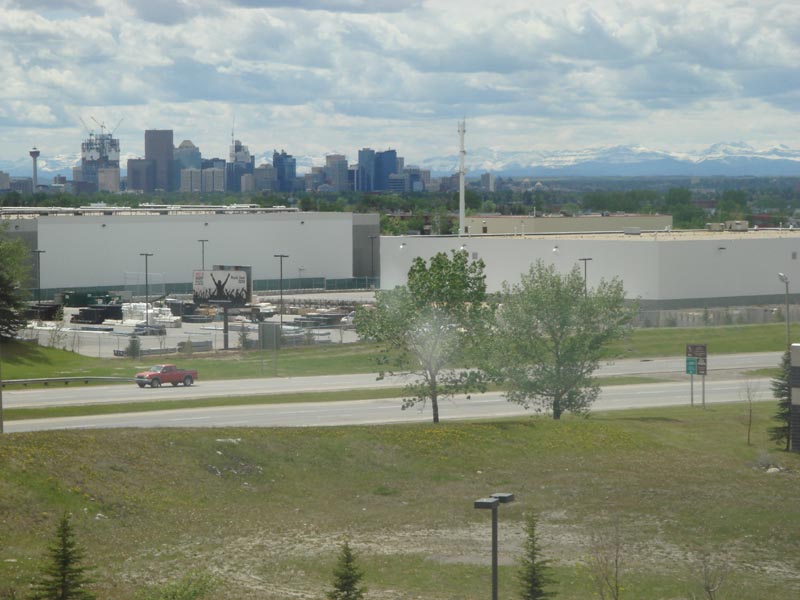 Downtown Calgary from the hotel, looking south. Canadian Rockies in the distance.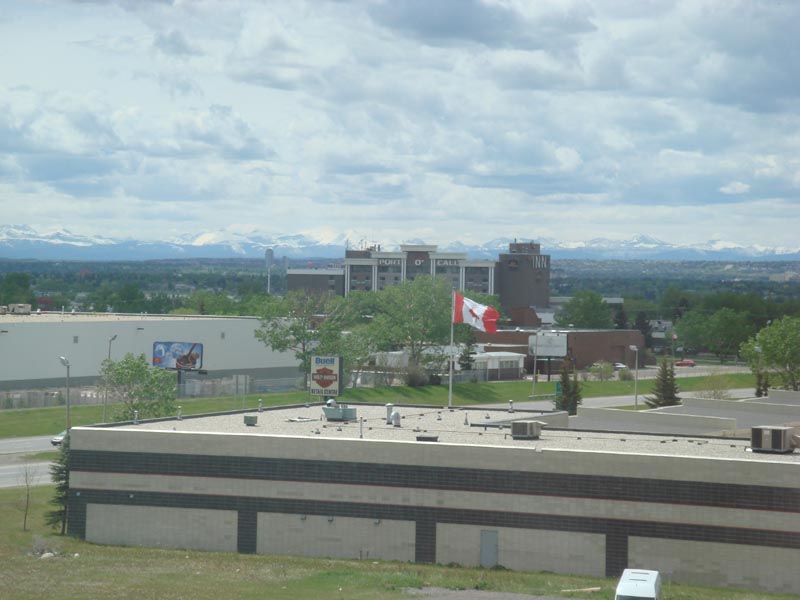 Looking southwest.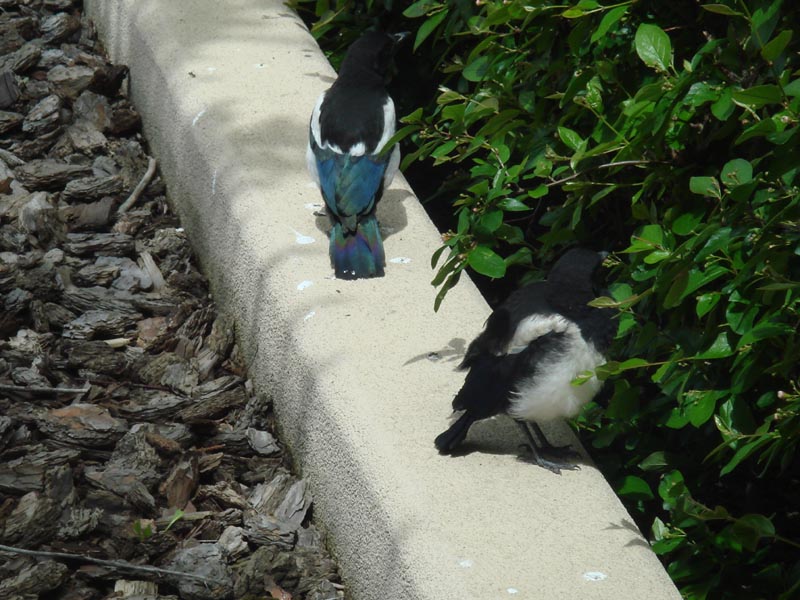 Two magpies. These birds are huge.


Back to the Picture Index . . .