June 3, 2008

At the National Air and Space Museum, Washington Dulles airport

Description/caption of each picture is immediately below the picture.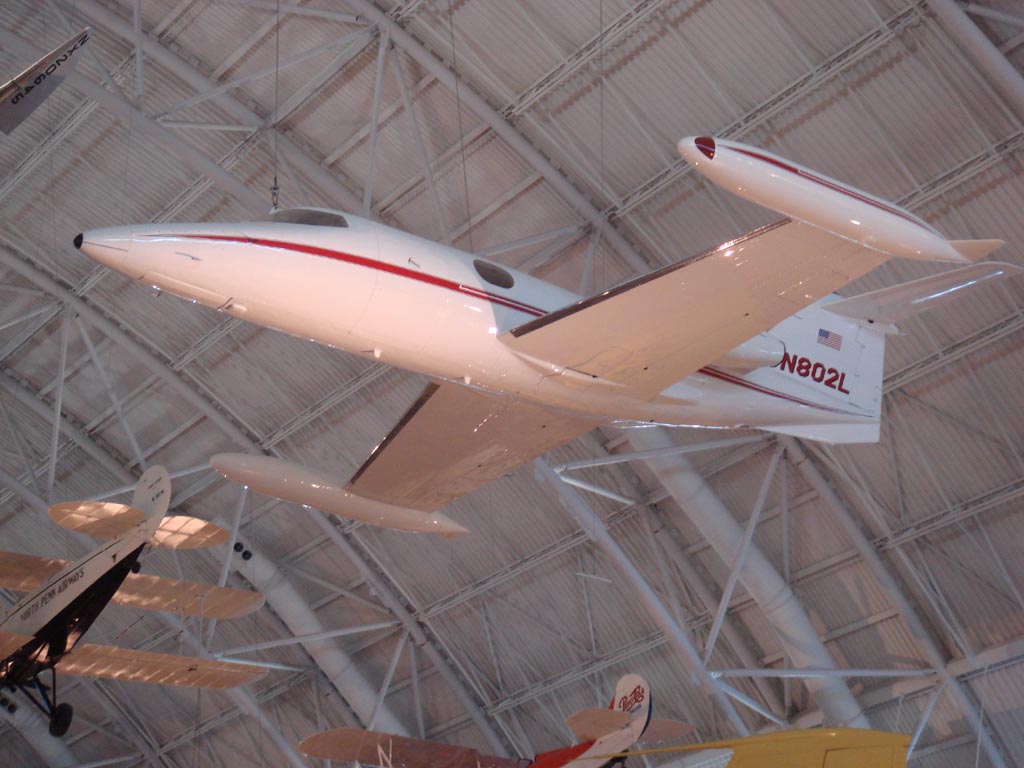 Learjet 23, serial number 2, N802L. This airplane replaced serial number 1, N801L, due to a non-fatal crash during flight testing. N802L went on to receive certification from the FAA, which then started the business aircraft industry. This airplane was retired after accidental destructive wind tunnel testing. I hold the reservation N802L in my name.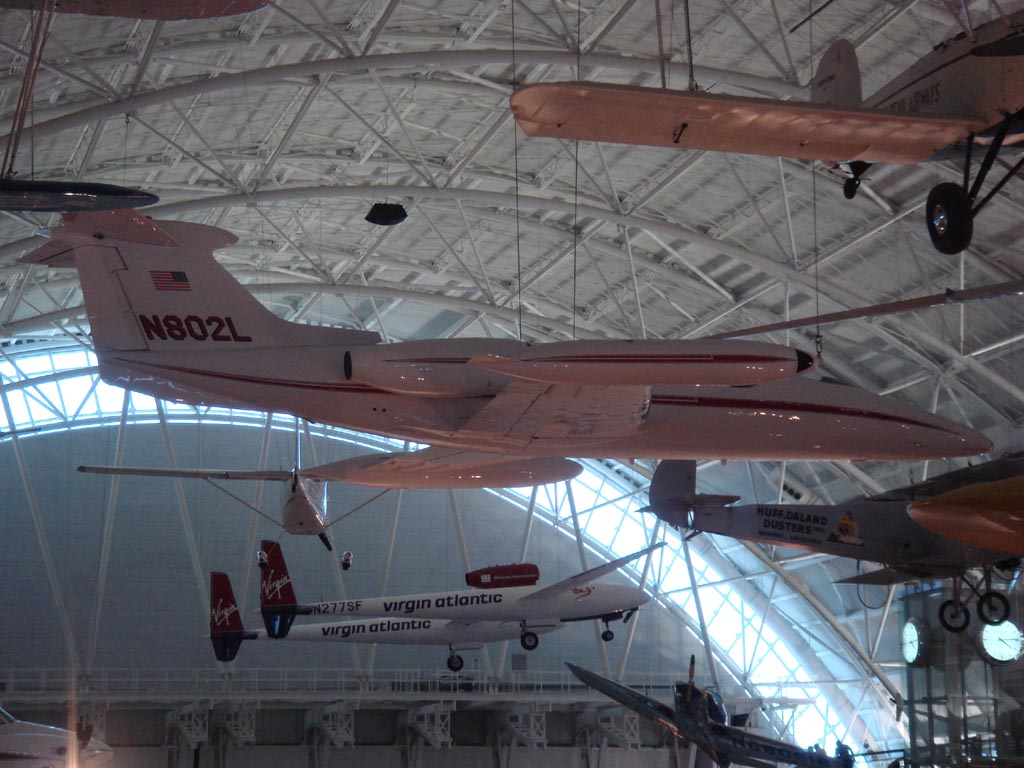 N802L.


Back to the Picture Index . . .