June 1, 2007

Pictures of Monticello (on the reverse side of the Jefferson nickel) and a Bell 407 single engine turbine helicopter.

Description/caption of each picture is immediately below the picture.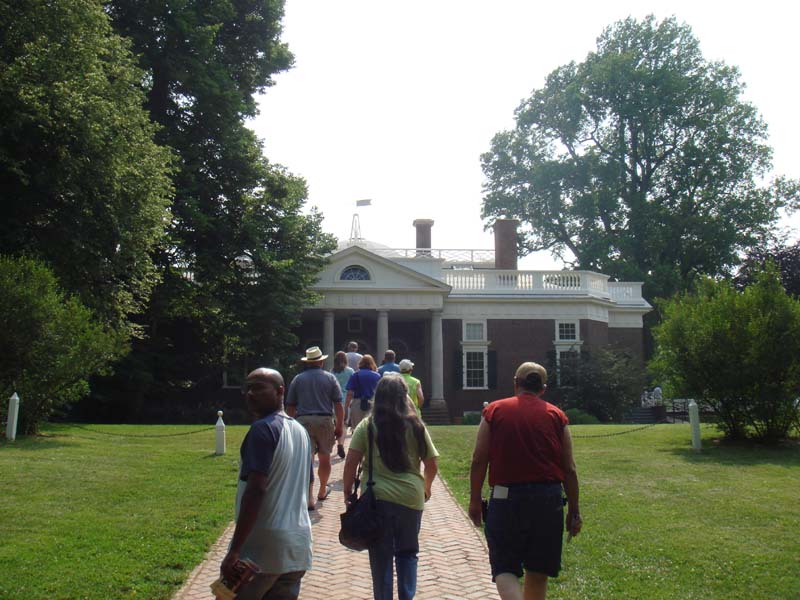 Monticello, the front of the building.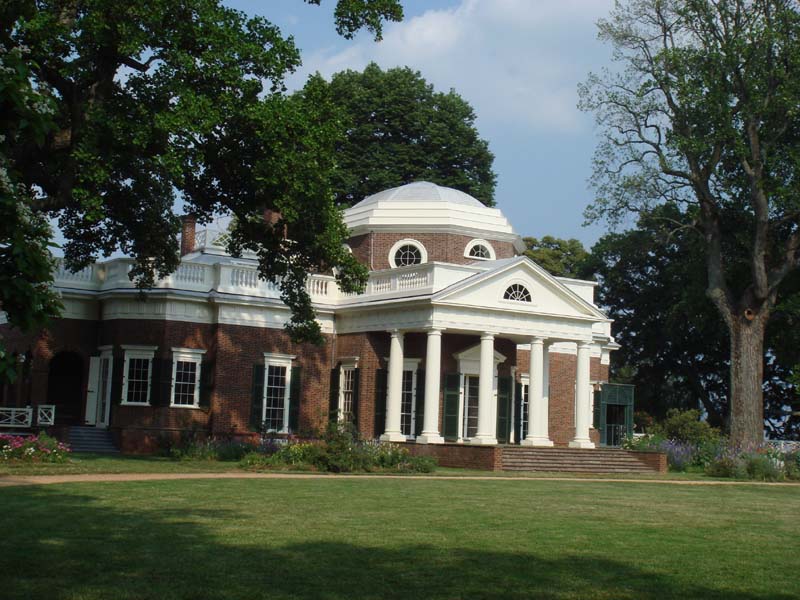 Monticello.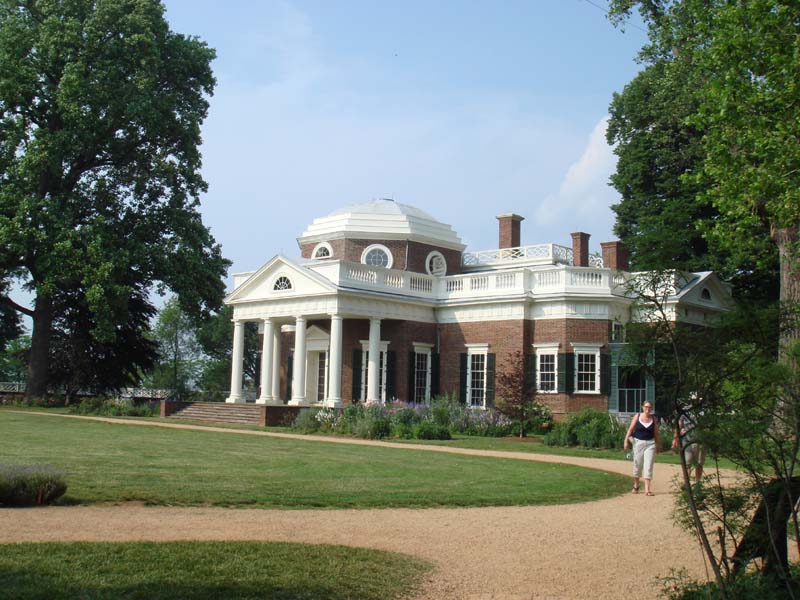 Monticello.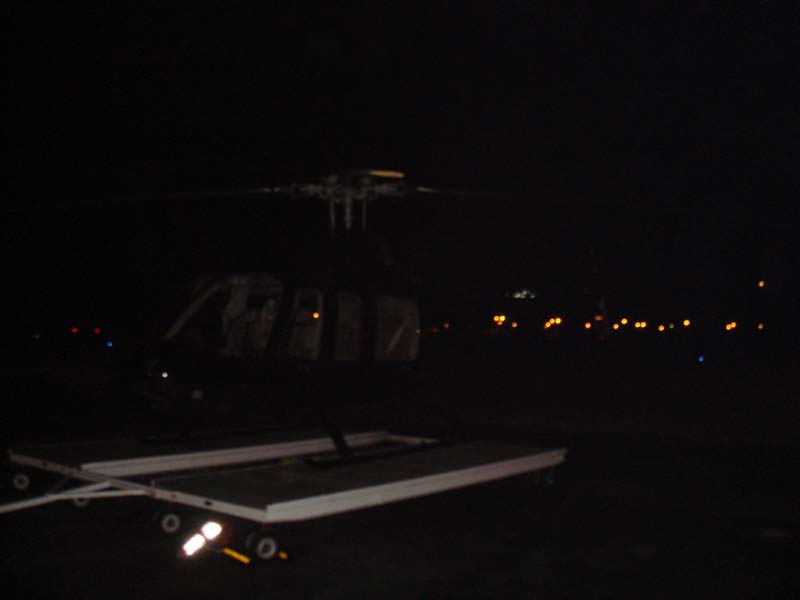 Bell 407. Not a good picture, due to night time and shake.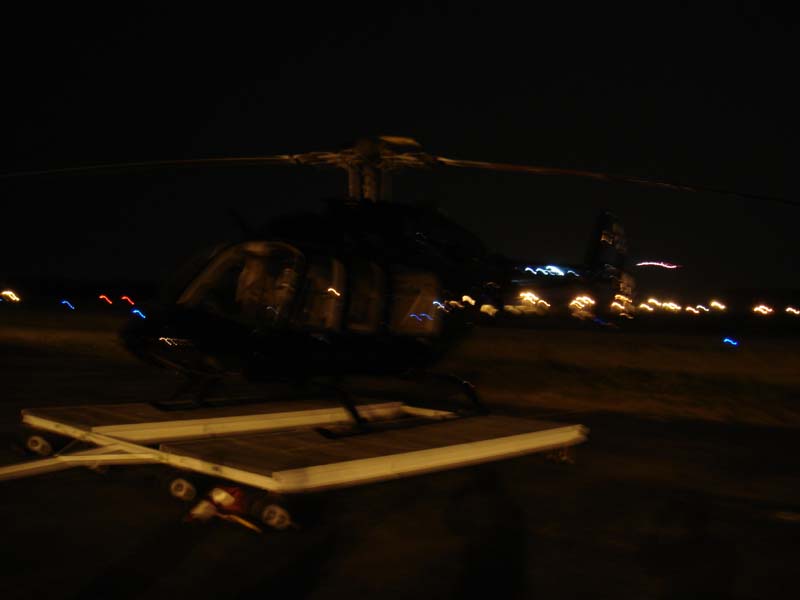 Bell 407. Still not so great quality.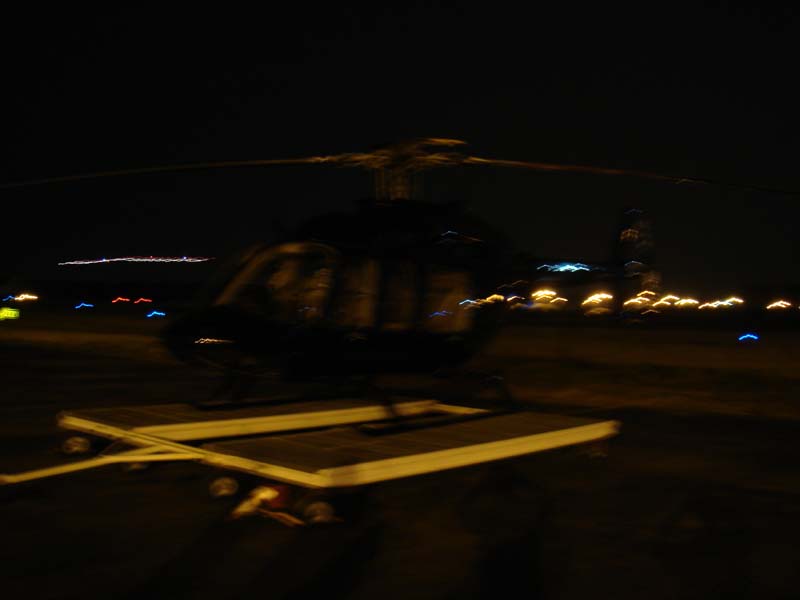 Bell 407.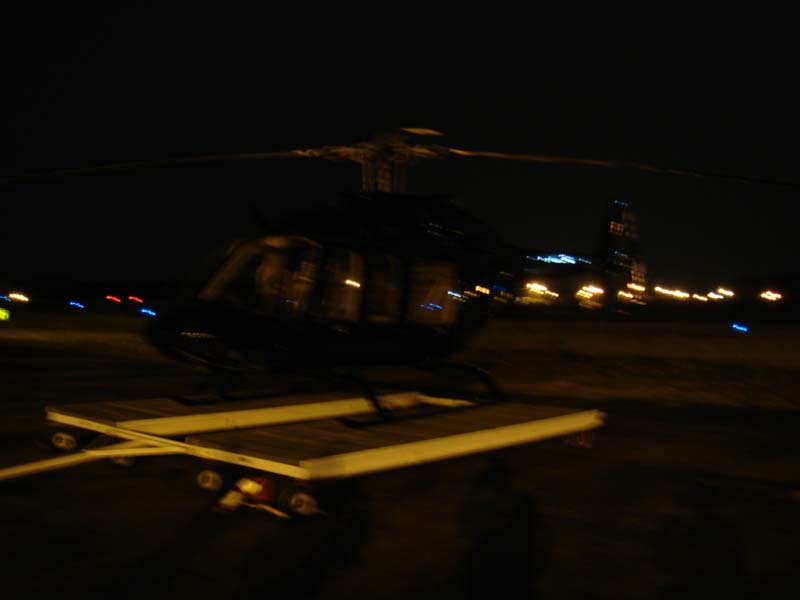 Bell 407.


Back to the Picture Index . . .