May 28 and May 29, 2008

The city and airport of San Pedro Sula, Honduras

Description/caption of each picture is immediately below the picture.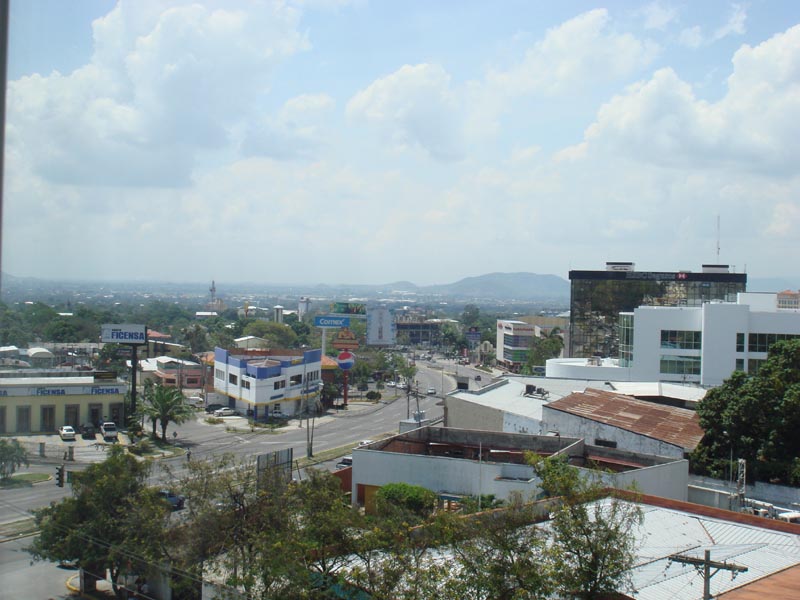 From the Hilton Princess hotel, looking southeast.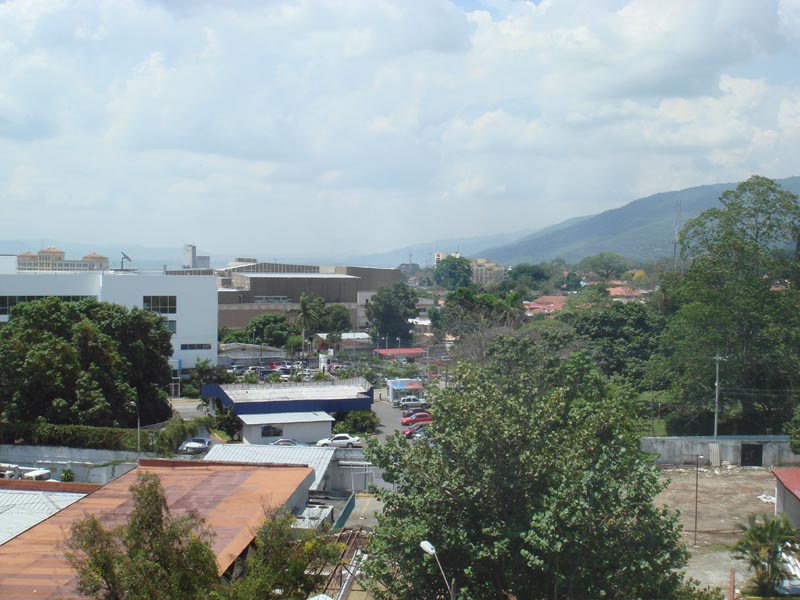 Looking south.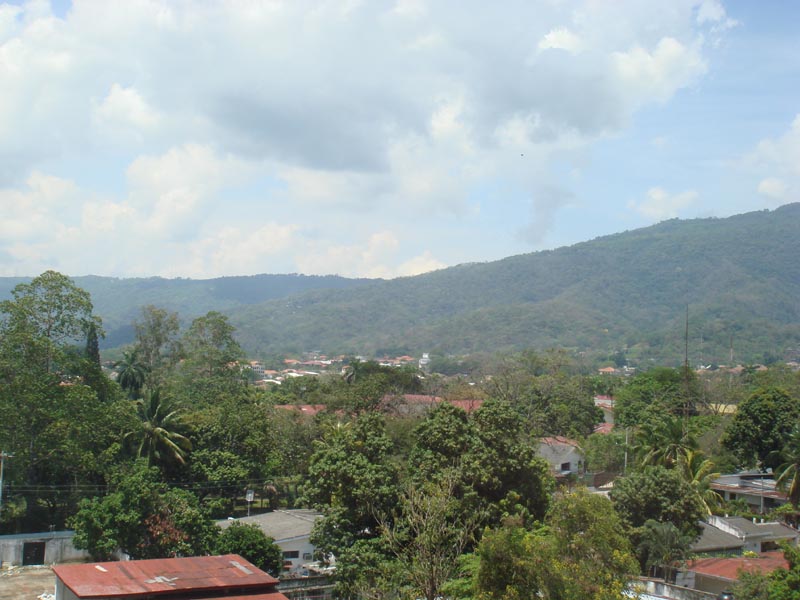 Looking southwest.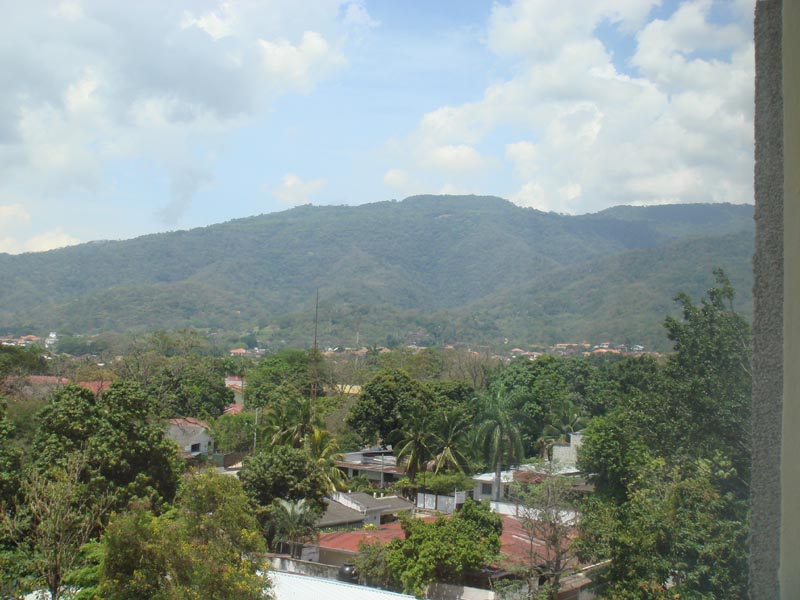 Almost looking west.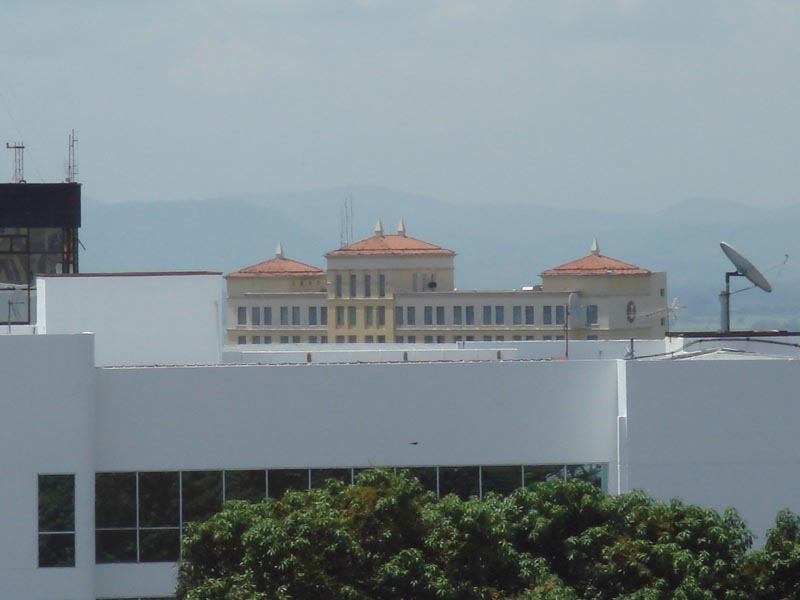 Looking south from the Princess hotel, is the Intercontinental hotel (peach building). In this building this day were the Presidents of many latin american countries. They assembled for a meeting on climate change. Lots of security. I was walking by the Intercontinental the day before the Presidents arrived and found a military guard in full camo, in the bushes, holding a M-16 rifle!.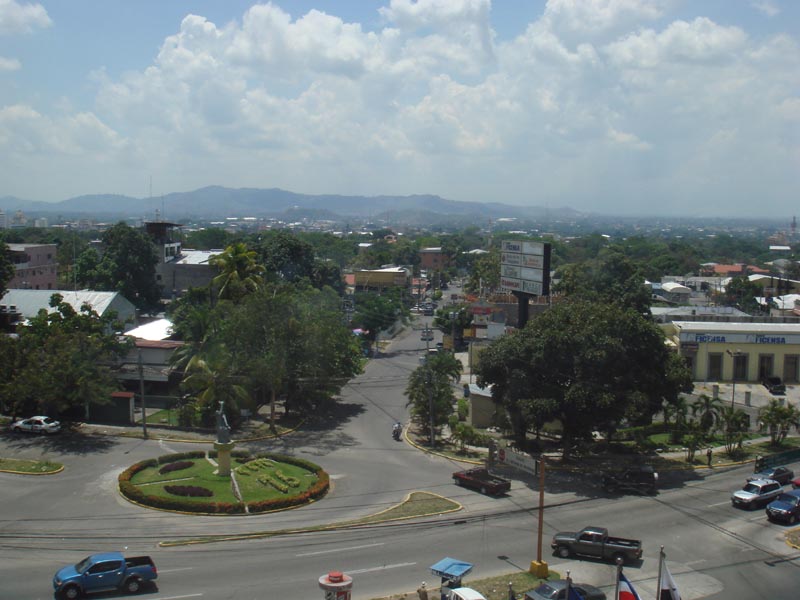 Looking east from the Princess hotel.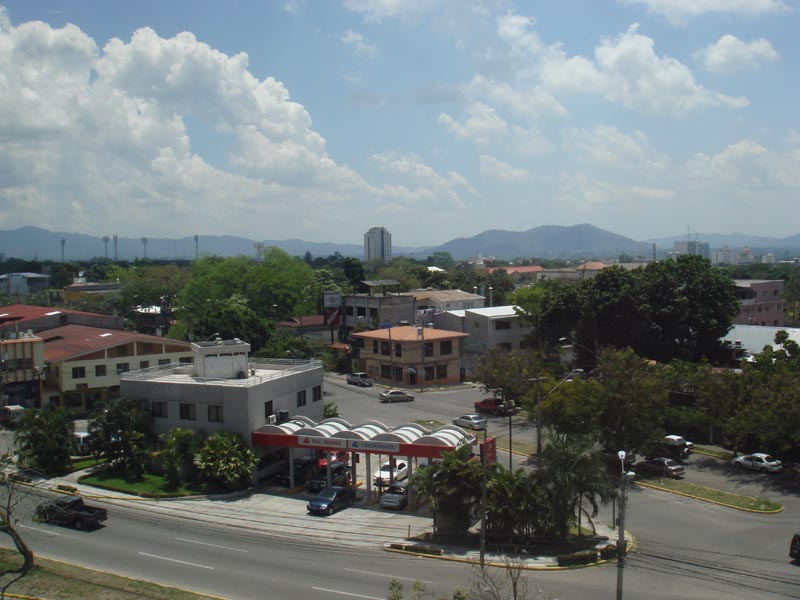 Looking northeast.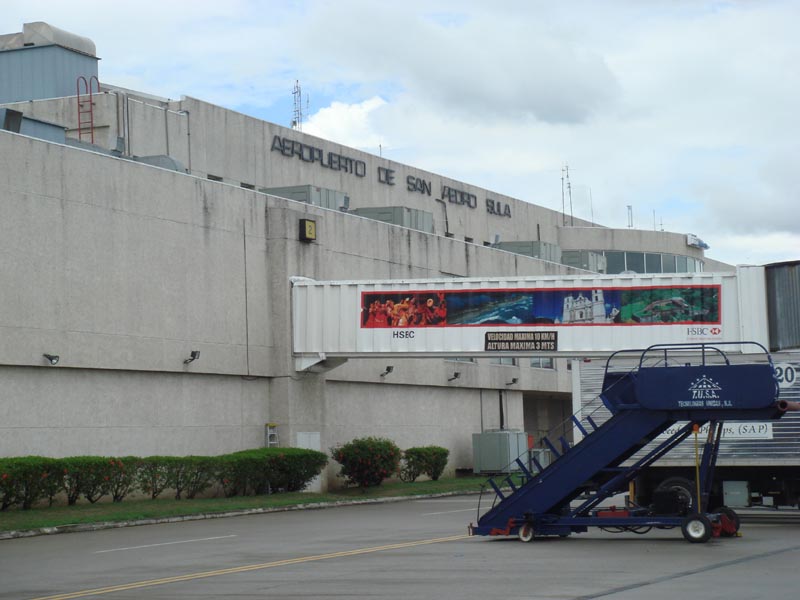 At the San Pedro Sula airport, this is the terminal building.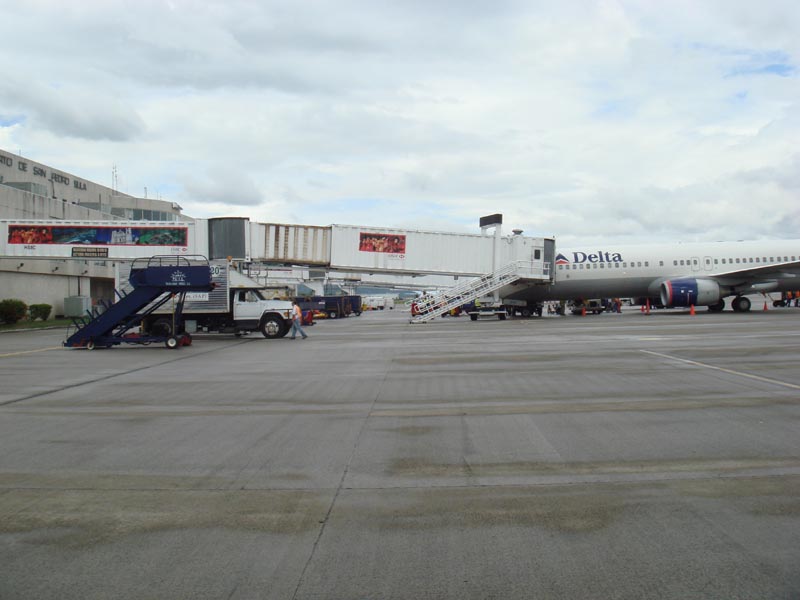 A delta aircraft while looking northeast.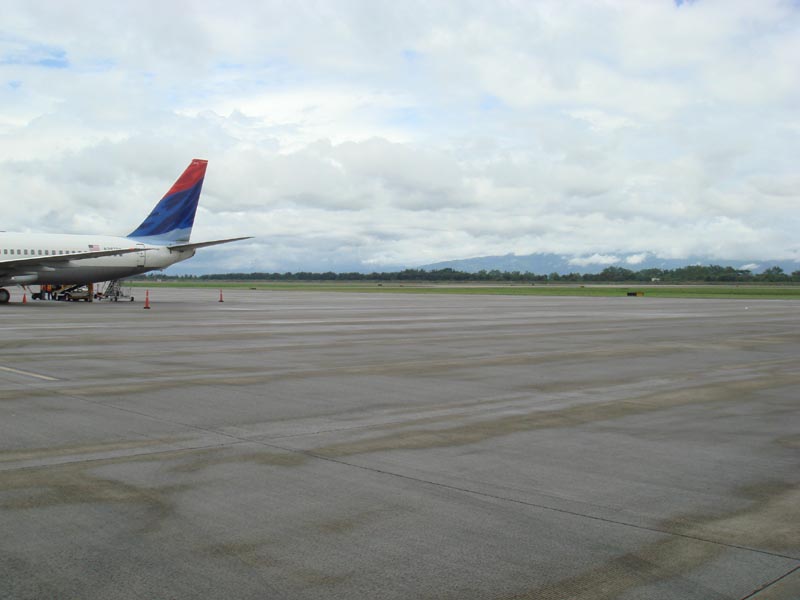 Looking east.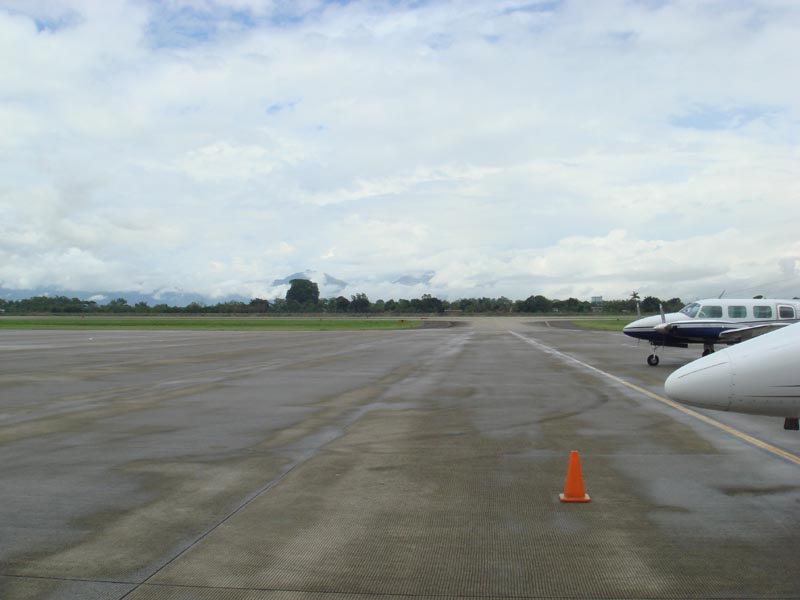 Looking south. The nose of my Learjet 55 in front of a Piper Navajo.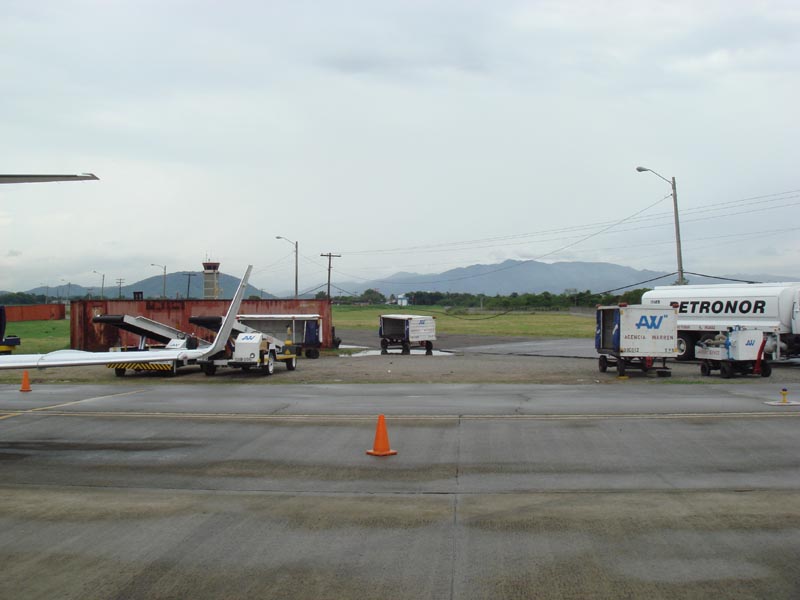 Looking southwest, across my wing and winglet.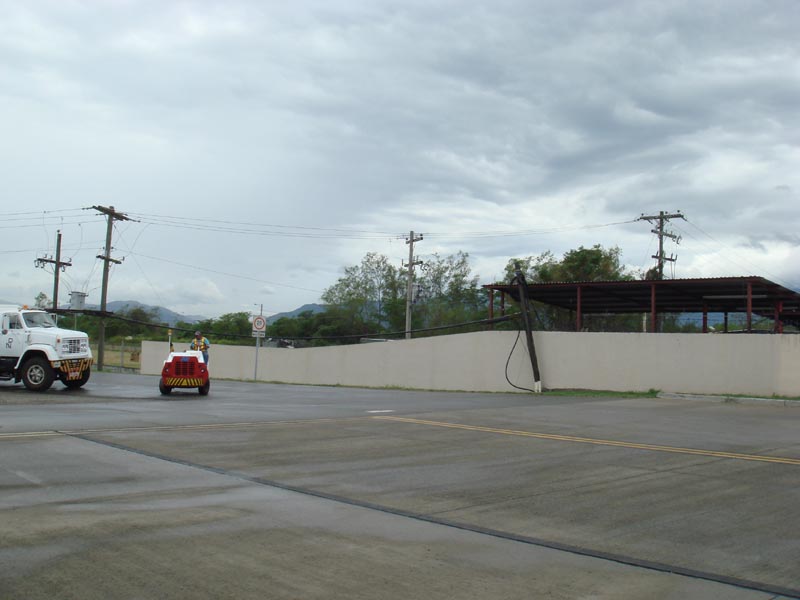 Looking west.


Back to the Picture Index . . .