May 26, 2007

Pictures of Port Canaveral, Florida.

Description/caption of each picture is immediately below the picture.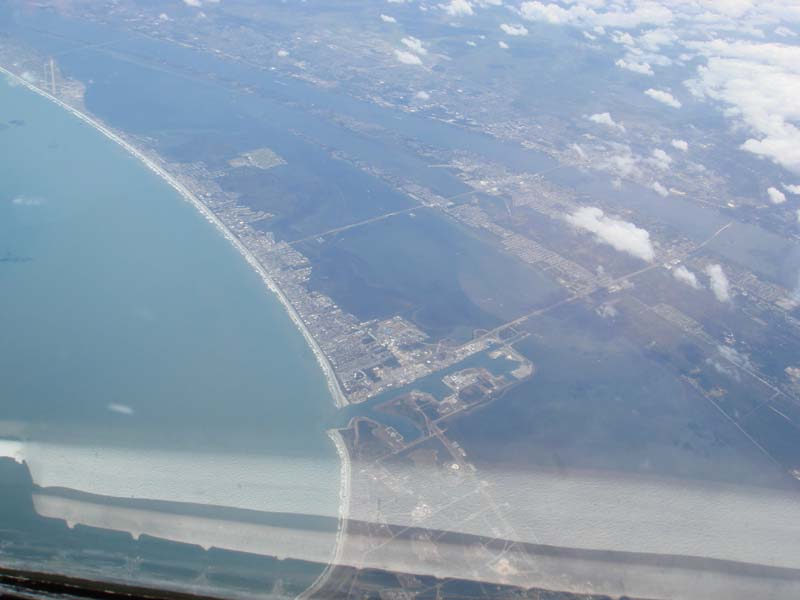 Port Canaveral, #1 of 2.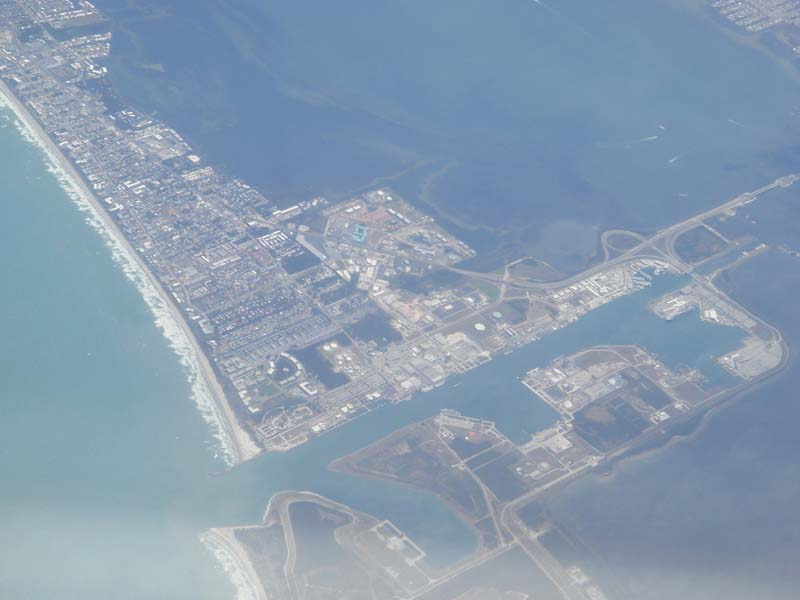 Port Canaveral, #2 of 2. The submarine base is in the water "finger" at the bottom center of this picture.


Back to the Picture Index . . .