May 25, 2007

Pictures of Cancun, Mexico from 40,000 feet and the airport at Belize City, Belize.

Description/caption of each picture is immediately below the picture.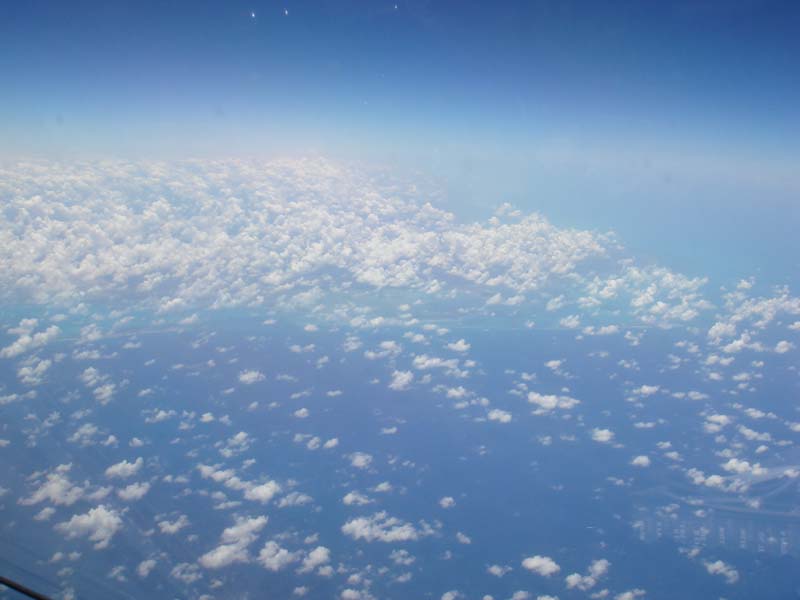 Cancun--it's out there somewhere.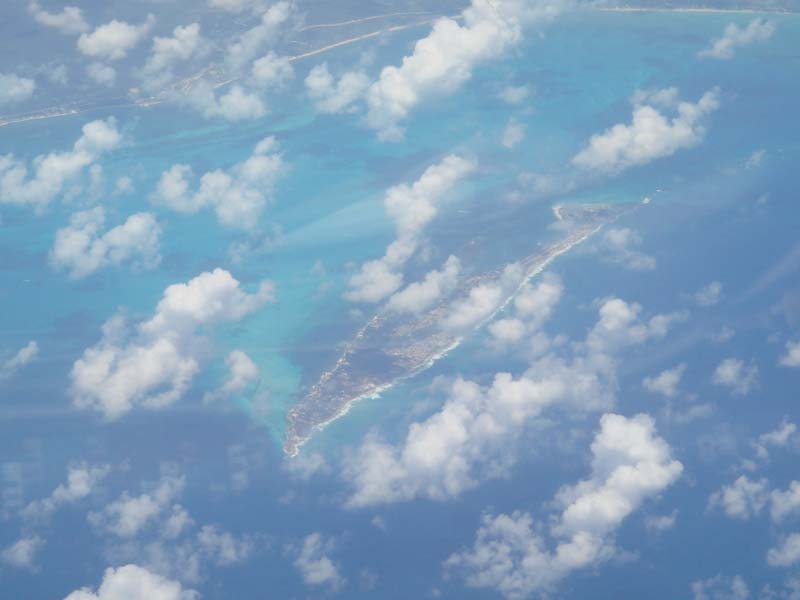 Isla Mujeres (Womens Island).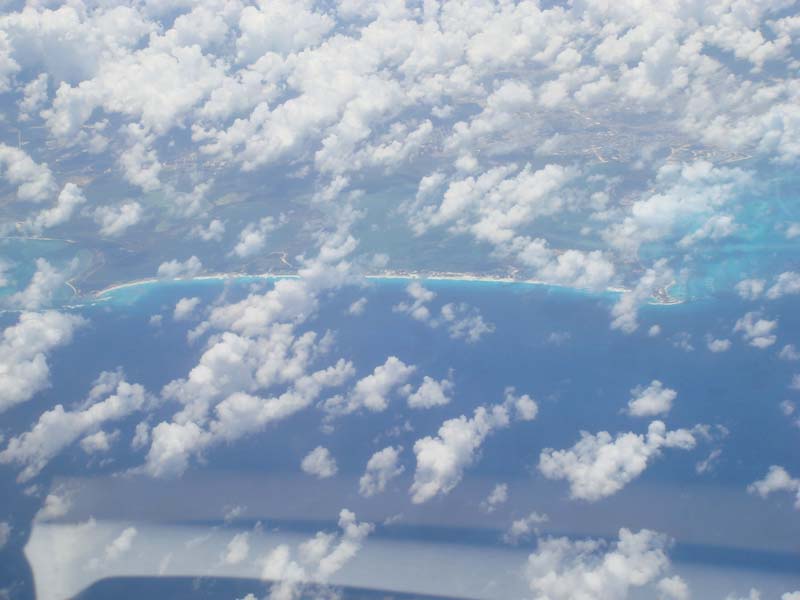 Cancun beach, southeast side, where some of the hotels are located.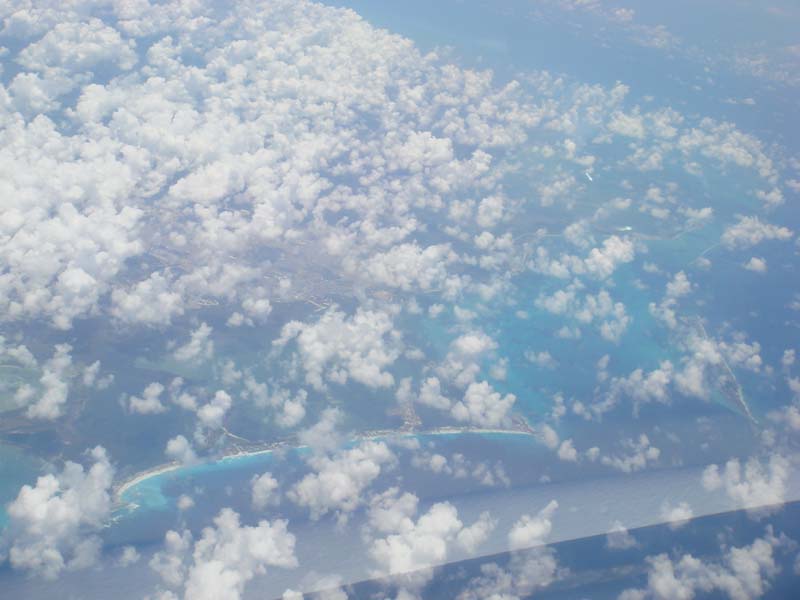 Cancun, beach and city.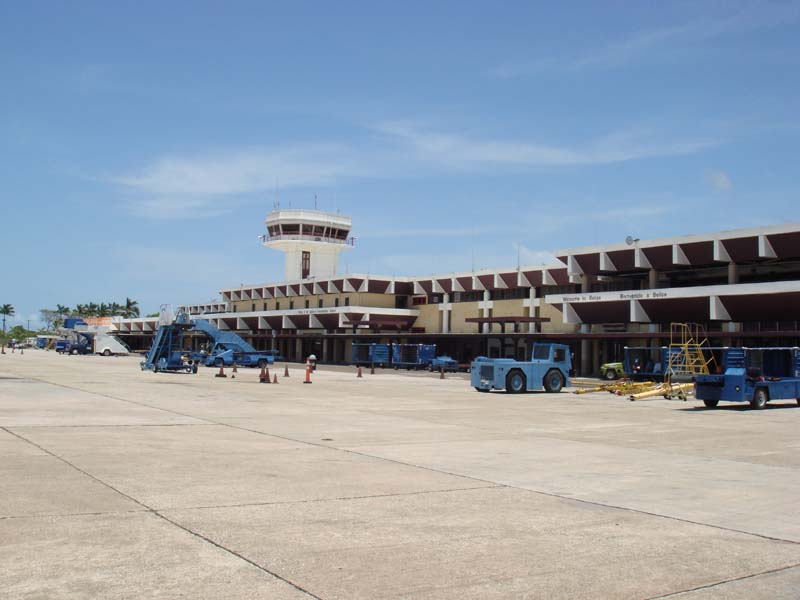 Belize City, Belize airport terminal.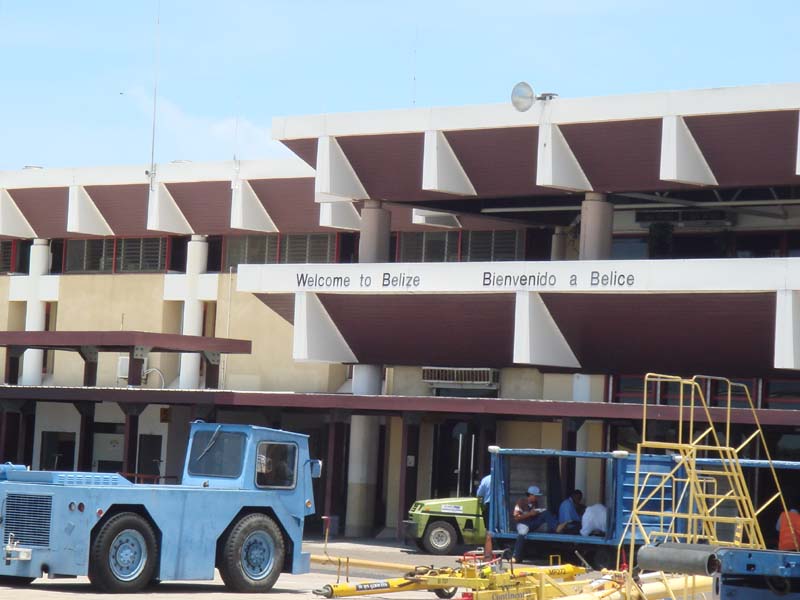 Welcome to Belize.


Back to the Picture Index . . .