April 22, 2009

Overflying Great Inagua, Bahamas from 39,000 feet.

Description/caption of each picture is immediately below the picture.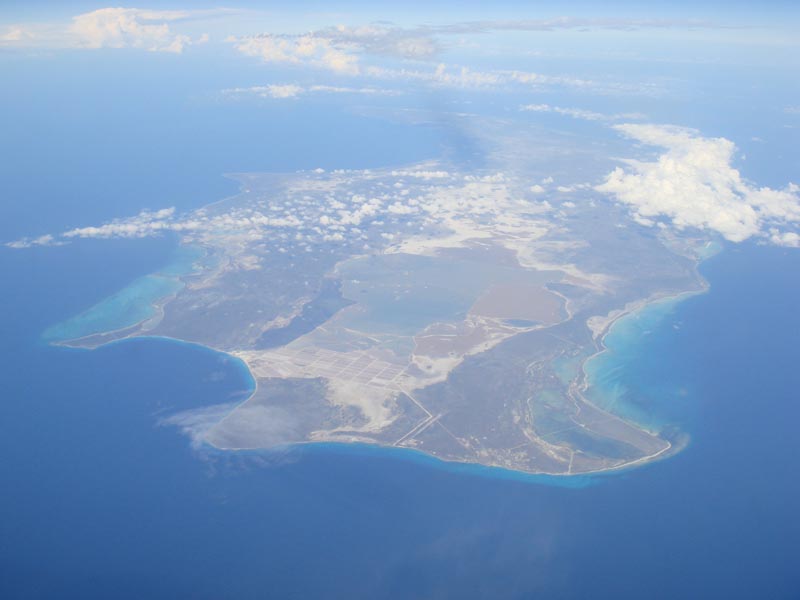 Southwest of Great Inagua. There are many flamingoes in a bird sanctuary near the lake in the center of the picture.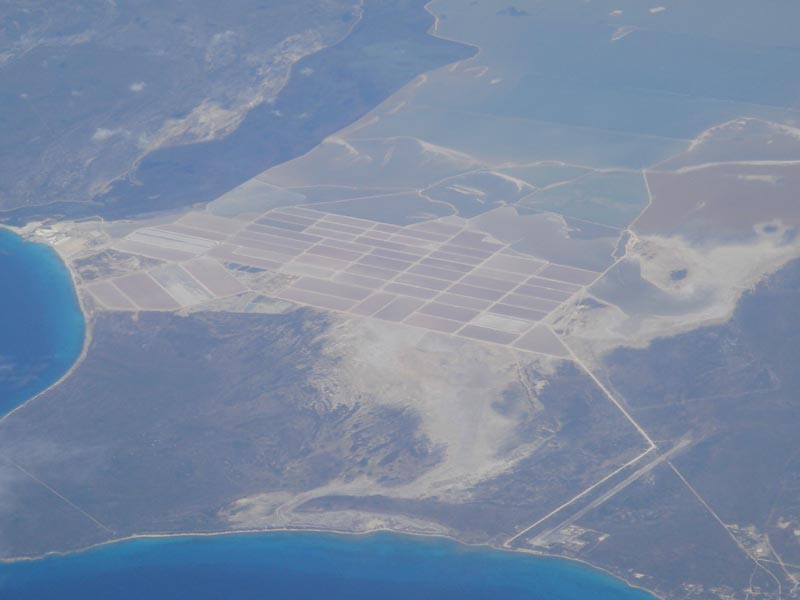 These areas are flooded with salt water, then the water is allowed to evaporate. Pure sea salt is then harvested. The Great Inagua airport is near the bottom right.


Back to the Picture Index . . .