April 22, 2008

The shoreline from a casino in Biloxi, Mississippi

Description/caption of each picture is immediately below the picture.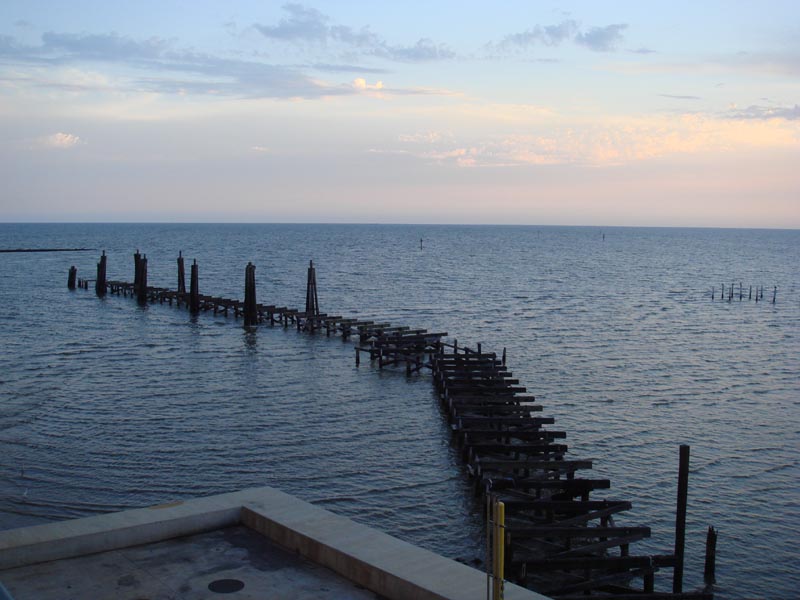 These docks were properly built as of recent, however, a hurricane blew away their boards and most of the houses along the beach not too long ago. Looking southwest.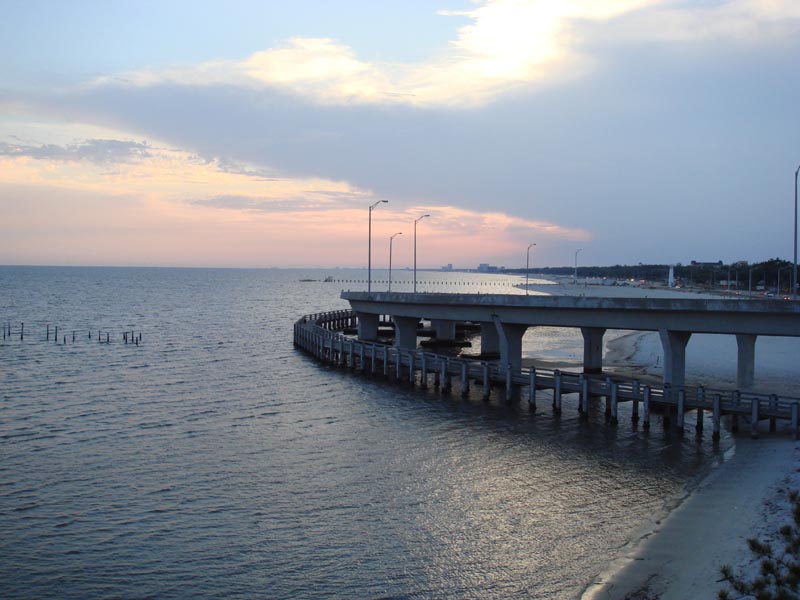 Looking west.


Back to the Picture Index . . .