March 16, 2008

Views from the TJSJ: Luis Munoz Marin International Airport, San Juan, Puerto Rico

Description/caption of each picture is immediately below the picture.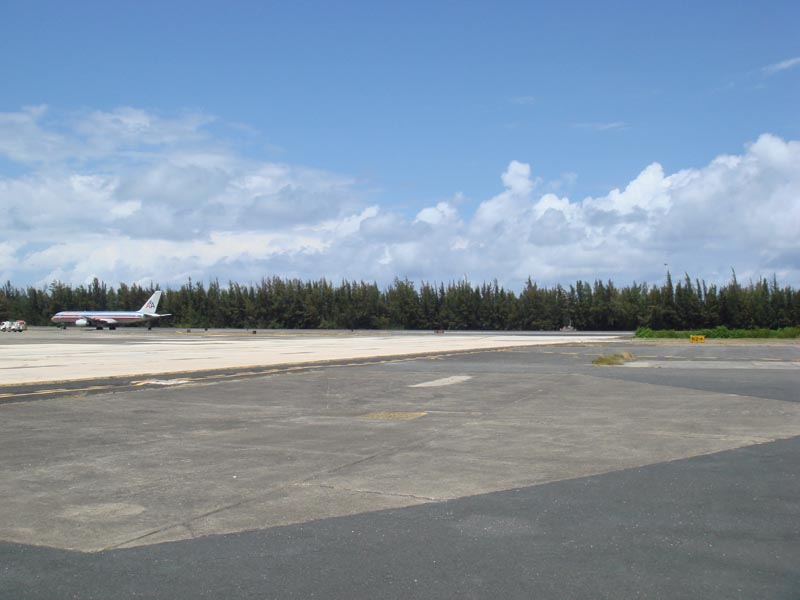 Looking north from the ramp. The ocean is just on the other side of those trees.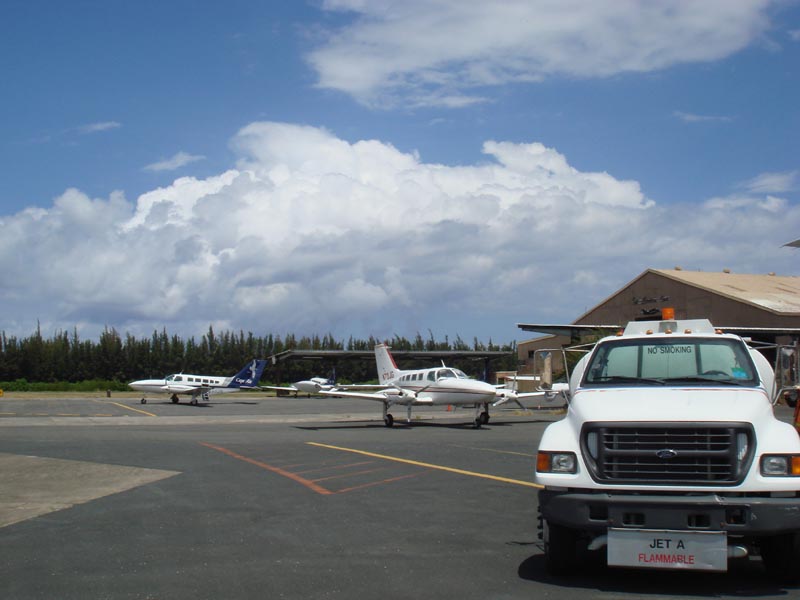 Looking northeast.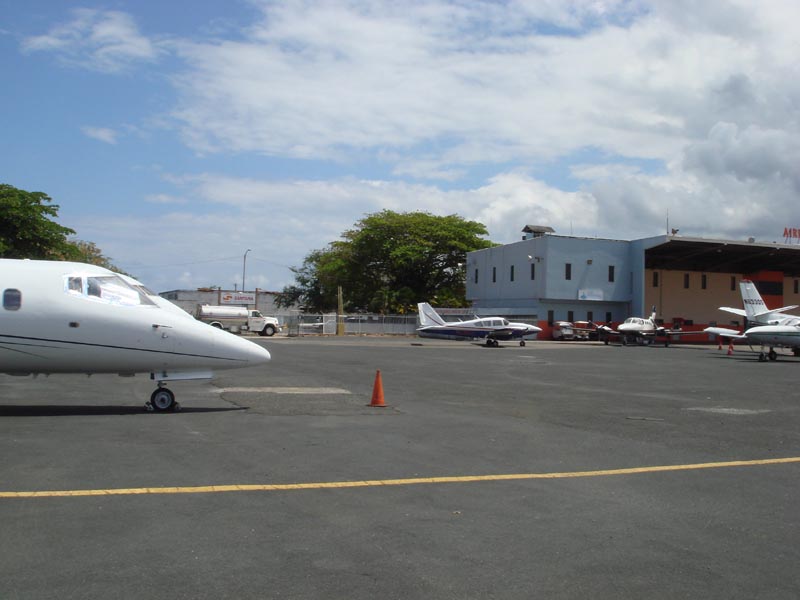 Looking east. That's the nose of my airplane.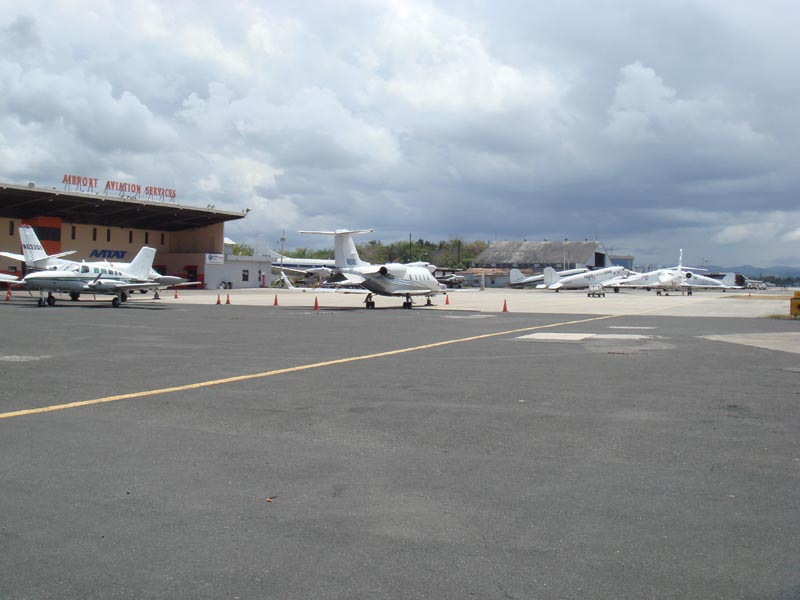 Looking southeast. That's Tol-Air's old ramp in the distance (where the Convair and DC-3's are rusting away).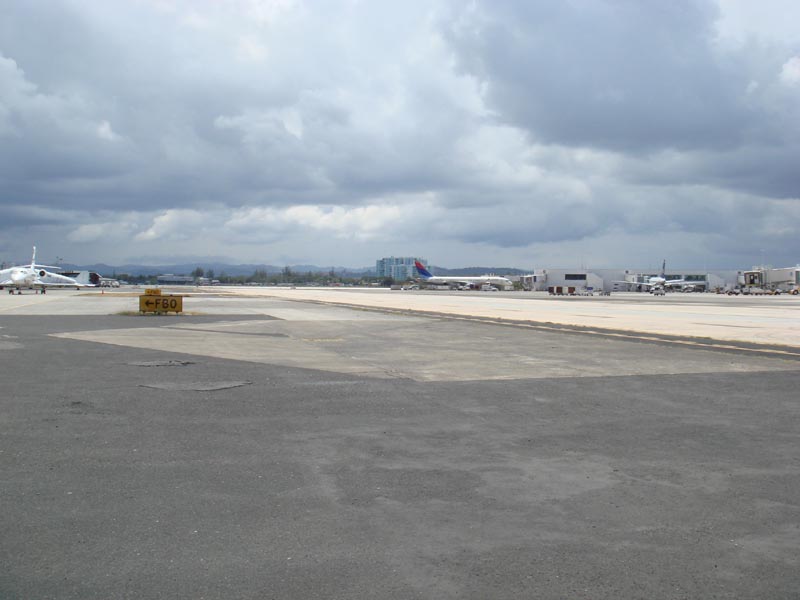 Looking south. Rain forest hills in the distance.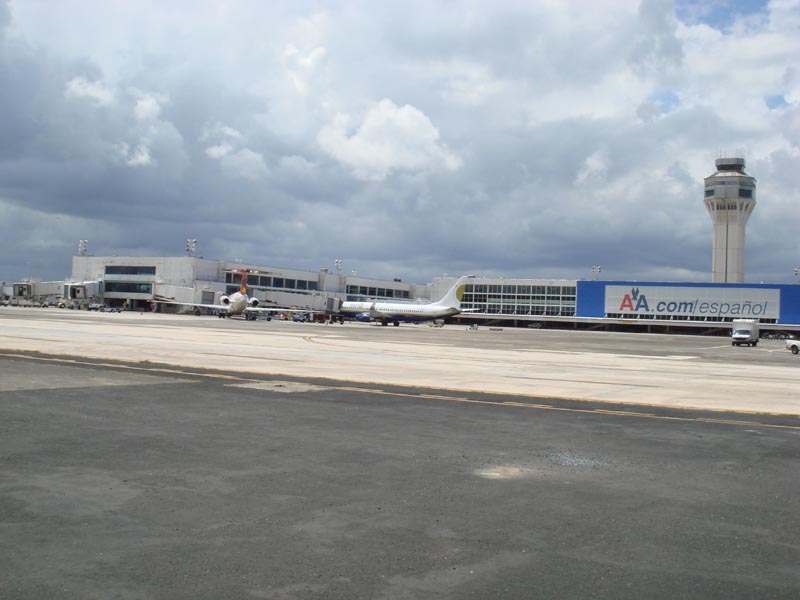 Looking southwest at the airline terminal.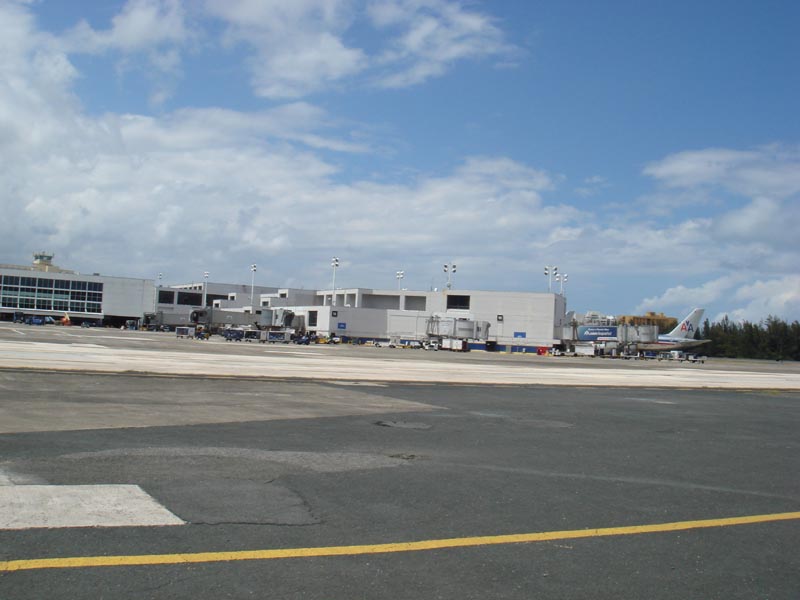 Looking northwest at the airline terminal.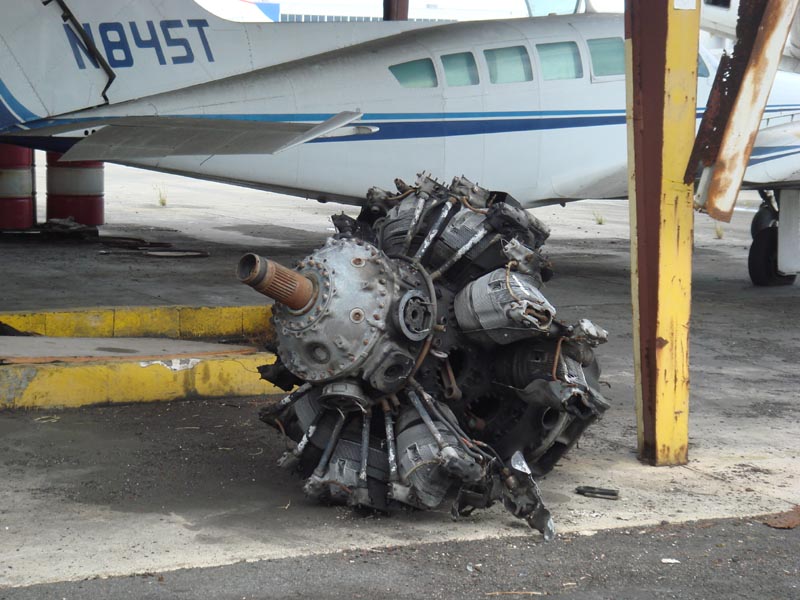 This is what you would call "not running on all cylinders." This particular thing is a radial engine, probably taken off of a DC-3 (this is sitting on Tol-Air's ramp, a cargo company that was bought out by Four Star Air Cargo).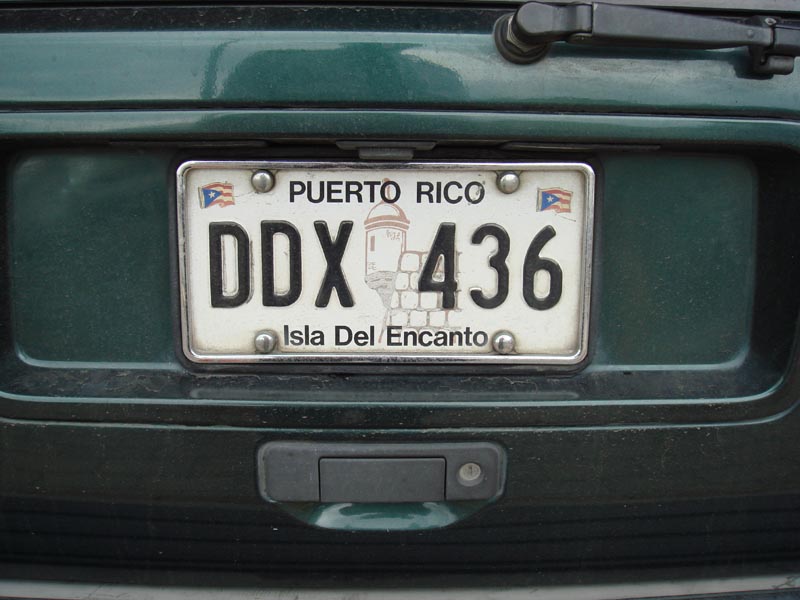 Yes, there's the proof I was here.


Back to the Picture Index . . .