February 28, 2007

Pictures of Grand Cayman, Cayman Islands, while on approach to landing.

Description/caption of each picture is immediately below the picture.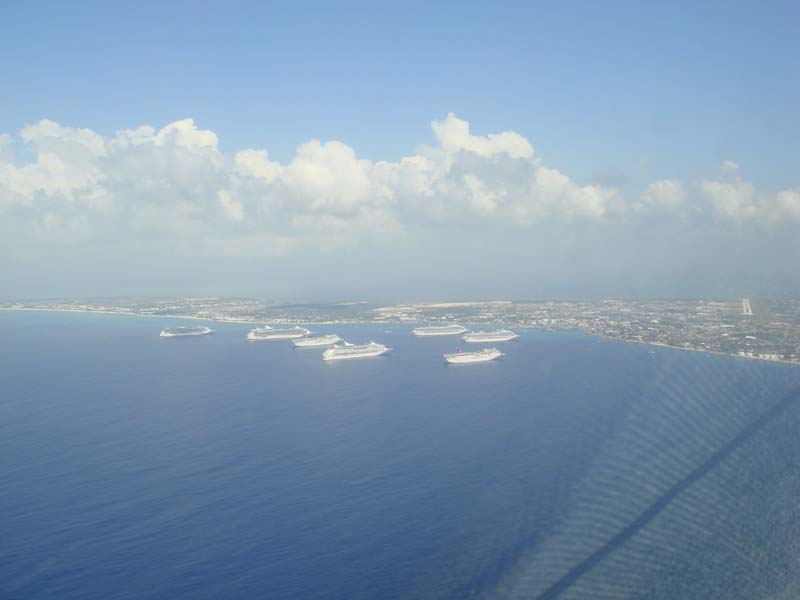 Cruise ships at anchor on the west side of Grand Cayman.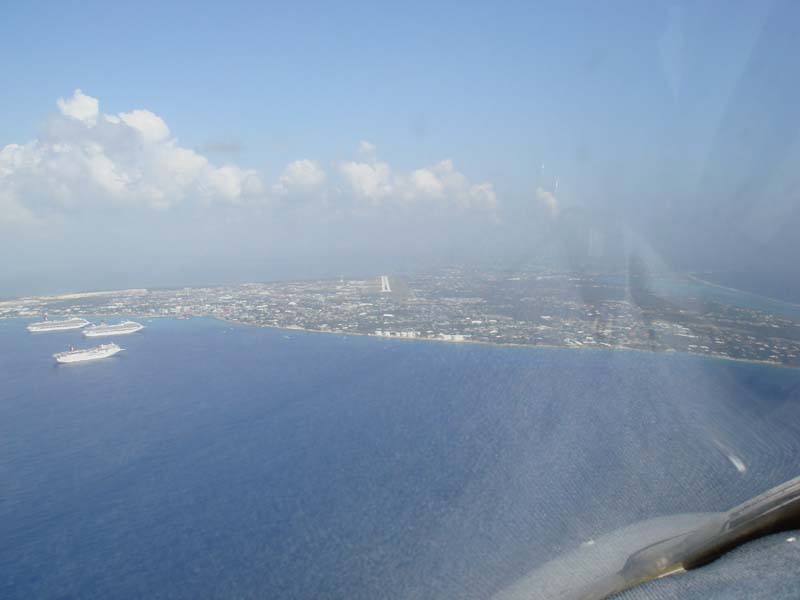 Cruise ships and the runway of Owen Roberts airport.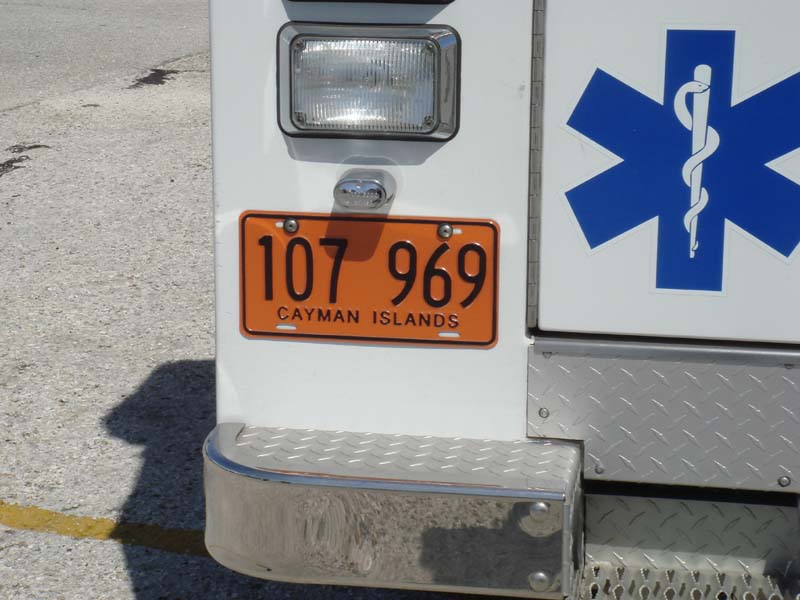 I must be in the Cayman Islands.


Back to the Picture Index . . .