February 9, 2008

Isla de Vieques, St. Croix island and airport, Isla de Culebra and San Salvador Island

Description/caption of each picture is immediately below the picture.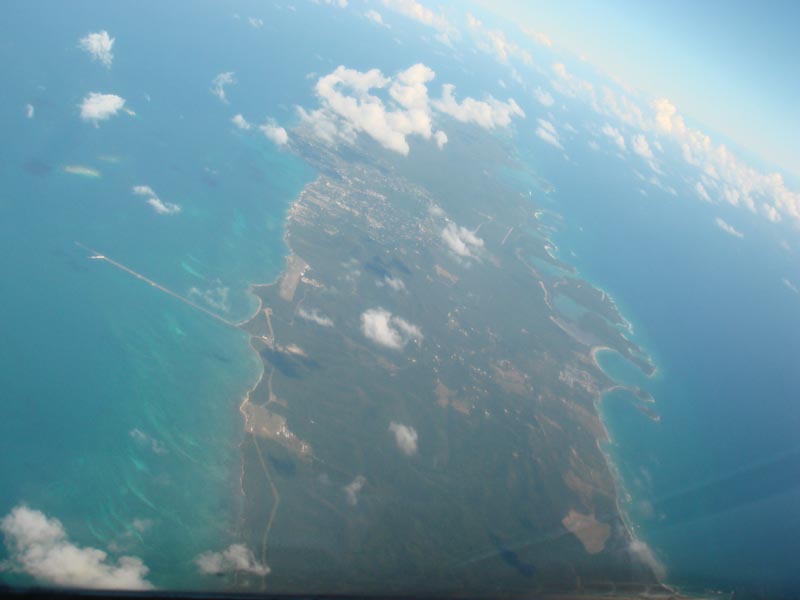 Isla de Vieques (Vieques Island, southeast of San Juan, Puerto Rico), looking to the east.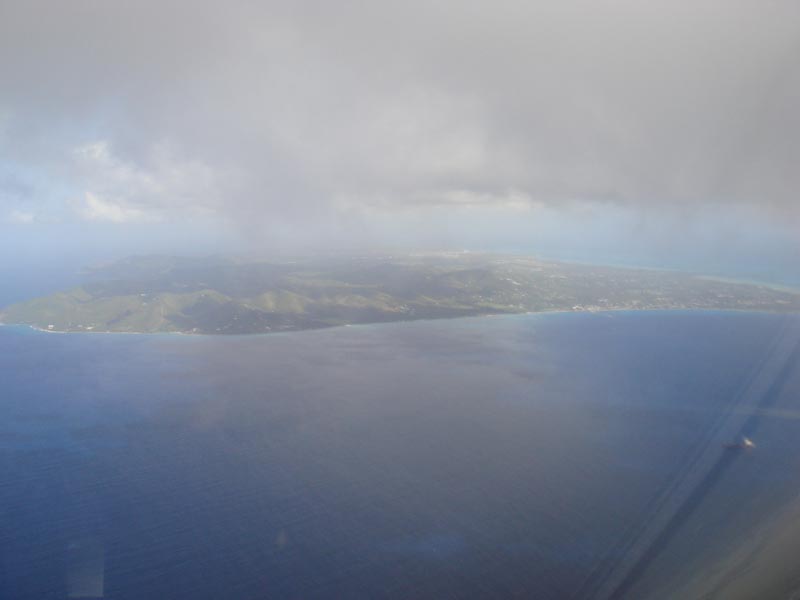 The island of St. Croix, from the west. Frederiksted is the city located about 1/3 of the way from the right side of the picture.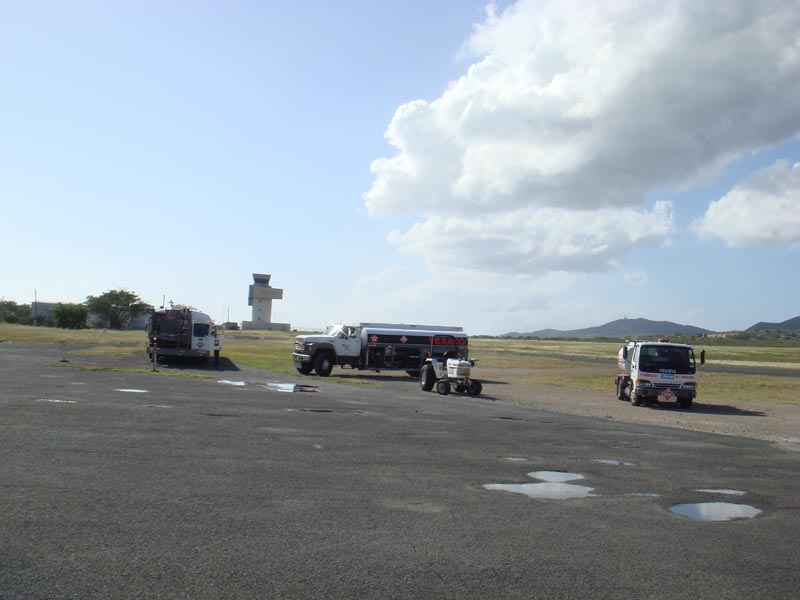 Pictures from standing on the Bohlke International Airways ramp on St. Croix, facing west.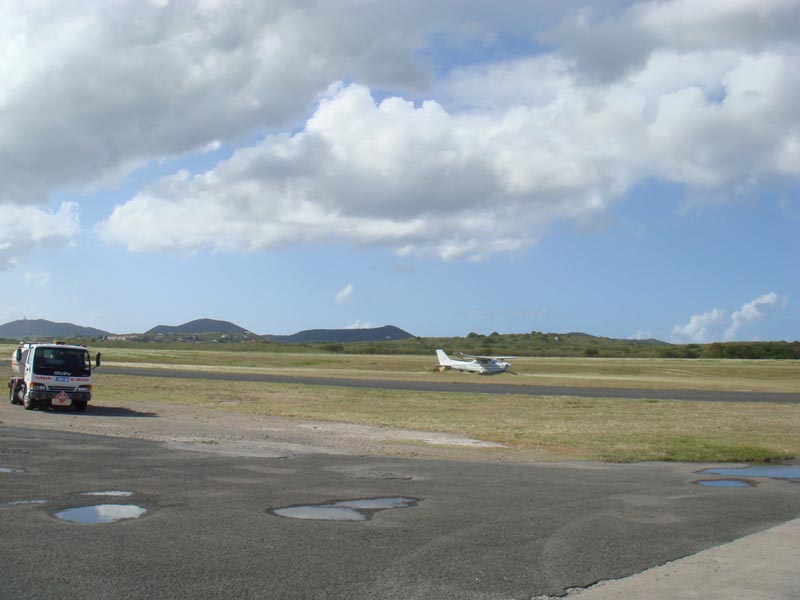 Looking northwest.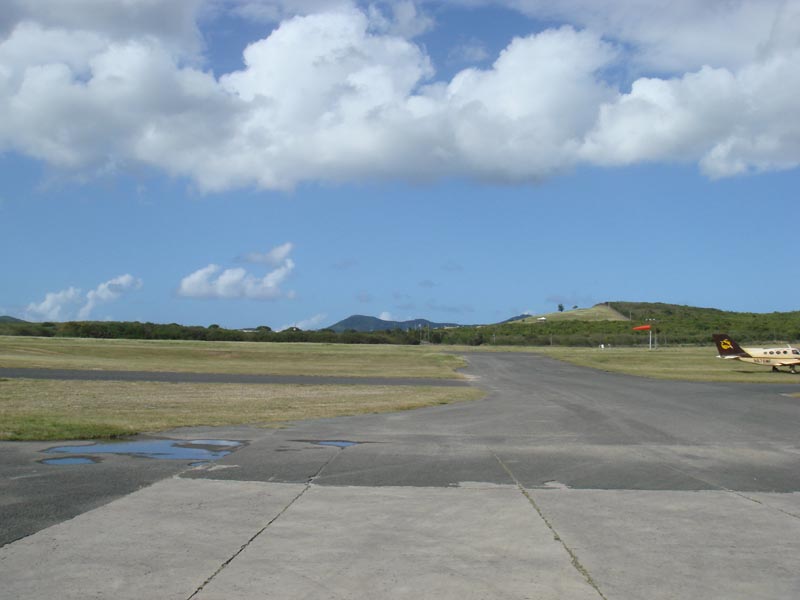 Looking north.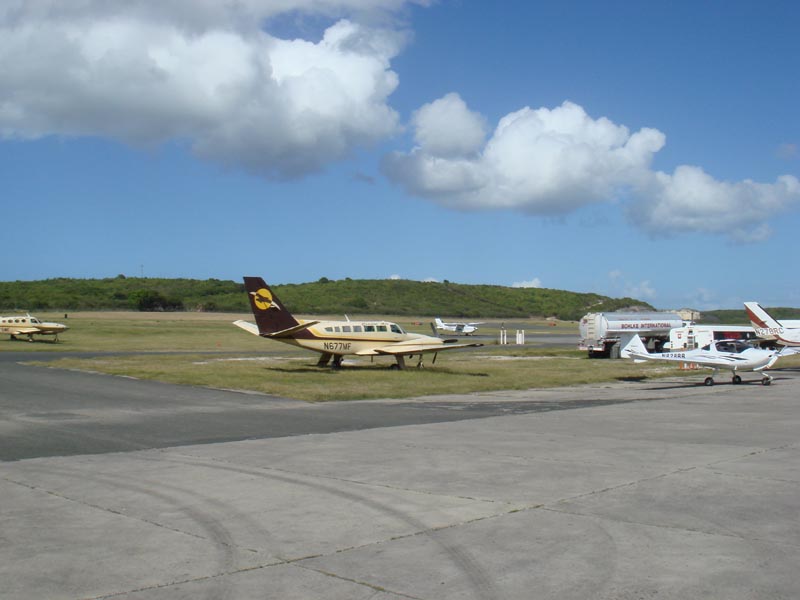 Looking northeast.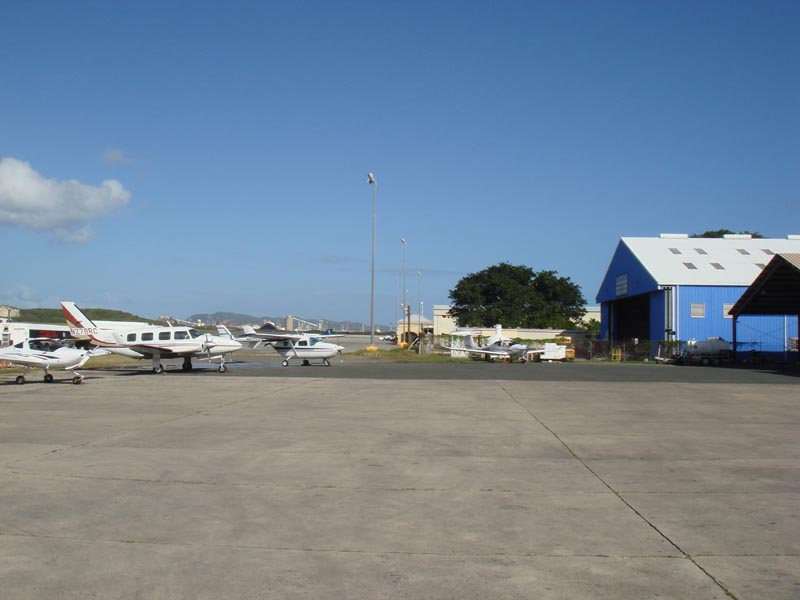 Looking east.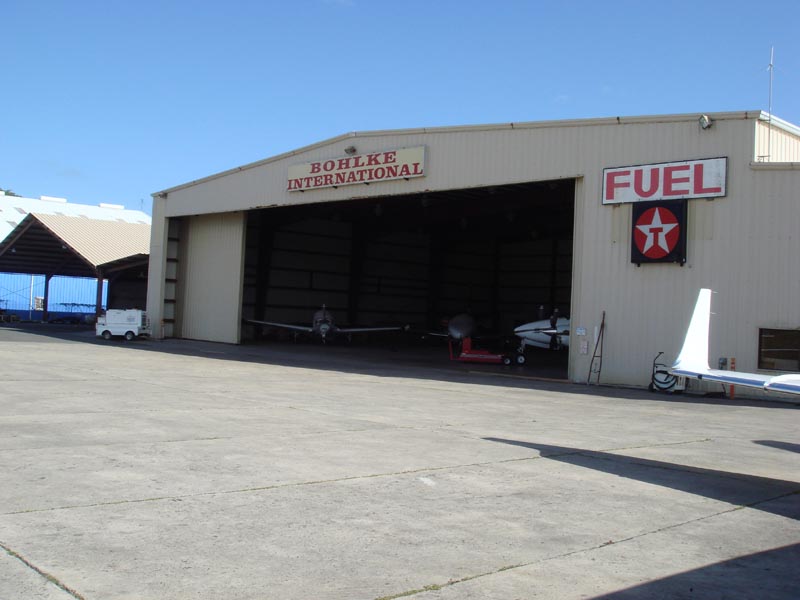 Looking southeast at the hangar. The wing of the airplane I was flying (a LJ55).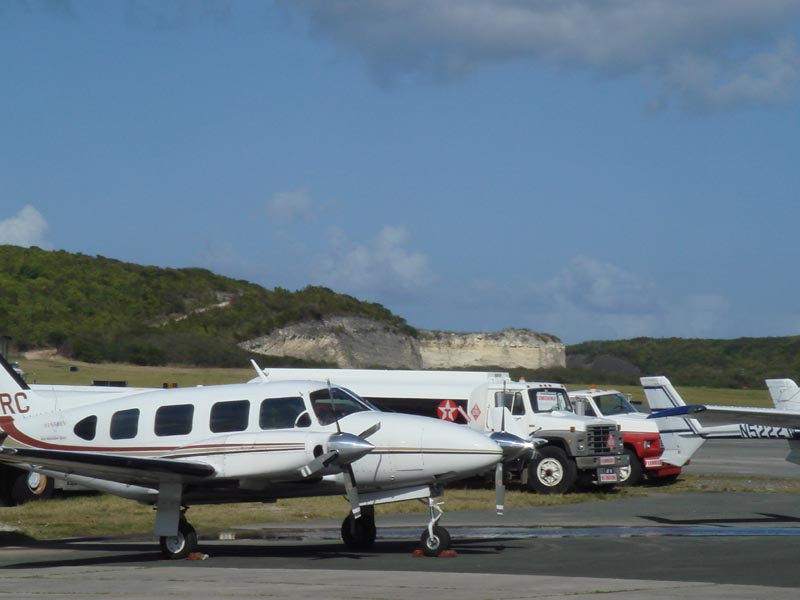 Zoomed in on some terrain located a few hundred feet north of the runway. It appears that the terrain was augmented during runway construction.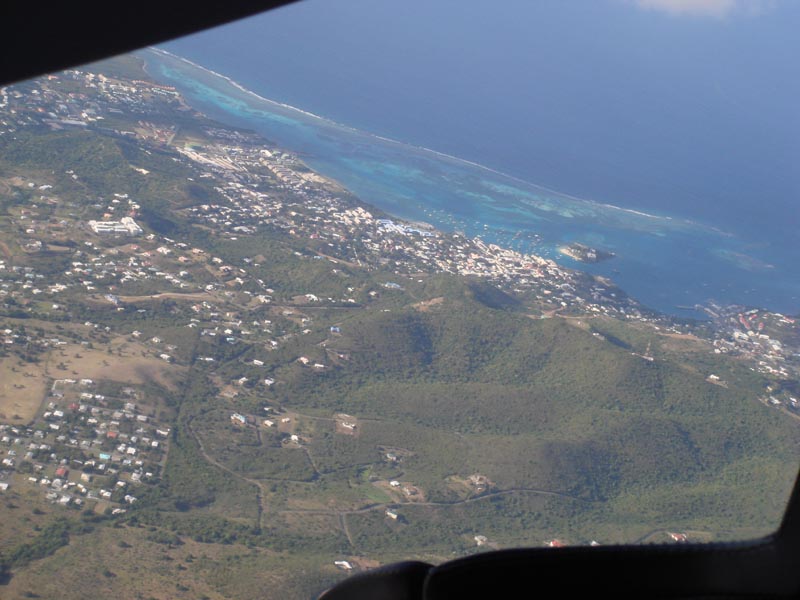 Christiansted, from about 2000 feet up.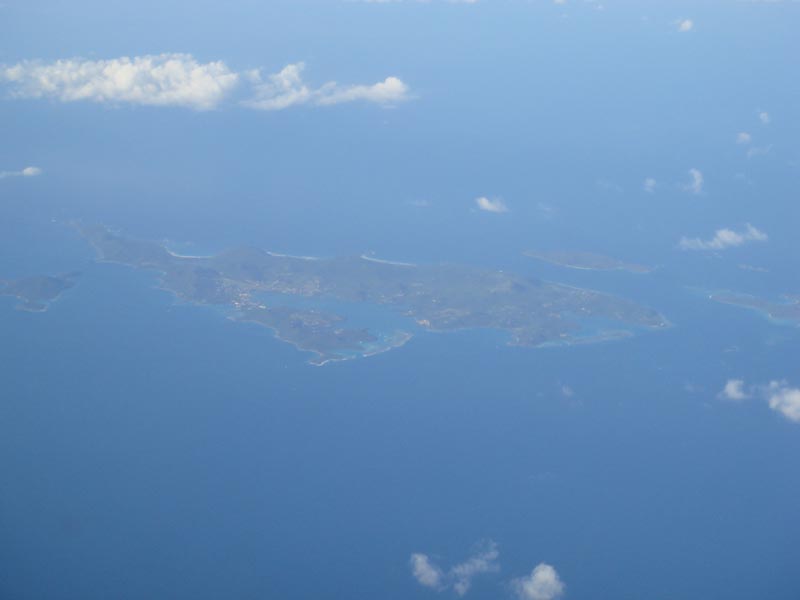 Isla de Culebra, east of San Juan.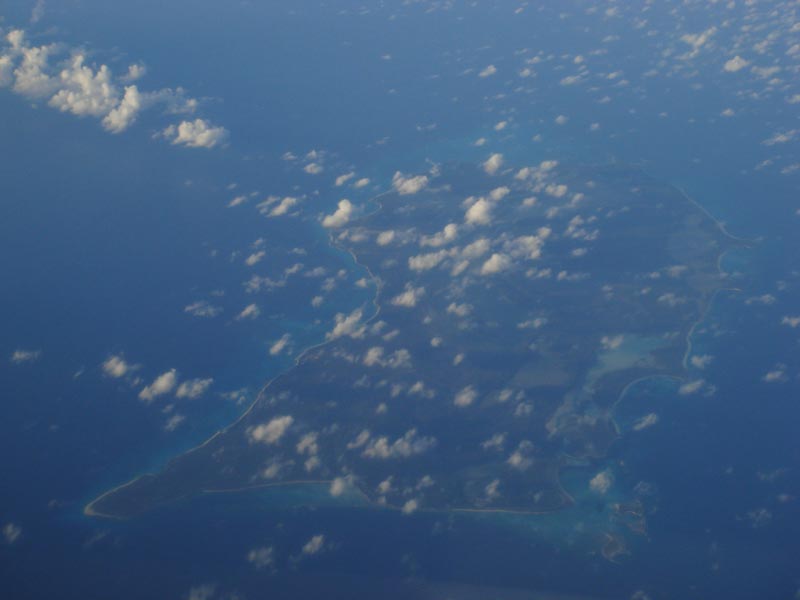 San Salvador Island, Bahamas. This is the island believed to have been the first point of discovery of the new world by Christopher Columbus in 1492.


Back to the Picture Index . . .