February 9, 2007

Pictures from a trip to Palm Springs, CA and onto Chicago, IL.

Description/caption of each picture is immediately below the picture.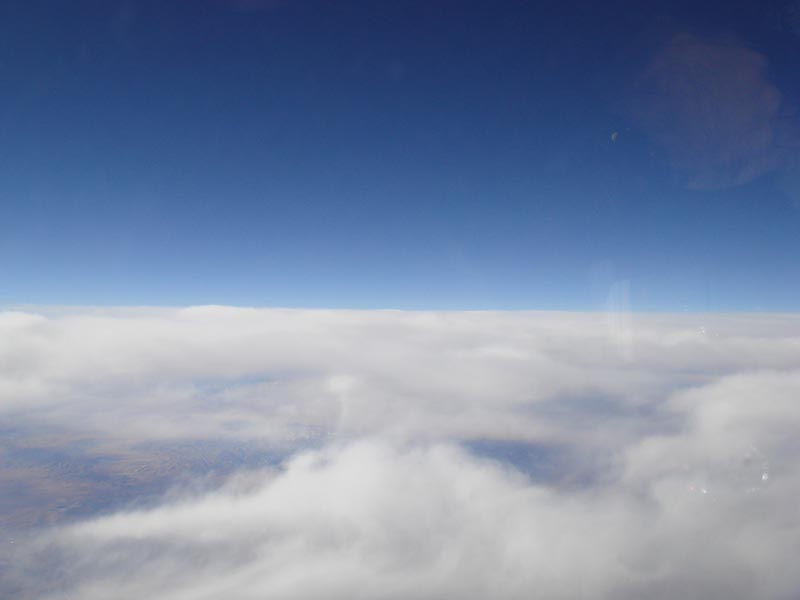 Over eastern Arizona, this was a shot of the moon with some mountains visible through a hole in the clouds. It didn't come out so well, but it looked good when I took the shot. The moon is about 2 inches from the top-right corner of the picture. The sky appears darker towards the top of the picture because, well, we're a lot closer to space than people 40,000 feet below us!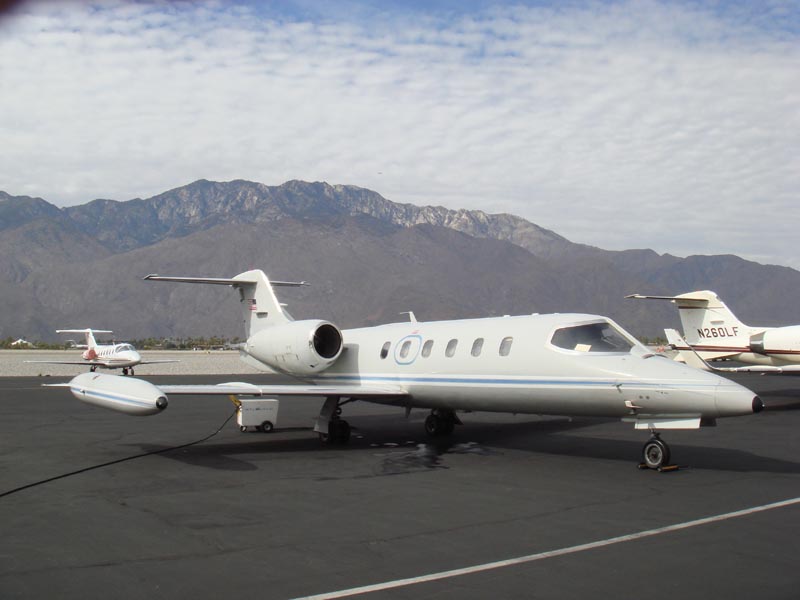 My airplane, when parked on the ramp in Palm Springs. A once in a while shot (airplane, with mountain in the background and patterned clouds in the sky).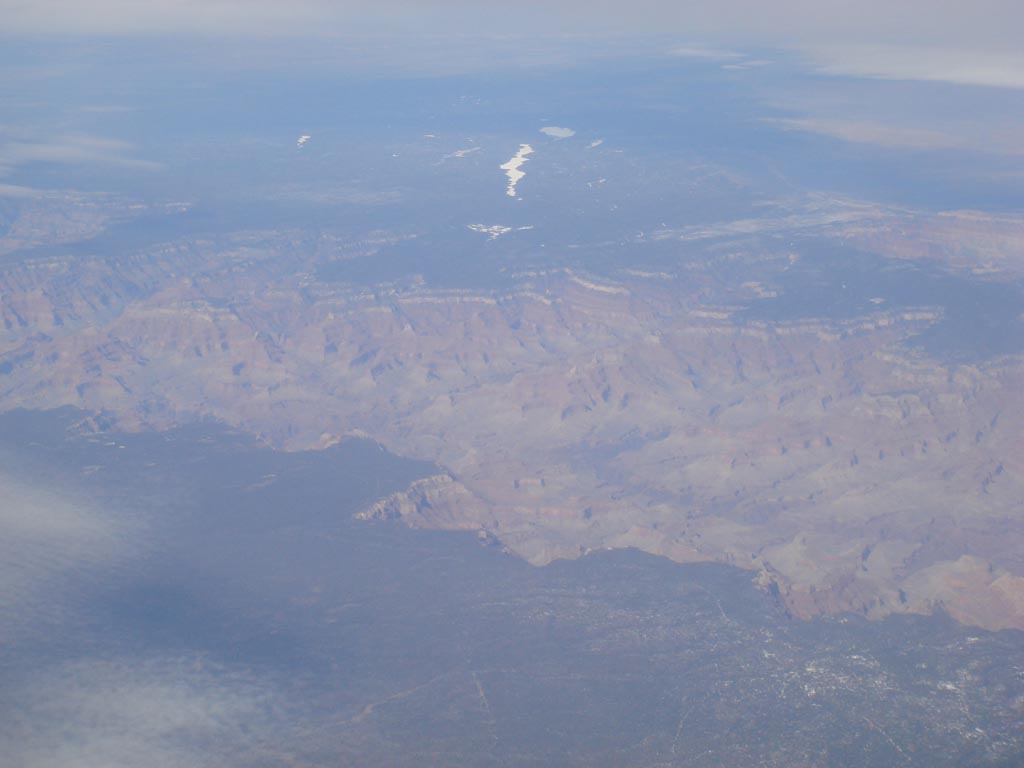 Flying to Chicago, I look out the window and I see the Grand Canyon (for the first time ever!). I took these pictures from 41,000 feet.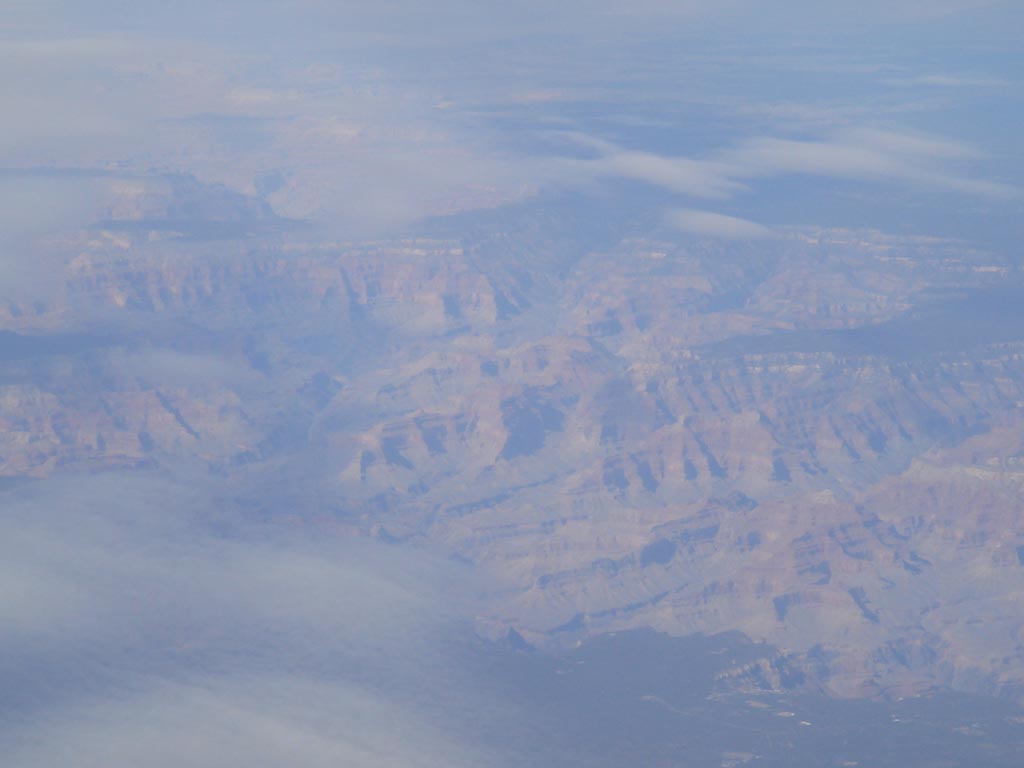 The Grand Canyon, zoomed in.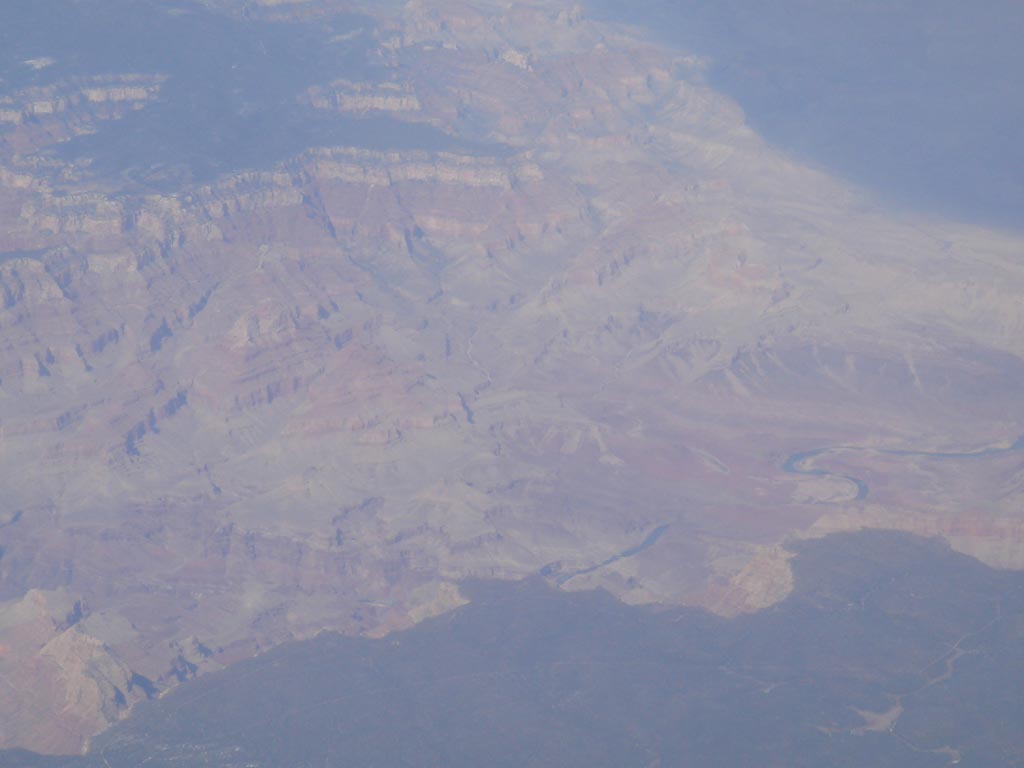 The Grand Canyon, zoomed in again. I consider myself fortunate to obtain these shots of the Grand Canyon, because we didn't see the ground again until we were over Iowa!

Back to the Picture Index . . .