February 2, 2008

The city skyline of Bogota, Colombia from the 101 Park House hotel 7th floor.

Description/caption of each picture is immediately below the picture.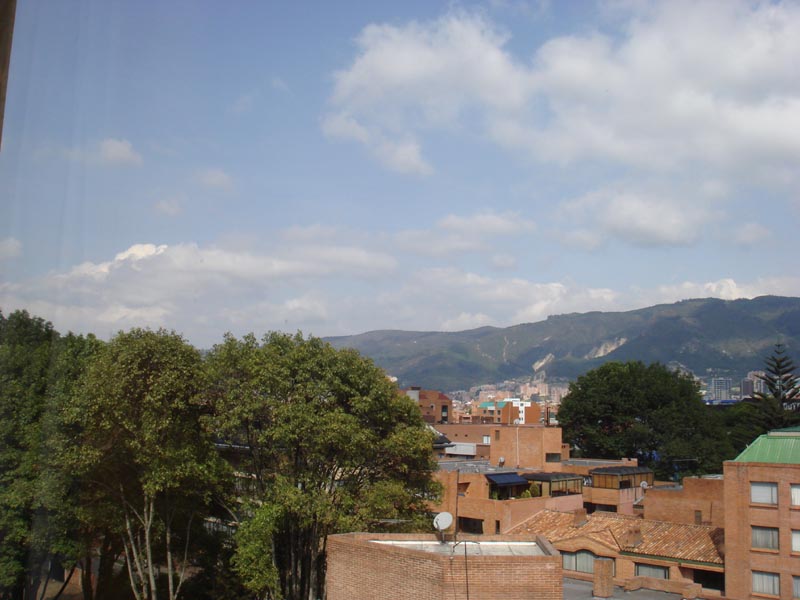 From the hotel, looking northeast. Bogota is at 8350 feet elevation. The mountains to the east are 14000+ feet tall.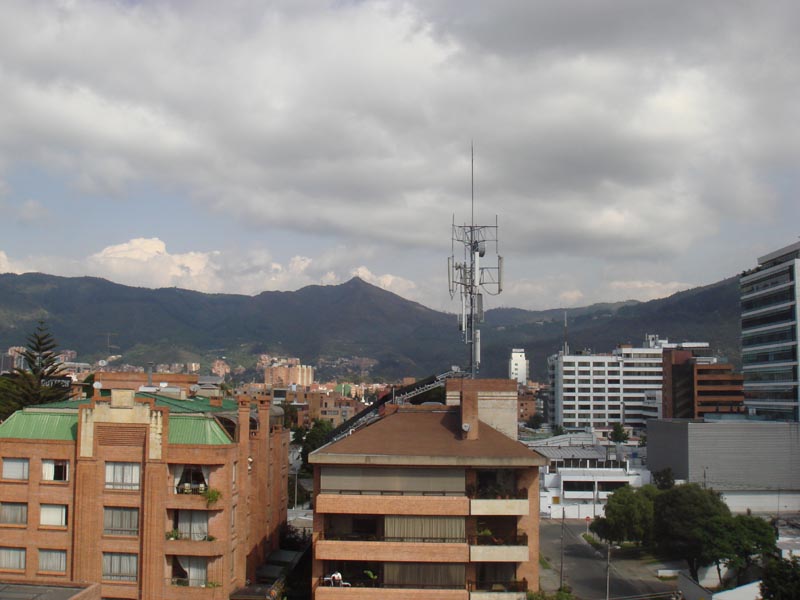 Looking east.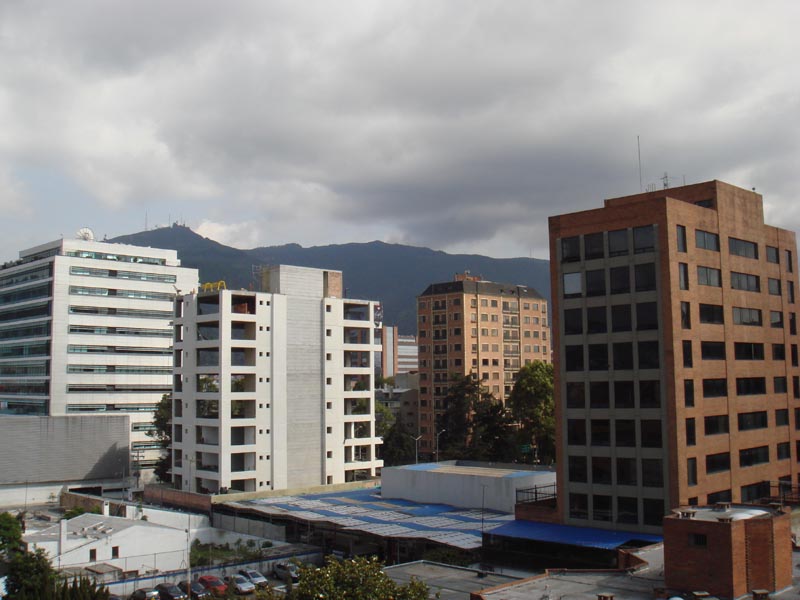 Looking southeast.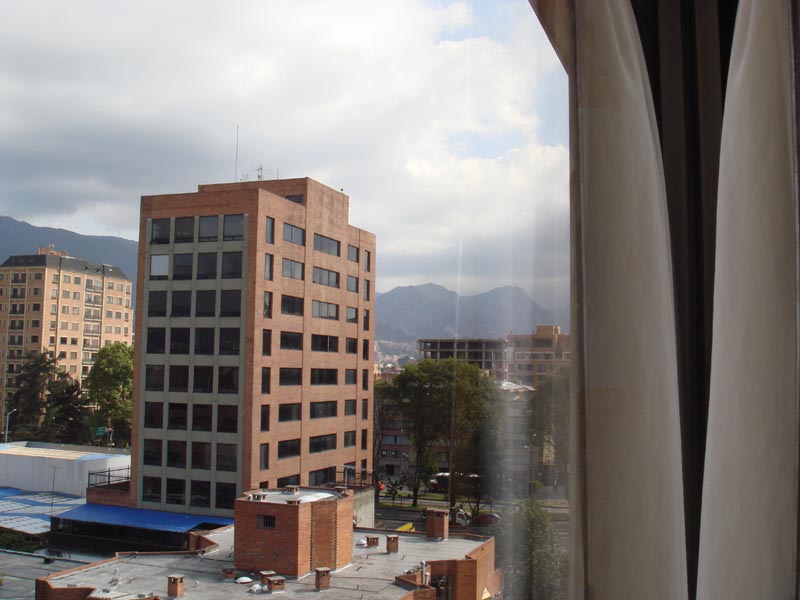 Looking almost due south.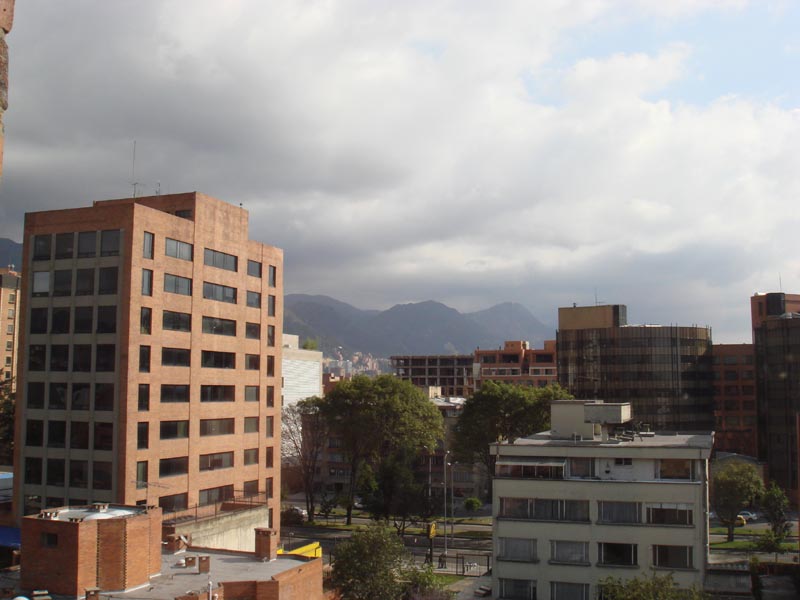 Looking south.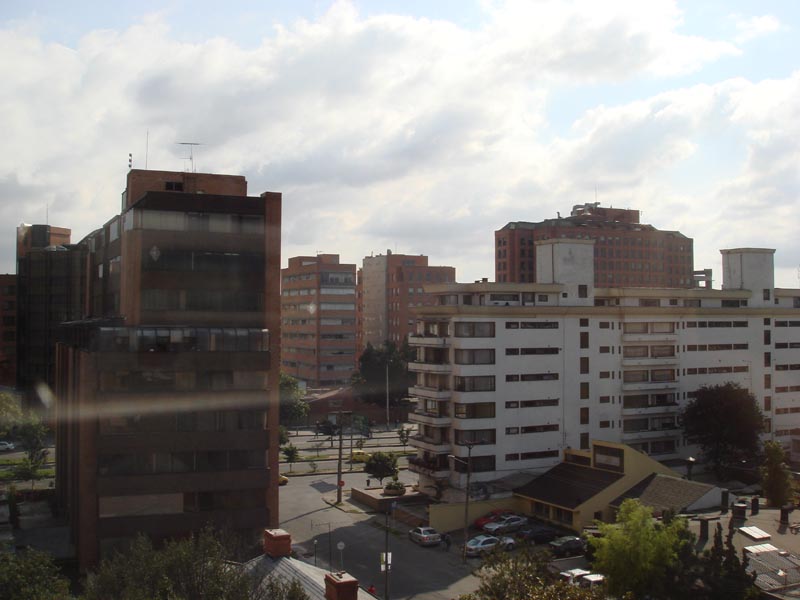 Looking south-southwest.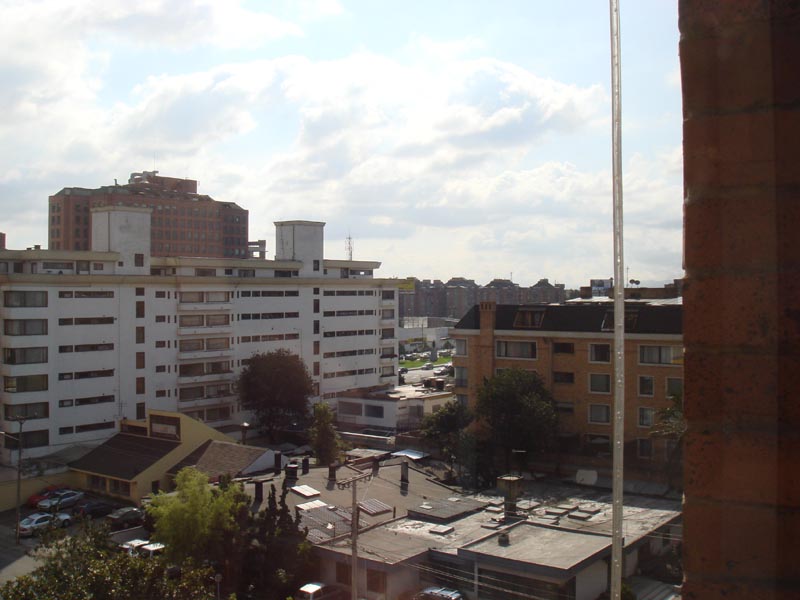 Looking southwest.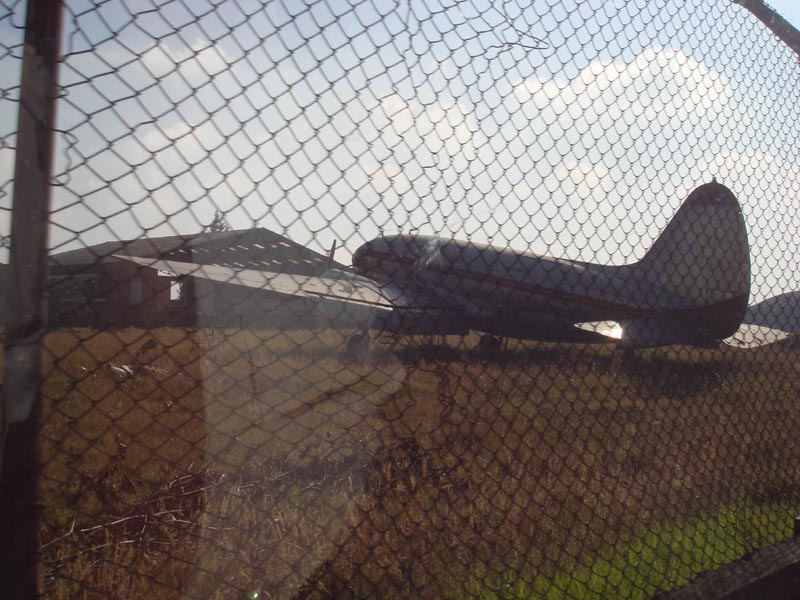 Obviously, there had to be an airplane picture somewhere! I had no idea what this was until I did some research on the internet 2/11/08. This is a Curtis C46 Commando. It was in use during World War 2 as a cargo aircraft. This airplane is out of service, I believe...although you never know, it may be in service or may fly again someday! It looks like a design based on the DC-3 (military designation C47), as Curtis was in competition with Douglas. The DC-3 prevailed and is in much wider use today than the C46.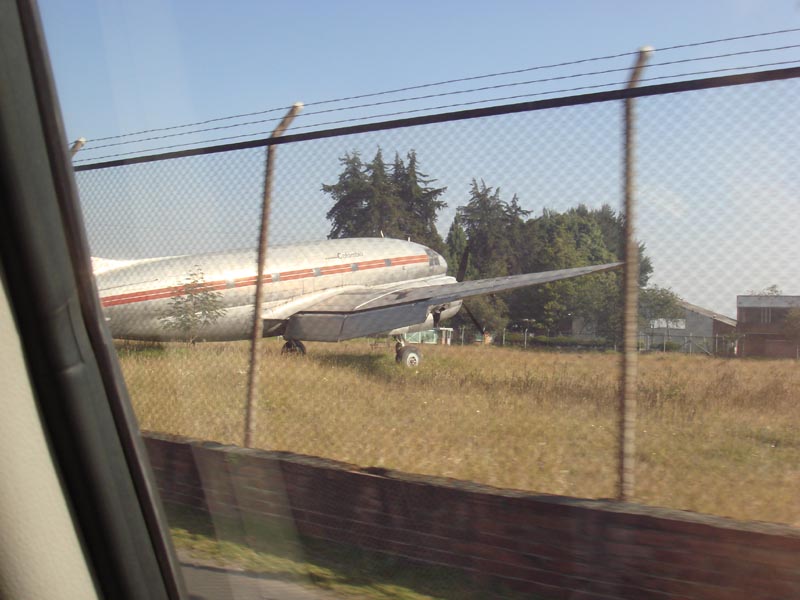 Curtis C46 from the other side. Registration number is HK-3150.


Back to the Picture Index . . .