January 26, 2007

The airport terminal building at MTPP, Port-au-Prince, Haiti

Description/caption of each picture is immediately below the picture.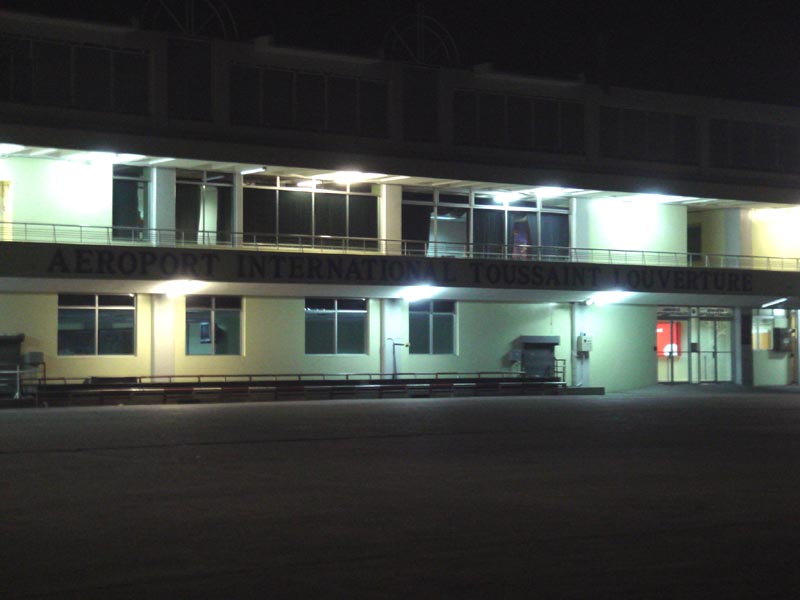 "Aeroport International Toussaint Louverture," at night. Sorry, this was the only object lit well enough to take a picture of this night.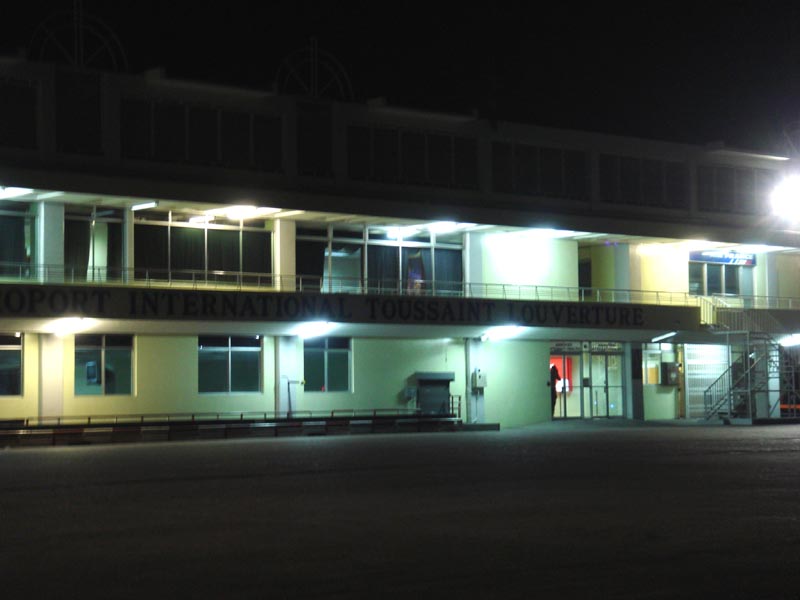 Same terminal building, just another shot in case the first did not come out well.

Back to the Picture Index . . .